---
Our Advisory Team includes the very finest Worship Pastors, Executive Pastors, Pastors, Christian University Leadership and State Directors in America. Our team personally knows the candidates we work with, which helps to ensure the strongest, long-term placements!
Use the tabs below to learn more about our extraordinary Advisory Team.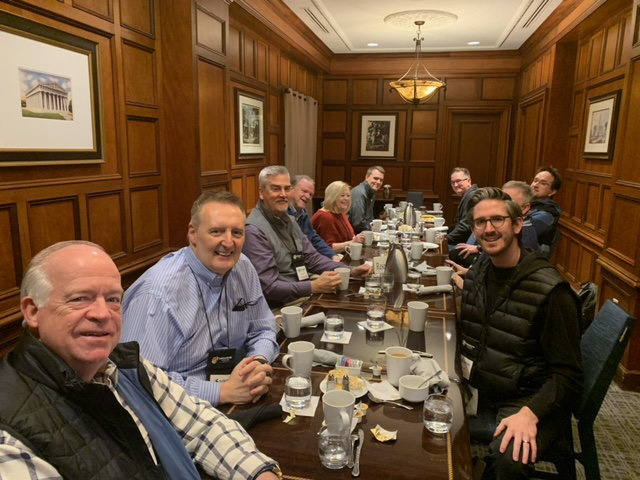 *To view the other categories on mobile, please scroll through the headings.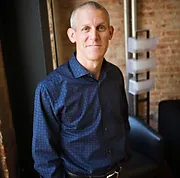 Dr. Herb Armentrout
Minister of Music at Broadmoor Baptist Church
Shreveport, LA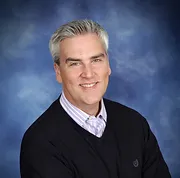 Kevin Batson
Worship Pastor, Taylors First Baptist Church
Taylors, SC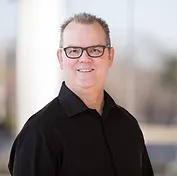 Mark Blair
Minister of Music, Bellevue Baptist Church
Memphis, TN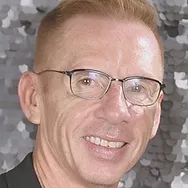 Mark Blankenship
Worship Pastor at Mt. Paran Church
Atlanta, GA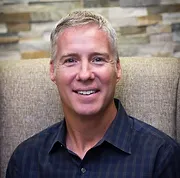 Trent Blackley
Minister of Music and Worship at First Baptist Church Rockwall
Rockwall, TX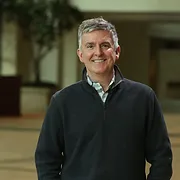 Rick Briscoe
Associate Worship Pastor, Prestonwood Baptist Church
Plano, TX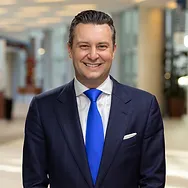 Dr. Tyler Brinson
Minister of Music and Worship at First Baptist Church of Dallas
Dallas, TX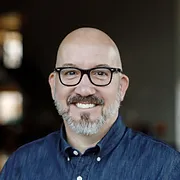 Jeff Brockelman
Worship Pastor, Church at the Mill
Moore, SC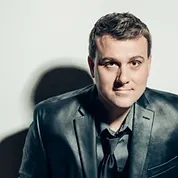 Jeff Bumgardner
Minister of Worship & Arts, Houston's First Baptist, Houston TX
North Augusta, SC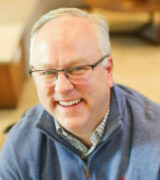 Michael Cole
Associate Pastor of Worship at Morrison Heights Baptist Church
Clinton, MS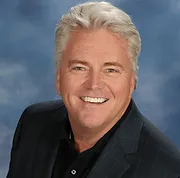 Greg Crane
Retired Worship Pastor
Tuscaloosa, AL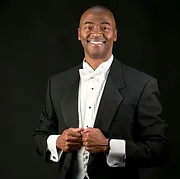 Dr. Leo Day
Interim Worship Pastor at Trinity Baptist Church
Lakes Charles, LA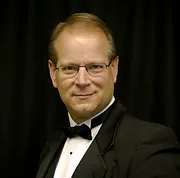 Dr. Mark Deakins
Minister of Worship at Broadway Christian Church
Lexington, KY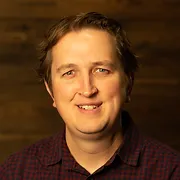 Cliff Duren
Worship Pastor at First Baptist Church
Woodstock, GA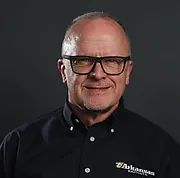 Larry Grayson
Instructor and Chair of the Department of Worship Studies at Ouachita Baptist University
Arkadelphia, AR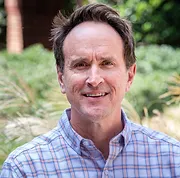 Larry Harrison
Executive Pastor of Worship Ministries for Crossings Community Church
Oklahoma City, OK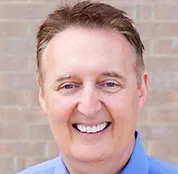 Mickey Henderson
Worship Pastor at Hyde Park Baptist Church
Austin, TX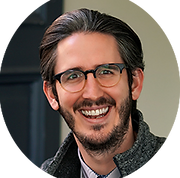 Brad Jett
Worship Pastor at Hunter Street Baptist Church
Hoover, AL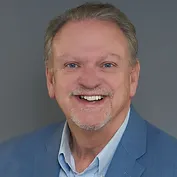 Scott Lee
Worship Pastor at First Baptist Fairhope
Fairhope, AL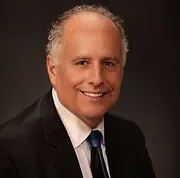 Dr. Gary Matthews
Retired Worship Pastor
Holland, MI
Jason Millsaps
Lead Worship Pastor at Bell Shoals Church
Brandon, FL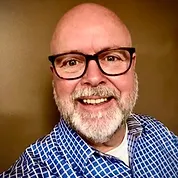 David Oliver
Worship Pastor at Crossgates Church
Brandon, MS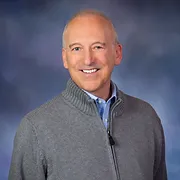 Mike Parks
Retired Worship Pastor, Tyler, TX
Tyler, TX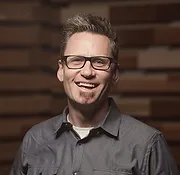 Kevin Price
Worship Pastor at First Baptist Church
Broken Arrow, OK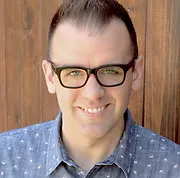 Daniel Semsen
Worship Pastor at Village Church
Burbank, CA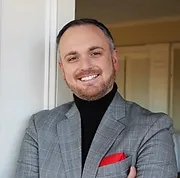 Dr. Matthew Slemp
Worship Pastor at First Baptist Church Atlanta
Atlanta, GA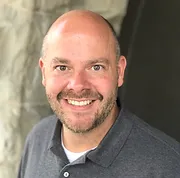 Josh Sullins
Minister of Music at First Baptist Brunswick
Brunswick, GA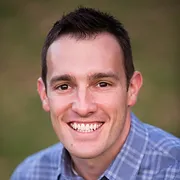 Jon Tyner
Minister of Music at Olive Baptist Church
Pensacola, FL
Dr. Ron Upton
Worship and Creative Arts Director at Idlewild Church
Tampa, FL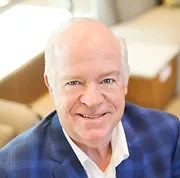 Rev. Jim Van Matre
Minister of Music & Worship at First Baptist Gulf Shores
Gulf Shores, AL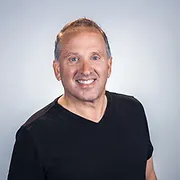 Dale Wilbur
Worship Pastor at the Heights Baptist Church
Colonial Heights, VA