---
We take the guesswork out of finding the perfect ministry staff for your church.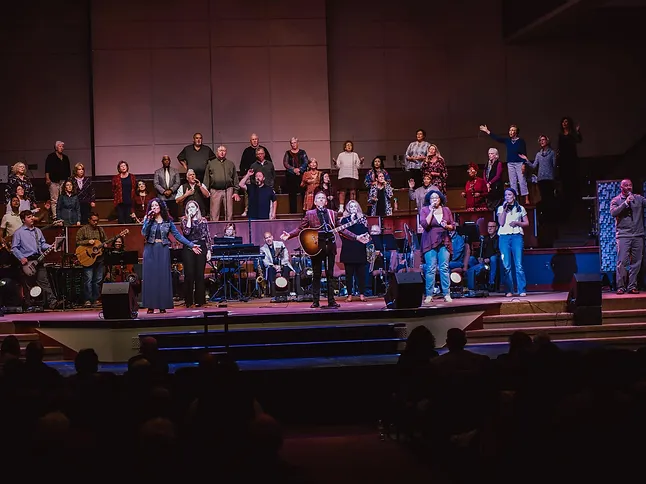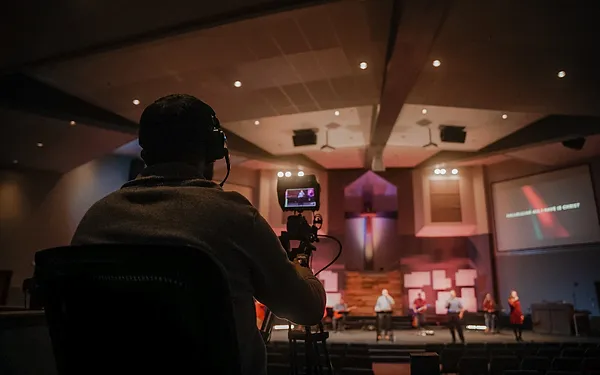 Does this process sound familiar?
Your church decides it is time to start the search for a new minister/pastor.
You post your ministry need on various websites and job portals.
You call every friend, pastor, and staff member asking for suggestions. They ignore you. You text them. They ignore you. You leave another message . . .
You receive numerous resumes but quickly realize it will take hours to review and read the resumes and watch their video clips.
You think, "Did they even read the job description? They have very few of the required skills and training."
You get excited about one candidate, set up an interview, and then realize that they will not fit with your church's culture. You go back to square one and start the process all over again . . . and again.
Rather than spend hours sifting through applicants and resumes, we help you find the perfect ministry fit, every time.
We work with you to create a Job Description that clearly defines what you are looking for out of your ministry candidate.
We use our large group of advisors to vet each candidate. We run background checks, credit checks, degree checks, whatever you require.
We walk you and your team through each step of the process.
We do all salary negotiations and know each candidates' financial requirements before those negotiations begin.
When we find the one God has called to your church, we guarantee that hire for one year!
What Others Have Said About Working WIth Us
---
"What a genuine pleasure it was to work with Celebration Ministry Staffing. We were looking for TWO Pastoral positions at one time. That was no issue at all for Celebration."
Jeff LaBorg, Lead Pastor
Fairview Baptist Church
Corryton, TN
"This team was thorough, professional and efficient. Instead of just simply pulling names off the Internet or a job search site, they used modern technology, a wealth of personal connections and a network of relationships to find thoroughly qualified candidates. I knew as soon as I received the first submission of candidates that they were different from other groups we have used previously. Each candidate seemed more in line with who we were as a church and the direction we were headed in. We were actually able to go through multiple candidates that could have been good fits for our church and seek God for His leadership in selecting and interviewing the BEST fit for us."
Dr. Jack Millwood, Lead Pastor
Crosswater Community Church
Ponte Vedra, FL
"Finding new staff can be nerve-racking, time-consuming, and stressful. Seems like that is doubled when you're talking about finding the right person to shepherd the worship ministry of a church. Thankfully, CMS helped us find God's man for the job! Hardworking, conscientious, knowledgeable, and connected are words to describe the CMS team. Always with a smile and prayer, they worked tirelessly on our behalf until the job was done!"
Gregg Matte, Senior Pastor
Houston's First Baptist Church
Houston, TX
What Makes Celebration Ministry Staffing Different?
---
Personal Touch
We come alongside you and truly partner with you. We pray with you and for your church and this search. We celebrate and struggle WITH you.
Advisory Team
We have a team of top leaders in their own fields to ensure that we properly understand the needs of churches and serve churches to the best of our abilities.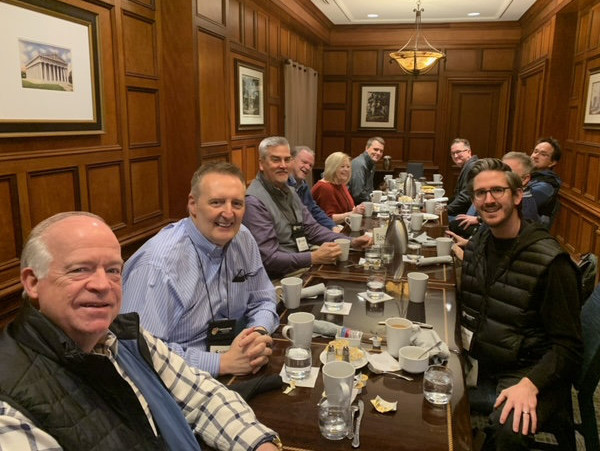 Love For The Church
We believe that the local church is vital in the world in which we live. It is out of this love that we strive to find the perfect match between candidates and congregations so that candidates serve the church for many years to come.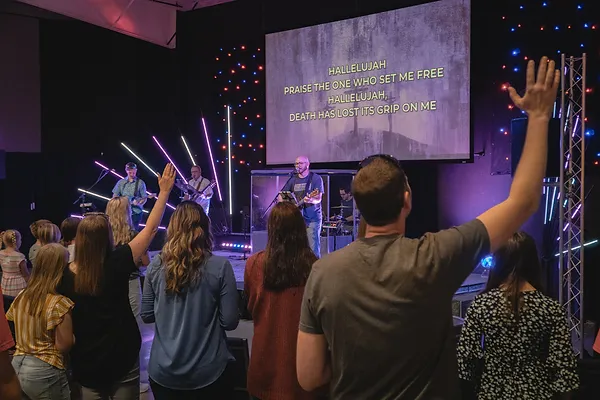 Experienced Staff
We have a team of top leaders in their own fields to ensure that we properly understand the needs of churches and serve churches to the best of our abilities.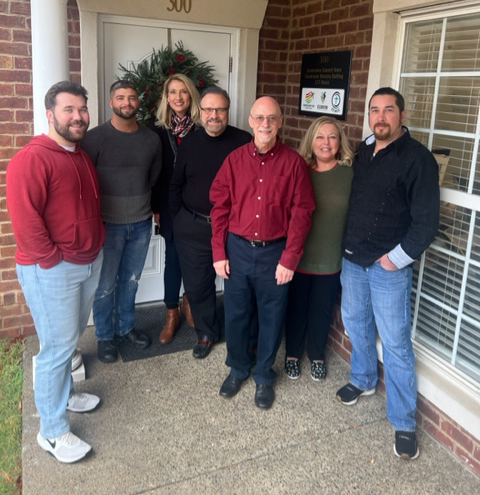 Initial Discussion with CMS Team member

Agreement Signed

Prayer begins!

Welcome Questionnaire Completed

Job Description Completed

Disc Assessment Completed

Site Visit or Zoom Meeting by CMS Team Member

Short Video Filmed of Lead Pastor

3-5 Minutes to include: Short vision of the church. What are they looking for in their next hire? This needs to be engaging and upbeat.

Within 3-4 weeks we should have a formal presentation of initial candidates

Committee/ Pastor reviews candidates

1:1 with Pastor and candidate

The rest of the process will follow the pastor's wishes. We do encourage that the candidate's spouse become engaged ASAP. One helpful suggestion is a Zoom call with the Pastor and his wife, along with the candidate and their spouse.

Site Visit by Candidate and Spouse

Formal Offer created and reviewed with candidate
Let us find your next staff member
---
Fill out the contact form below to get in touch with our staff. This isn't a contract or commitment to work with us, but it's the first step of the process to finding your next ministry staff member.