About 
Celebration Ministry Staffing
---
Celebration Ministry Staffing is dedicated to equipping the local church with the finest, most effective Ministry leadership.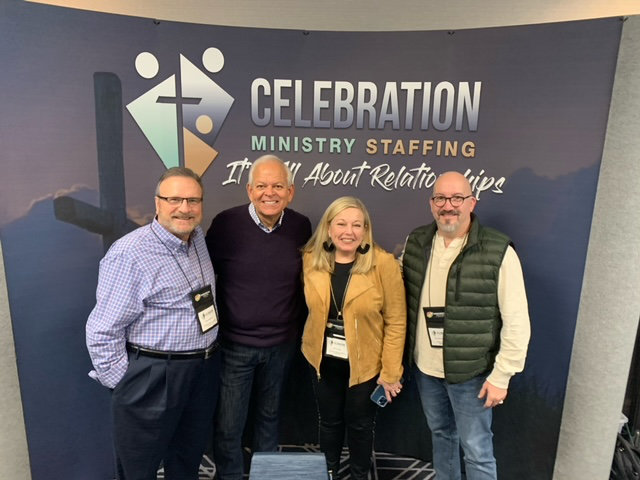 Welcome from our CEO, Phil Barfoot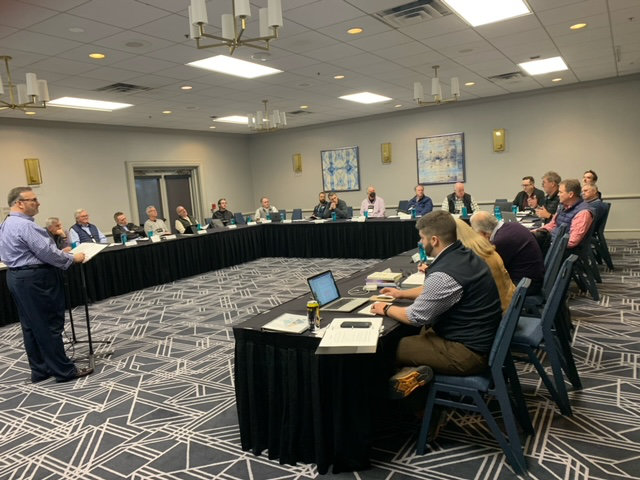 At Celebration Ministry Staffing, we believe that IT'S ALL ABOUT RELATIONSHIPS! From day one, our expert staff will work WITH you and your team. We will come to you, worship with you, and stay closely connected to your team throughout the entire process.
Our purpose and passion is to be the foremost company that you can absolutely trust to deliver the best and finest Worship Pastors, Executive Pastors, Pastors, and other staff members for your particular ministry.
We will work tirelessly FOR you until we find the best fit  – whether you are a church looking for a ministry leader or are a ministry leader looking for a church.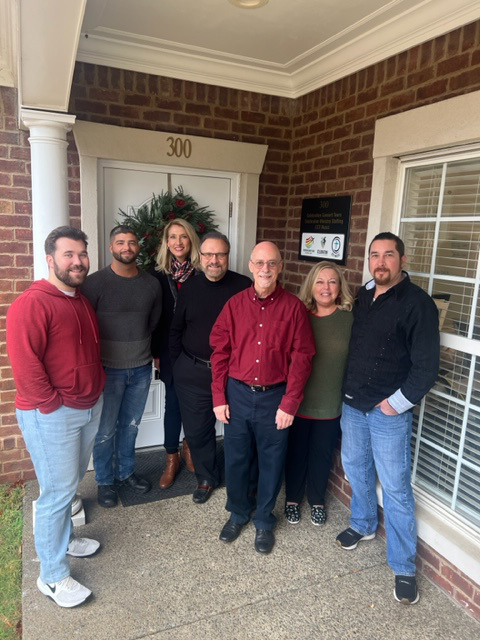 We guarantee our service to your church
As you can see, our Advisory Team and Consultants are the absolute finest Worship Pastors, Executive Pastors, Pastors, Christian University Leaders and State Directors in America! Their expertise and commitment to excellence in ministry is second to none!
The difference with CMS is the RELATIONSHIPS our team has with our candidates and the churches with which we partner.
We rely on knowing who we are serving and use the latest technology only as a support to proven, time-tested friendships and relationships through the years. This guarantees the finest candidates with the highest standards of excellence and integrity.
Our absolute guarantee is to provide each church with the finest person for each position. We take what we do seriously and count it an honor to partner with the best in the business!
Looking forward to partnering with YOU on your exciting ministry journey to the next level!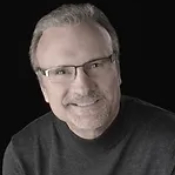 Dr. Phil Barfoot
CEO
Franklin, Tennessee
Kathy King
COO
Franklin, TN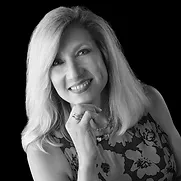 Sheri Barfoot
VP of Finance
Franklin, Tennessee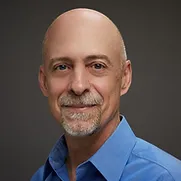 Ken Barker
Director of Candidate Placement
Franklin, Tennessee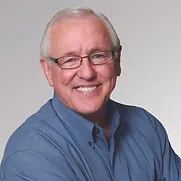 Dr. David Dykes
Executive Partner- Senior Pastor Division
Tyler, TX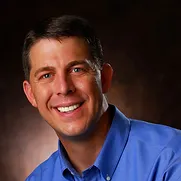 Chris Lovell
Sr. Advisor of Next Gen & Youth Ministries
Shreveport, LA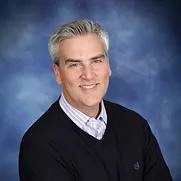 Kevin Batson
Executive Consultant
Taylors, SC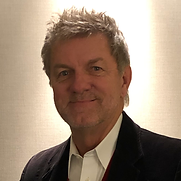 Scott White
Executive Consultant
Port St. Joe, FL​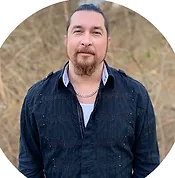 Brian Powers
VP of Operations
Franklin, TN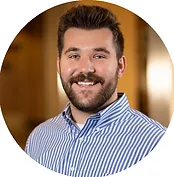 Joey Guarino
VP of Recruiting
Franklin, TN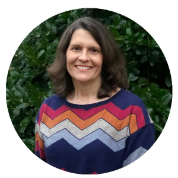 Shannon Rollins
Office Manager
Franklin, TN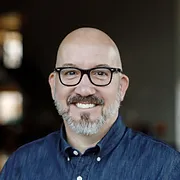 Jeff Brockelman
Executive Consultant
Fort Mill, SC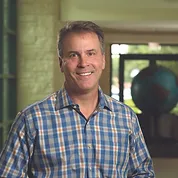 Jeff Young
Executive Director, Executive Pastor Division
Houston, TX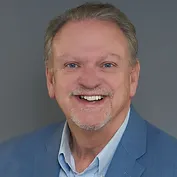 Scott Lee
Executive Consultant
Fairhope, AL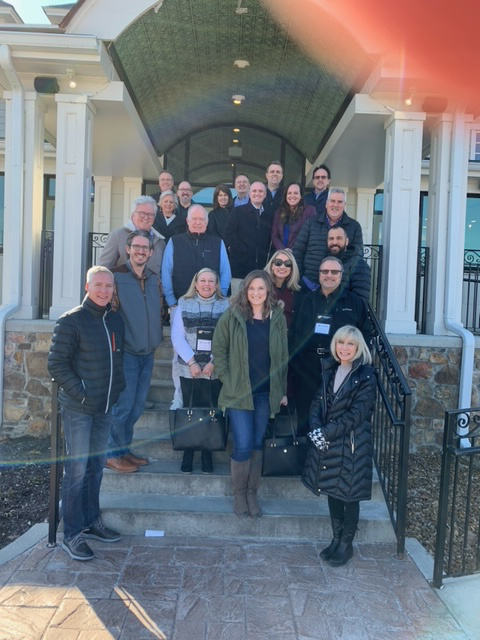 ---
Our Advisory Team includes the very finest Worship Pastors, Executive Pastors, Pastors, Christian University Leadership and State Directors in America. Our team personally knows the candidates we work with, which helps to ensure the strongest, long-term placements!