How we help you
Get Hired
---
We take the guesswork out of finding the perfect ministry for you to serve and use your ministry gifting to edify the body of believers.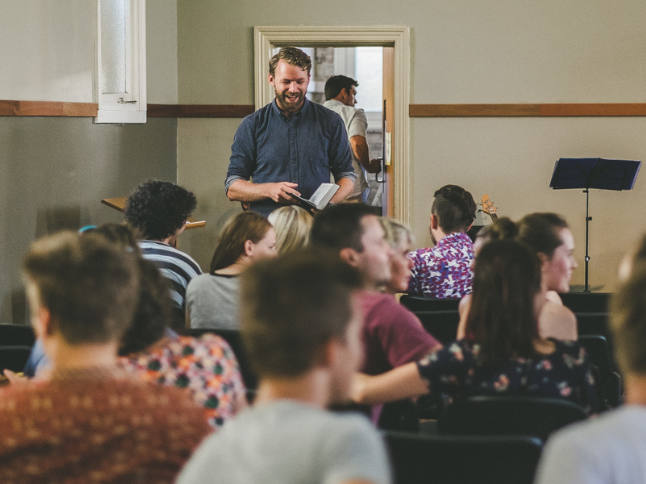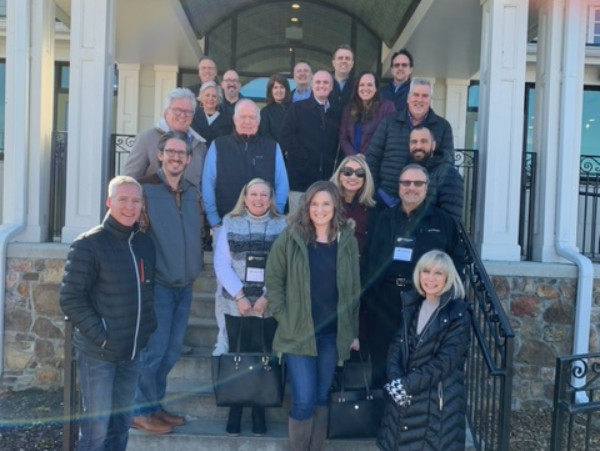 We come alongside you in this season of transition
The journey to finding a new ministry position can be hard and confusing. Rather than waste time sifting through countless job boards and sending off your resume (just to never receive even a confirmation), let us help you get connected with your next ministry staff position!
Whether you are looking for a senior or associate position, we are here to help you get connected with churches that are sure to be a perfect match for your style and preference.
Our Signature Process to get you hired into the right ministry Position
---
Introduction Call with CMS Team member

We begin praying for you and your family

Resume sent – We will be happy to review your resume and offer suggestions

Complete confidential candidate profile

Gather 5 references – name, title, email address, and phone number

Introduction Video – we can send you a sample!

Complete DISC Assessment

Send 3-5 video clips of you leading, teaching, singing, etc.

Send your resume and profile to church match

We do not send your complete profile to any church without speaking to you first.

Zoom Interviews with Church Leadership

Generally, there are two interviews with a candidate and church leadership and one with the candidate and their spouse. A CMS team member will sit in on these calls.

Candidate Visits Church

The candidate and their spouse visit the church for a weekend to survey the area, meet with the personnel committee, staff and other leadership. In most cases, the candidate and their spouse will revisit the church for an "in-view of a call" weekend after the initial visit. The candidate (in many cases) is voted on by the congregation that day.

Offer Presented to Candidate

Salary negotiations are done by CMS. We will discuss with you and send a formal offer letter.

Serve Your Church
What Others Have Said About Working WIth Us
---
"Phil and the team at CMS were professionals at every turn! Even greater than logistics and business, they covered me in prayer and were advocates for me in every way. Connecting me with Houston's First was never about job placement. Instead, I found opportunity and affirmation as my skill set and vision for ministry was complimented by a great church who was searching for those exact attributes. I could not be happier than I am serving the great people of Houston, and I attribute much of that to Celebration Ministry Staffing!"
Jeff Bumgardner, Minister of Worship & Arts
Houston's First Baptist Church
Houston, TX
"I want to personally thank CMS for all that you did for me as we walked down the path to becoming the new Worship Pastor at Hibernia Baptist Church. We had spoken with numerous consulting firms and churches about what God had impressed on our hearts for these few years, and we were most grateful for how you and CMS handled the situation. Never did we feel pressured to enter a situation where we were certain God didn't want us to enter. Never did we feel that CMS was trying to quickly plug a hole. My wife and I knew about Hibernia back in Jan 2021, and had we looked then, we would have been out of God's will."
Carlos Martinez, Worship Pastor
Hibernia Baptist Church
Fleming, FL
"God used Phil Barfoot and Celebration Ministry Staffing to help me discover His will for the next season of my ministry.  From our first contact to the acceptance of a new position, Phil and his team stood alongside me to encourage, support, advise and above all, PRAY!  No matter where you are in your journey of ministry, I would highly recommend that you consider partnering with CMS as you seek to follow God's direction in your service to His church.  The exceptional team that Phil has assembled to serve ministers and churches is without peer!"
Steve Holt, Associate Pastor of Worship
The Church at Life Park
Mt. Pleasant, SC