The Heights Baptist Church
Worship Associate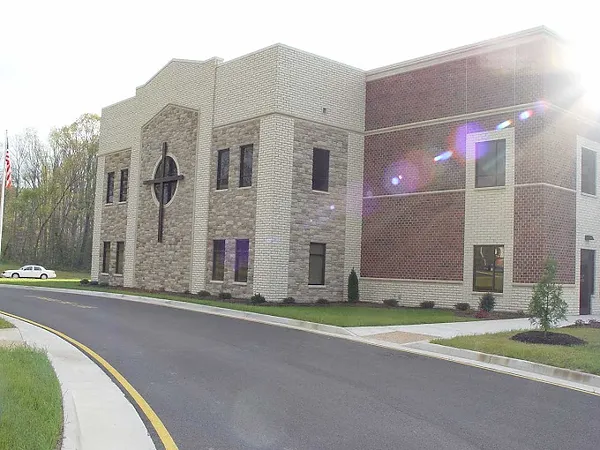 About The Heights Baptist Church
---
Location: Colonial Heights, VA
Denomination: Southern Baptist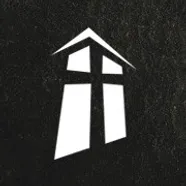 MISSION STATEMENT
Building Relationships that connect all people to a God-sized life and love.
VISION STATEMENT
In three years, we will be a church our communities cannot imagine being without by training 500 people to live and share the gospel; and planting our presence in 30 new locations through campuses, on-going Bible studies, and ministry.
CORE VALUES
At The Heights we have 6 core values that shape everything we do.
Life Shaped by the Word
Sunday Fuels the Lifestyle
Where Friends Become Family
We Live to Tell
Everyone Plays a Part
Next Generation Matters Now
The Worship Associate will work full time under the supervision of the Worship Pastor and will serve as part of the Creative Arts Team
Job Responsibilities & Duties
Work under the supervision of the Worship Pastor and serve as part of the Creative Arts Team.
Assist in leading all worship services at the Colonial Heights campus along with any special events.
Acquire, organize and coordinate all Ableton files for the Worship Arts Ministry.
Assist the Worship, Media, and Creative Pastors on a weekly basis with stage design and set up.
Assist in developing improved strategies and methods of utilizing technology in worship services, especially as it relates to music technology.
Assist in technical and creative areas as it relates to special music events.
Be available for ministry needs as required by staff.
Assist with communications to the Celebration Orchestra's rhythm section regarding events, services, and rehearsals.
Provide overall leadership to the Youth Band ministry by:

Selecting players
Selecting music
Scheduling and organizing rehearsals
Ministering to the players involved
Keeping the youth worship stage organized and maintaining the upkeep of equipment
Being responsible for the leadership of music during Youth Camp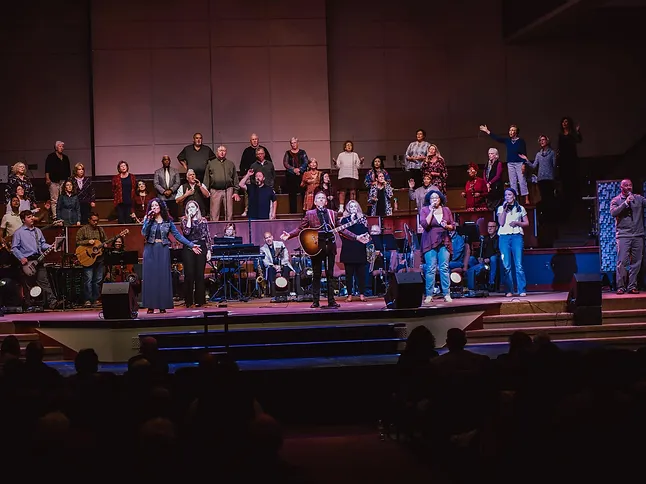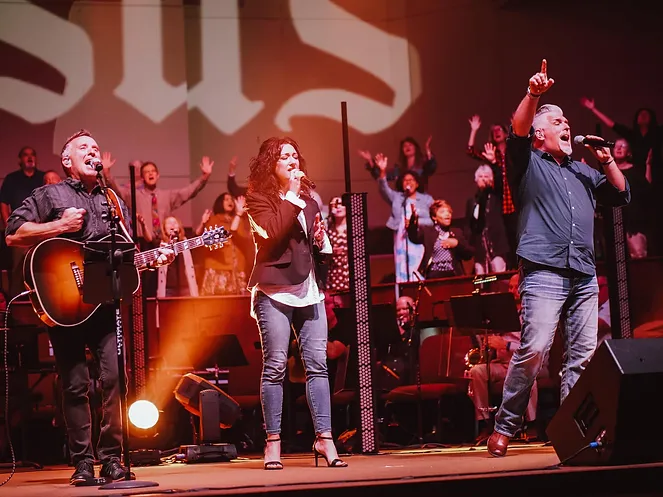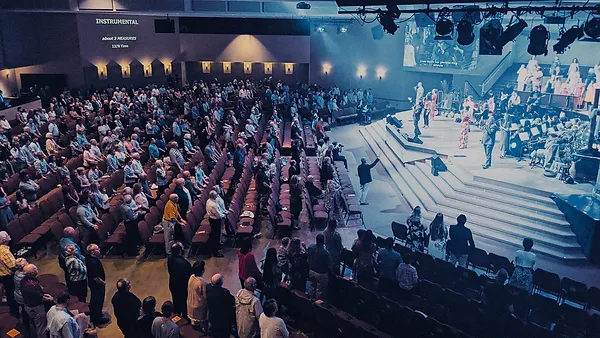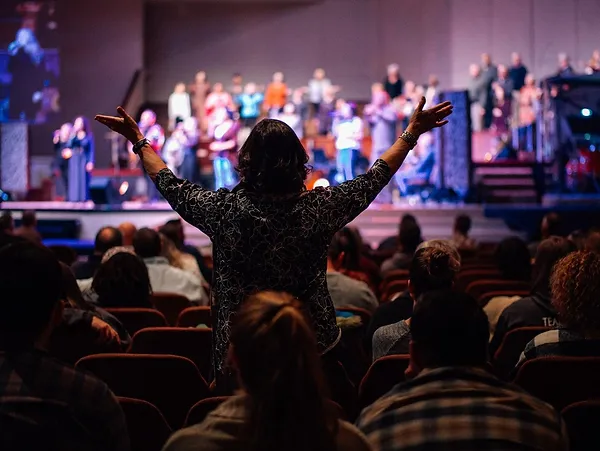 About the Colonial Heights, VA Community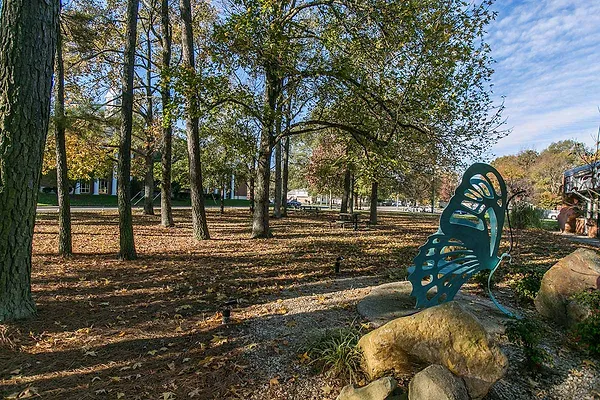 The City of Colonial Heights is located 20 miles south of Richmond, Virginia's state capital, and 120 miles south of the nation's capital. The City of Petersburg lies directly across the Appomattox River. Colonial Heights is located where the Tidewater plain meets the Piedmont plateau. The City is bordered to the south by Petersburg, to the east by the Appomattox River, and by Chesterfield County to the north. Colonial Heights has a land area of 8.15 square miles or 5,216 acres. Altitudes range from sea level to about 95 feet. Mean temperature is about 40 degrees Fahrenheit in January and 78 degrees Fahrenheit in July. The annual precipitation is about 40 inches.
The City's location as part of the Richmond Metropolitan Statistical Area provides the City with access to the area's dynamic business complex. In addition to serving as a manufacturing, distribution, and trade center, Richmond is also the financial center of the Mid-Atlantic region. Government is a major employer in the immediate Tri-Cities area (Colonial Heights, Petersburg, and Hopewell) with its proximity to Fort Lee. The City is also the site of a regional shopping mall, Southpark, which opened in spring of 1989.