Southside Baptist Church
Worship Pastor
About Southside Baptist Church
---
Location: Savannah, GA
Denomination: SBC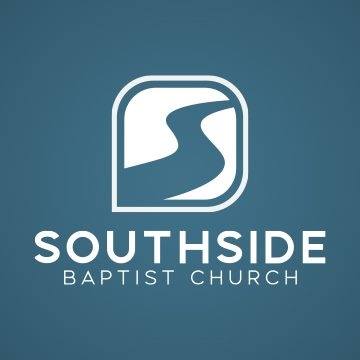 The Worship Pastor develops and oversees the music, tech, and creative arts ministry of the Church.  Serves as an associate pastor in administration, counseling, and other areas as the church may require.
Job Responsibilities & Duties
Directs the planning, organizing, conducting, and evaluating of a comprehensive music, tech, and fine arts ministry including choirs, vocals, instrumental groups, and seasonal presentations that promote the total church ministry. Personally oversee all adult and adolescent choirs; working with the leaders of the choirs in partnership.
Plans and executes effective and engaging weekly rehearsals for all choirs, instruments.
Under the direction set by the Senior Pastor, designs a creative worship environment for church services and ensures the presentation of well-prepared musical, technical, and creative material.
Enlists, trains, and supervises paid and volunteer workers for the music, tech, and arts ministry.
Develops and oversees a technology team that utilizes all forms of technology (Planning Center, ProPresenter, Livestream, video, lighting, sound. etc.) to facilitate worship.
Develops and manages an annual budget that effectively supports the music, tech, and arts ministry.
Oversees the purchase and maintenance of the music library, materials, supplies, musical instruments, sound equipment, Livestream and media equipment.
Performs pastoral duties such as visitation and counseling, and contact with members and prospective members.
Provides assistance with music when requested for weddings, funerals, and other church-related events and activities.
Confidence in his salvation and a doctrinal position consistent with the Baptist Faith and Message of 2000.
Competence in vocal and instrumental music.
Demonstrates leadership and creativity with a mix of classic to modern congregational singing, adult and age-graded choirs, lead vocal groups, band and orchestral instruments, and seasonal presentations.
College/seminary degree is strongly preferred in the ministry area.
Must have proven interpersonal and administrative strengths including the ability to organize, plan, delegate, manage and execute tasks and programs with passion while staying to current trends.
The ability to develop and equip leaders in the ministry area; promoting a strong foundation of ministry within the church itself.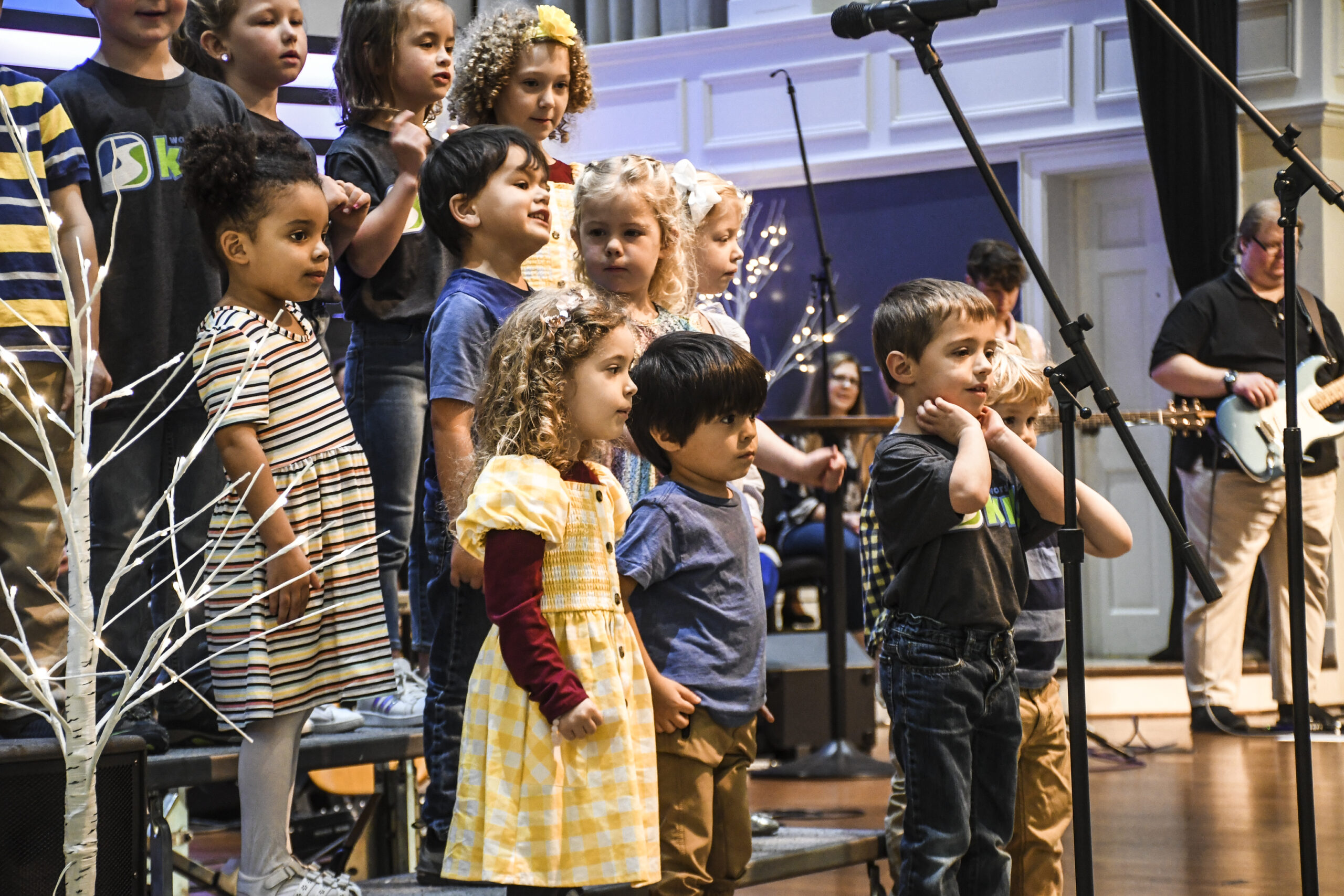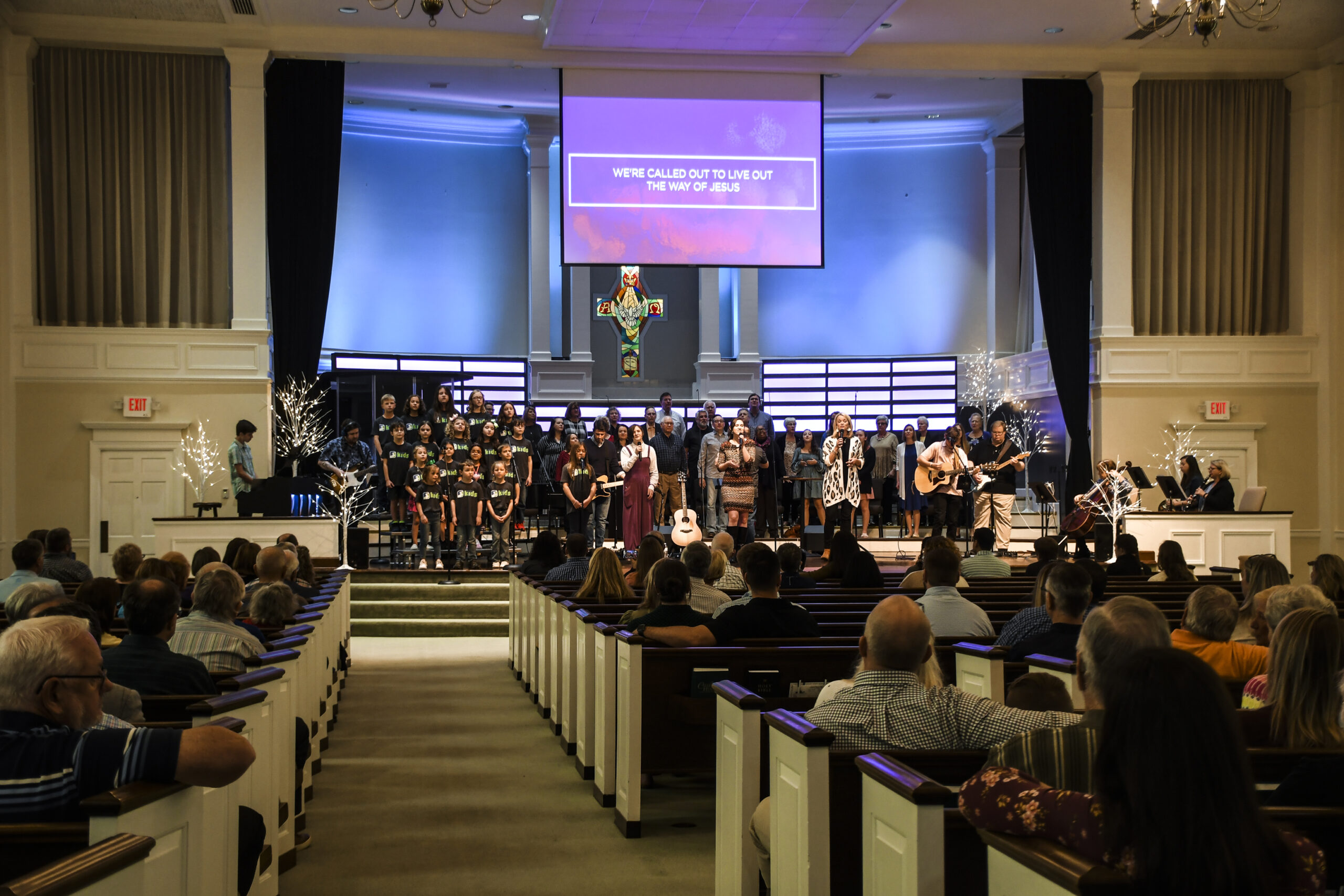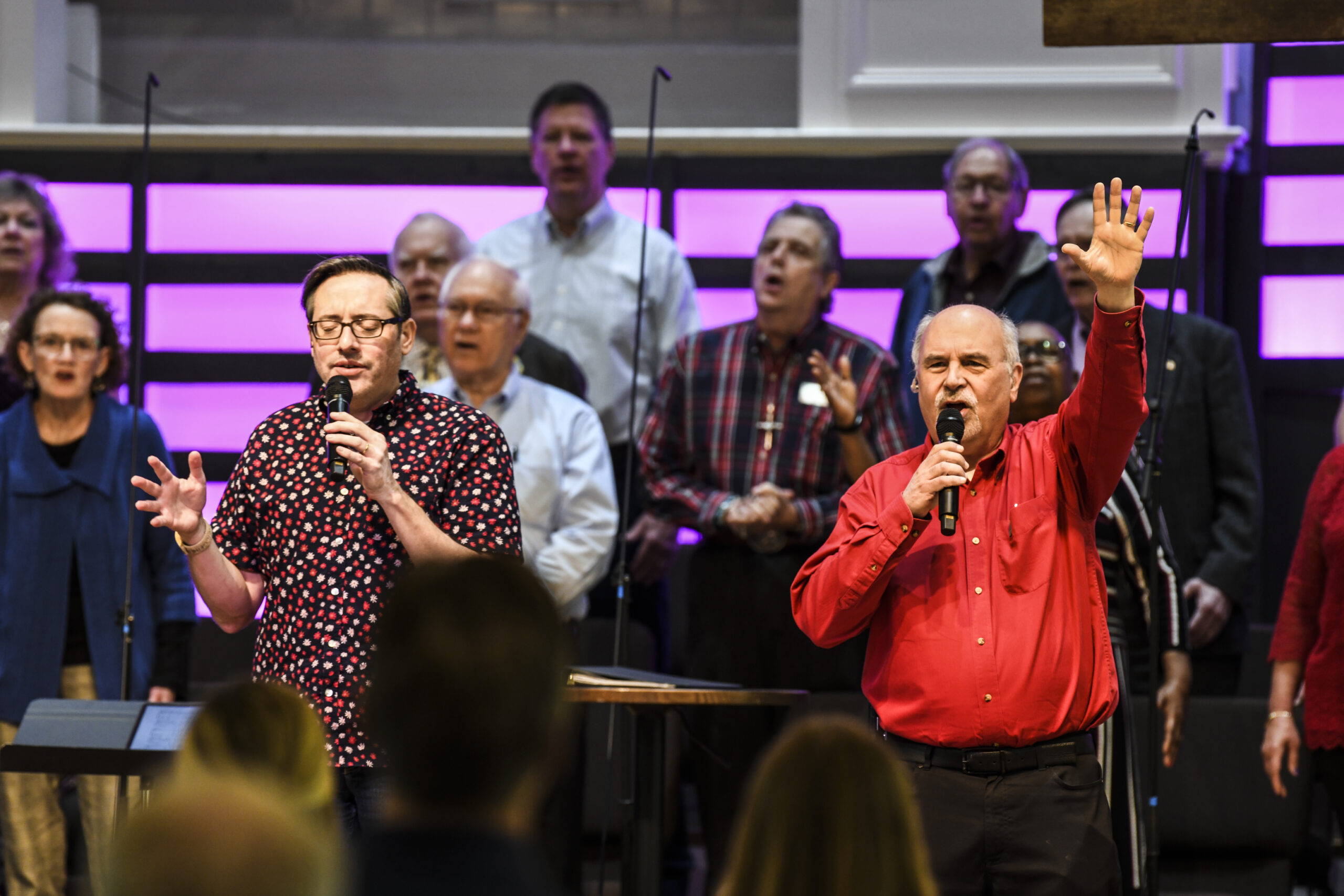 About the Savannah, GA Community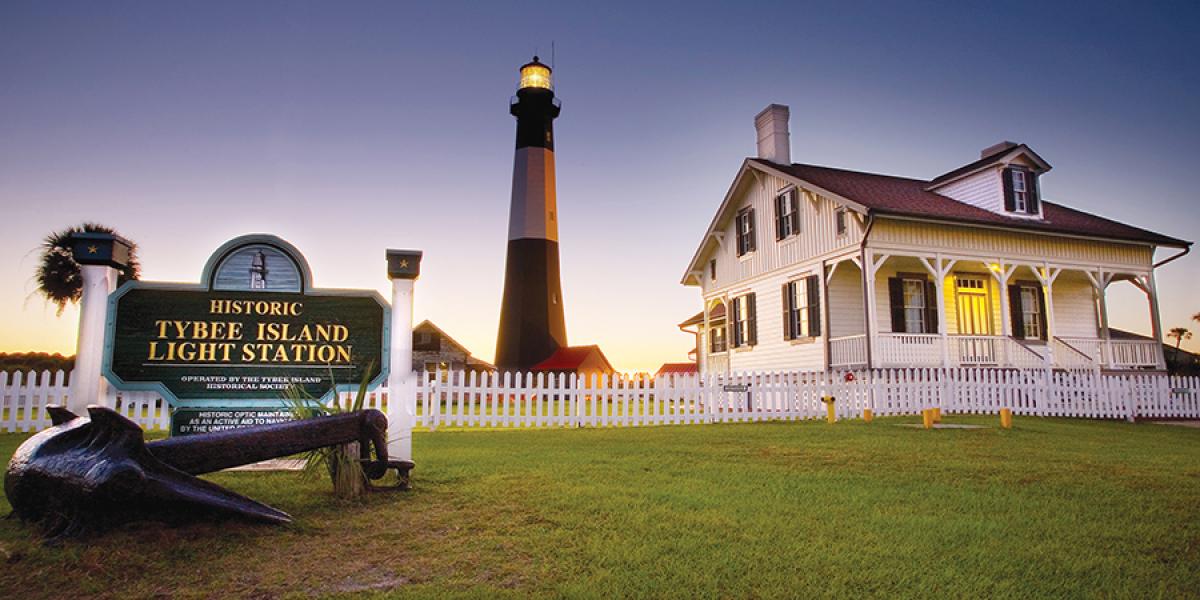 Savannah, the "Hostess City" known for true Southern hospitality.
It's no surprise that residents and visitors consistently rank this beautiful Georgia city with cobblestone streets, manicured gardens, and oak-shaded parks among the world's most perfect Georgia destination.  Here, you'll find a unique fusion of old-style charm and new-school style, thanks to a rich history, beautiful architecture, stunning green spaces, and vibrant cultural life.
Savannah's municipal past stretches back to 1733, when a ship full of English colonists arrived on a cold February day and decided to stay. They named their settlement— the 13th American colony — Georgia, after Britain's King George II. Early residents lived alongside the indigenous Yamacraw peoples, and the new community began to grow.
Over the ensuing decades, Savannah played critical roles in the American Revolution, the Civil War, and the Reconstruction era. Along the way, the city survived sieges and battles, sea blockades and economic hardship. Well-preserved buildings and homes from these bygone eras still line Savannah's streets.
As the largest National Historic Landmark District in the United States, Savannah contains more than twenty city squares filled with museums, churches, mansions, monuments and famous forts of the Revolutionary & Civil War eras. 
Living in Savannah:
Savannah is a great place to visit, but it's an even better place to live. More than 145,000 people call Savannah home. Residents love the city's gorgeous parks, coastal beaches, diverse neighborhoods, growing food scene, and vibrant culture.
Ever dreamed of sitting on your porch on a summer evening gazing up at the stars,  or dreamed of a day filled with shopping at independent boutiques, browsing local artwork, and dining on fresh coastal cuisine. That's Savannah. Perhaps your ideal day involves water sports at the beach, jogging on cobblestone streets, or kayaking through a salt marsh. You can do that here, as well.  As Georgia's first planned city, Savannah has much to offer its residents. Though Savannah itself is of modest size, it's highly walkable and known as a bike- and pedestrian-friendly city.
Georgia's first city offers a mild climate, too. It's warm almost year-round, thanks to a coastal environment. Winters don't get too cold, and summers are a perfect time to take advantage of Savannah's proximity to the beach. 
Perhaps the best thing about Savannah is simply that there's so much to see and do. Whether you're a history buff, an outdoor enthusiast, a foodie, a creative type, raising a family, or some combo, you'll find what you seek in Savannah.