Magnolia Church
Worship Pastor
---
Location: Riverside, California
Denomination: Southern Baptist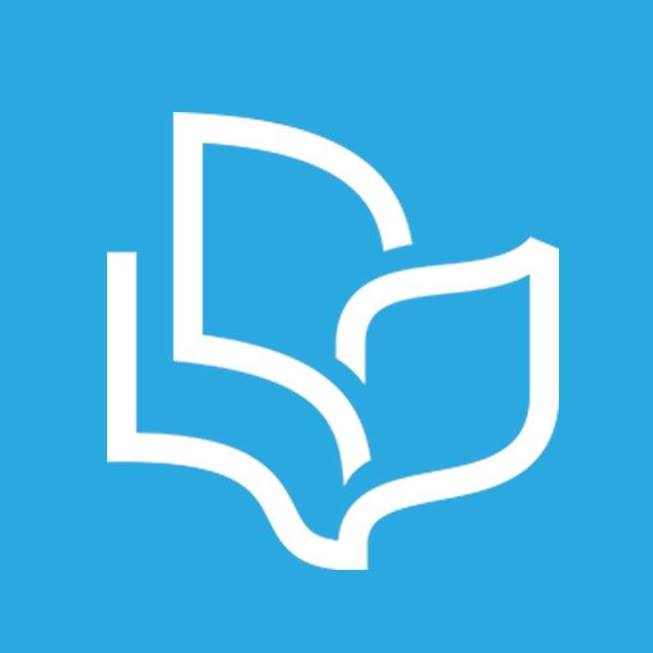 Magnolia Church is in the heart of the Inland Empire.  Its vision is to reach our community and the nations, leading people to become authentic followers of Jesus Christ. The ministries of Magnolia Church are fueled by a simple model; Connect, Grow, Serve, and Go.
Magnolia Church, Riverside, CA is seeking a full-time Worship Pastor.  The Worship Pastor's primary responsibility is to provide excellence in worship based on biblical instructions where believers are dynamically engaged while unbelievers are exposed to the truth of God's love and grace.  The Worship Pastor serves as a member of the pastoral Lead Team and works closely with and supports the Lead Pastor, connecting with his style, vision, and philosophy of ministry and worship, and his desire to engage believers and reach the lost.
Job Responsibilities & Duties
Provides overall leadership to the Worship Arts Ministry
Plans and produces music for the worship services of the church
Builds and maintains a healthy, effective Worship Arts Ministry
Recruits and trains musicians to form teams to lead in worship (praise band, praise team, choir, ensembles, instrumental groups, etc.)
Provides spiritual oversight of Worship Arts Ministry teams
Plans and implements special music programs for worship and community outreach
Supervises the Technical Director while working closely with technical teams (sound, lights, and media) to enhance their effectiveness in worship services and special programs
Provides consultation and coordination with the worship leadership of children's, student, college, Magnolia Espanol, and Caleb Choir ministries
Plans and manages the worship ministry's budget and calendar
Collaborates with the Lead Pastor in the design of worship services and special events in a team environment
Works with the Lead Pastor as a strong and essential team member, supporting his vision for building the church
Seeking candidates with a minimum of 5 years' experience as a worship pastor and with the minimum of a bachelor's degree.
Knowledge, Skills, and Abilities
Embraces and embodies the mission, vision, and values of Magnolia Church
Assists the Lead Pastor and church staff in fulfilling the church's vision and objectives
Reflects a professional image through a strong work ethic, dependability, attitude, and appearance
Engages in personal spiritual disciplines seeking to be an authentic follower of Jesus Christ
Energetic, innovative, creative
Demonstrates effective communication skills
Demonstrates exceptional leadership skills
Demonstrates strong interpersonal skills, building community among all demographics
Develops a vibrant, engaging worship culture
Possesses a high level of musical and technical skills, in both creating music and leading musicians
Possesses an ability to recruit, train, pastor, inspire and empower volunteers to create passionate and effective worship teams
Develops systems and structures that will create a healthy, God-honoring ministry culture
Understands the complexity of serving the worship needs of a multi-generational congregation
Strengthens the worship experience to effectively bridge generations
Familiarity with modern worship tools such as Planning Center, ProPresenter, and live music synchronization systems such as Ableton or Playback.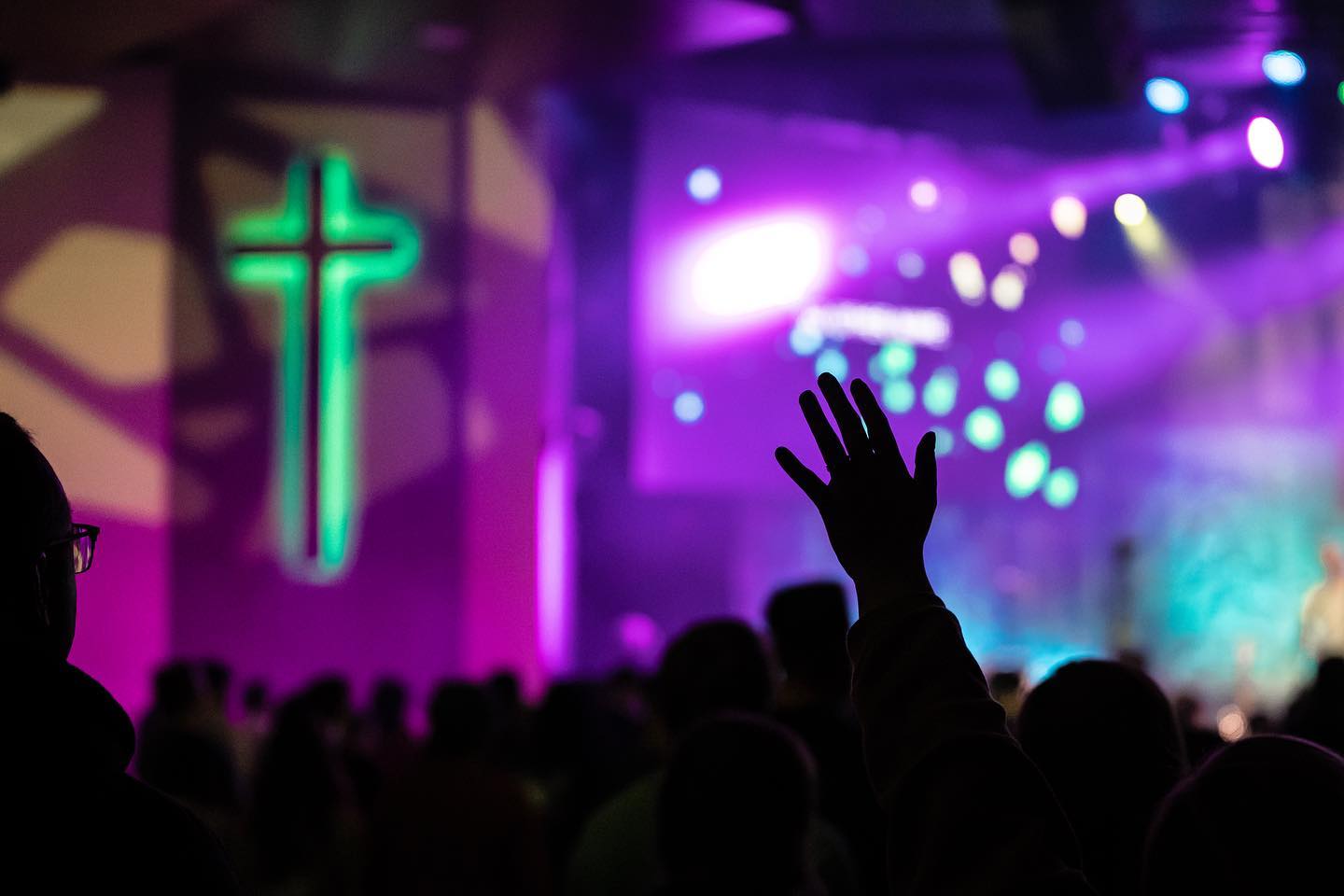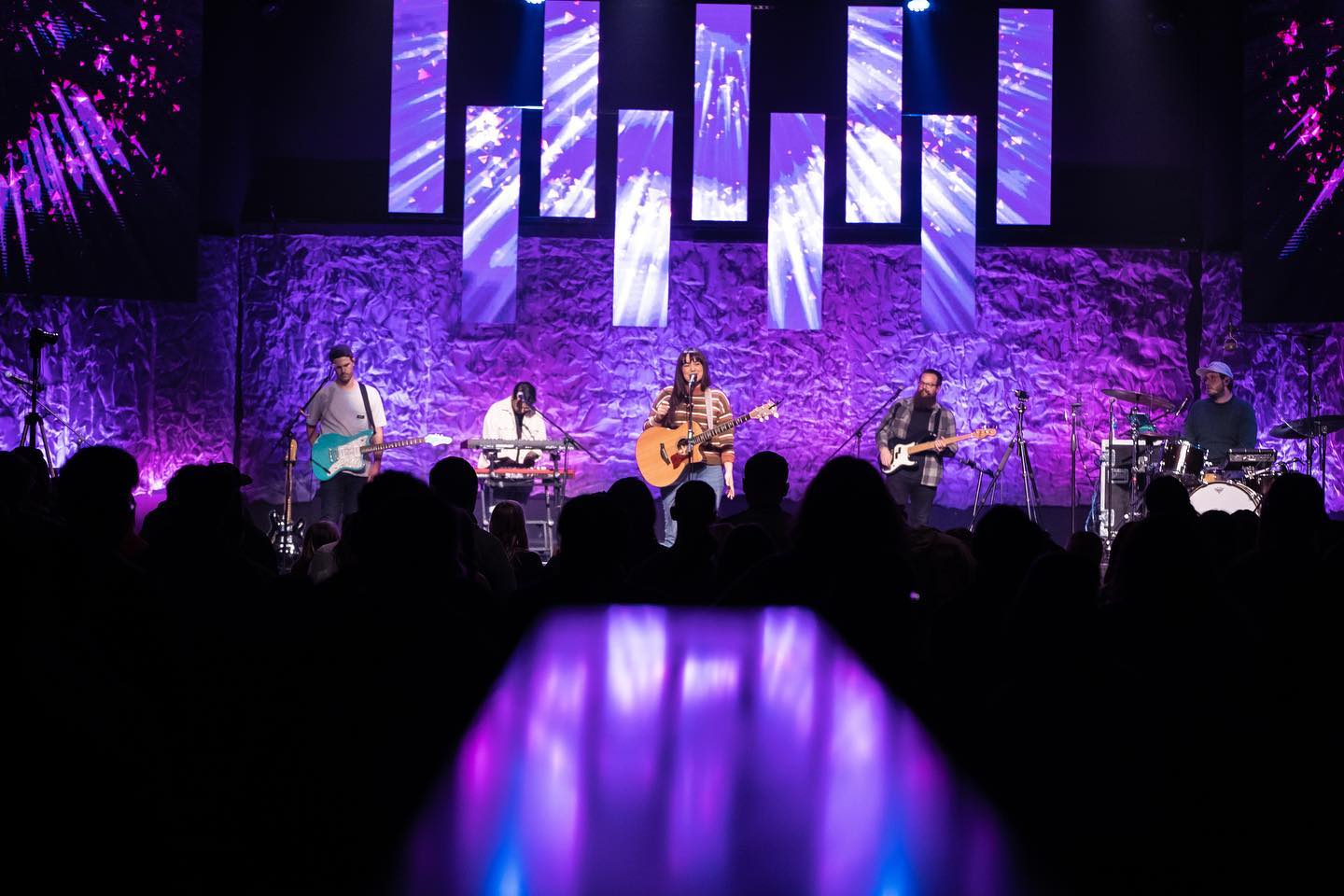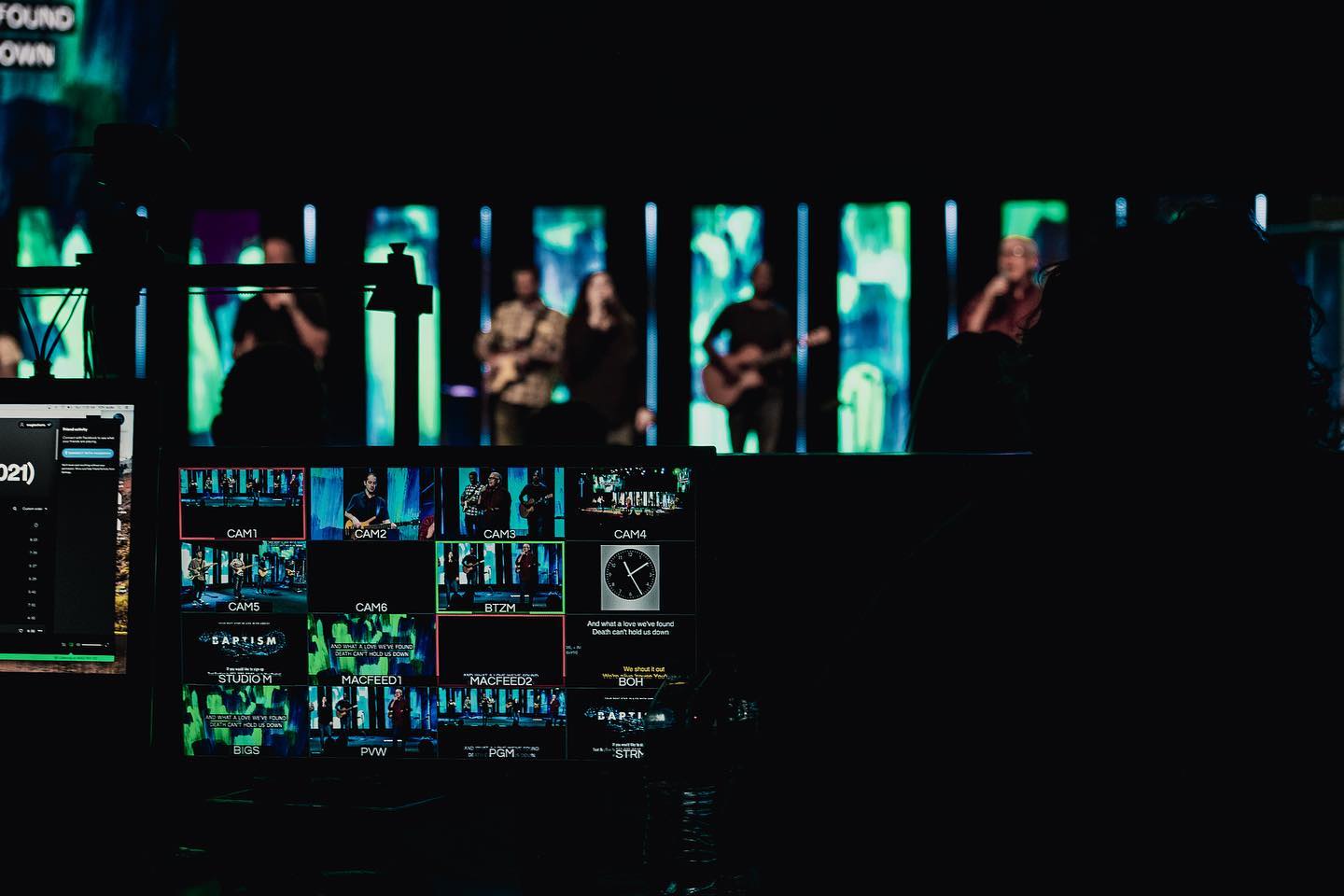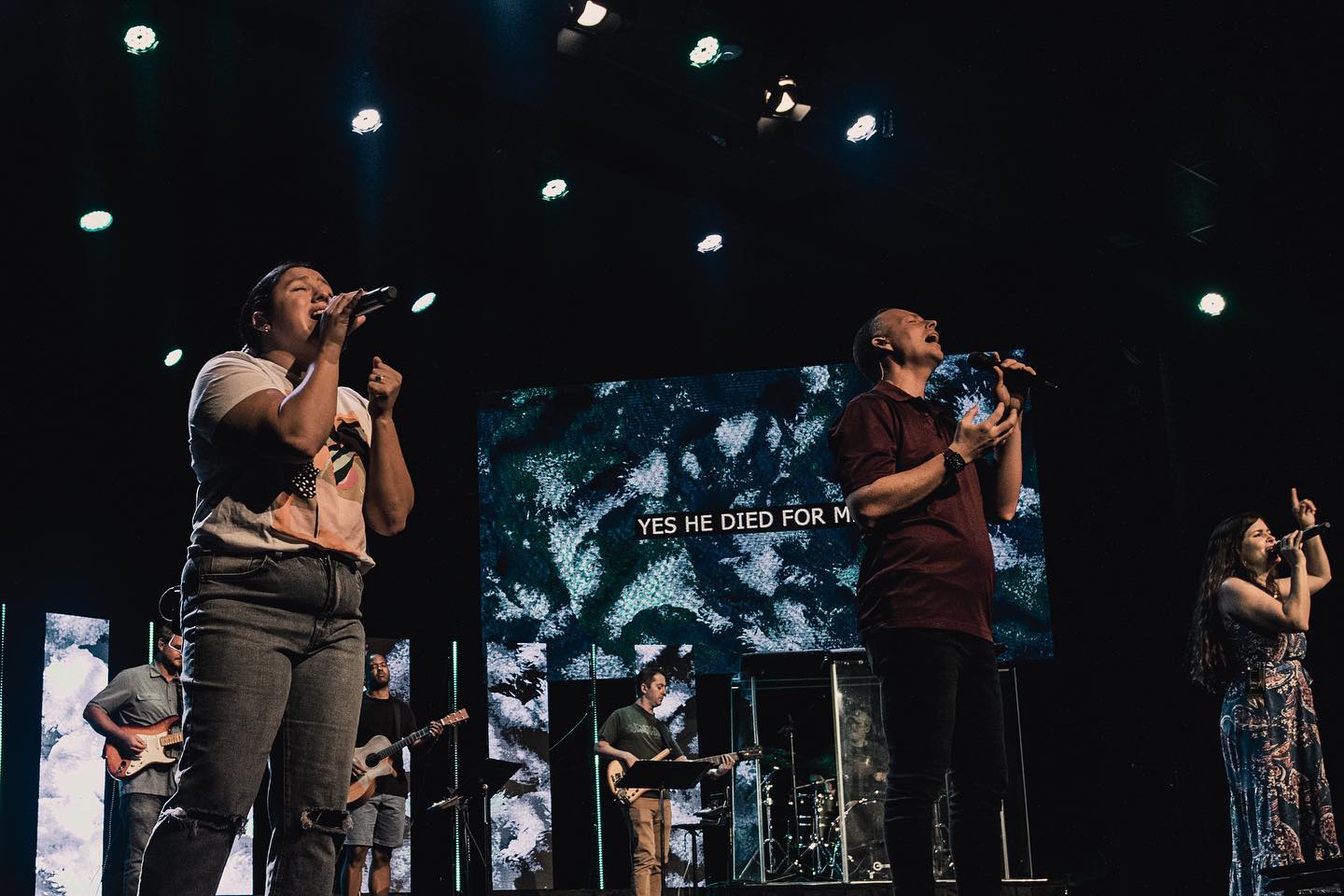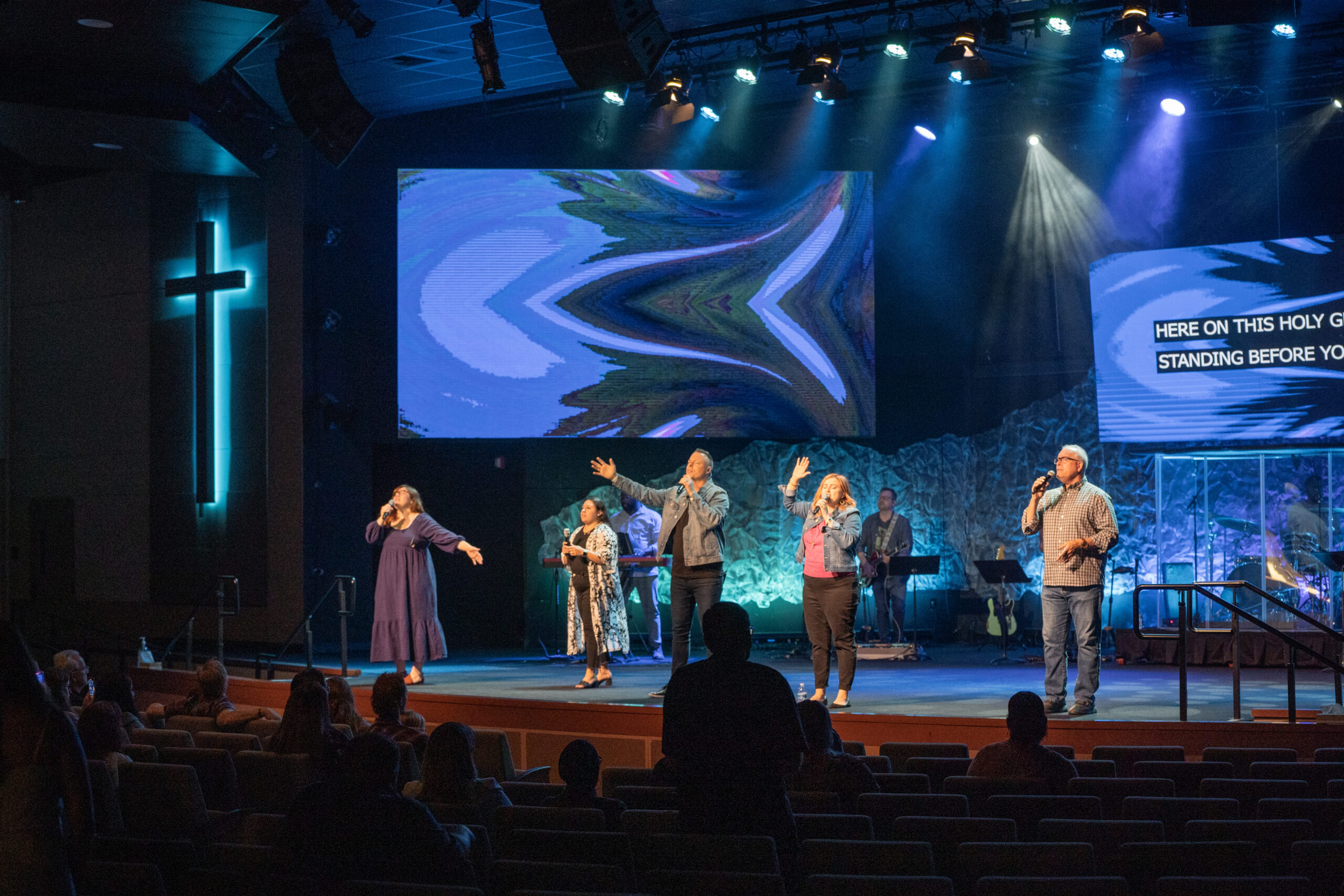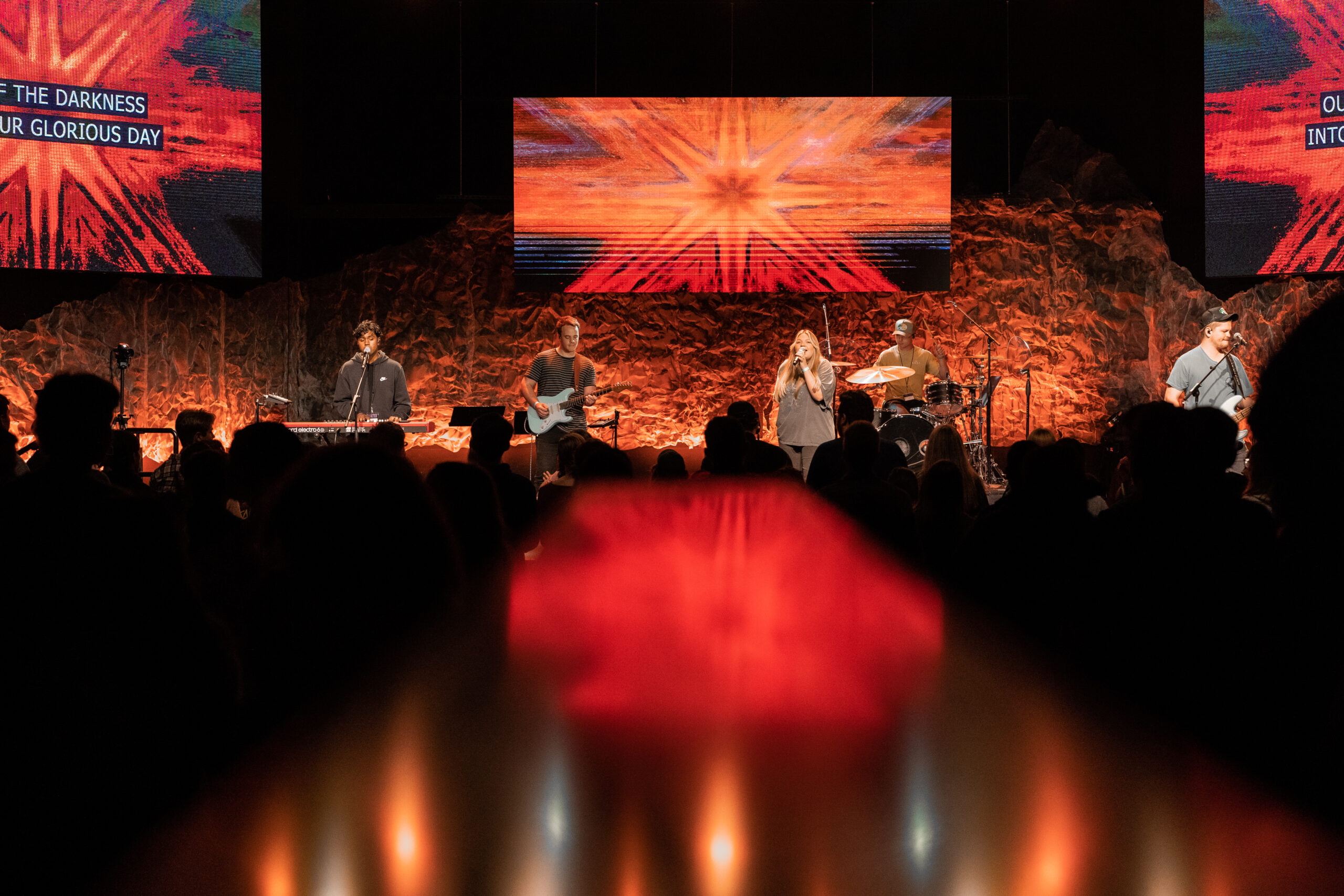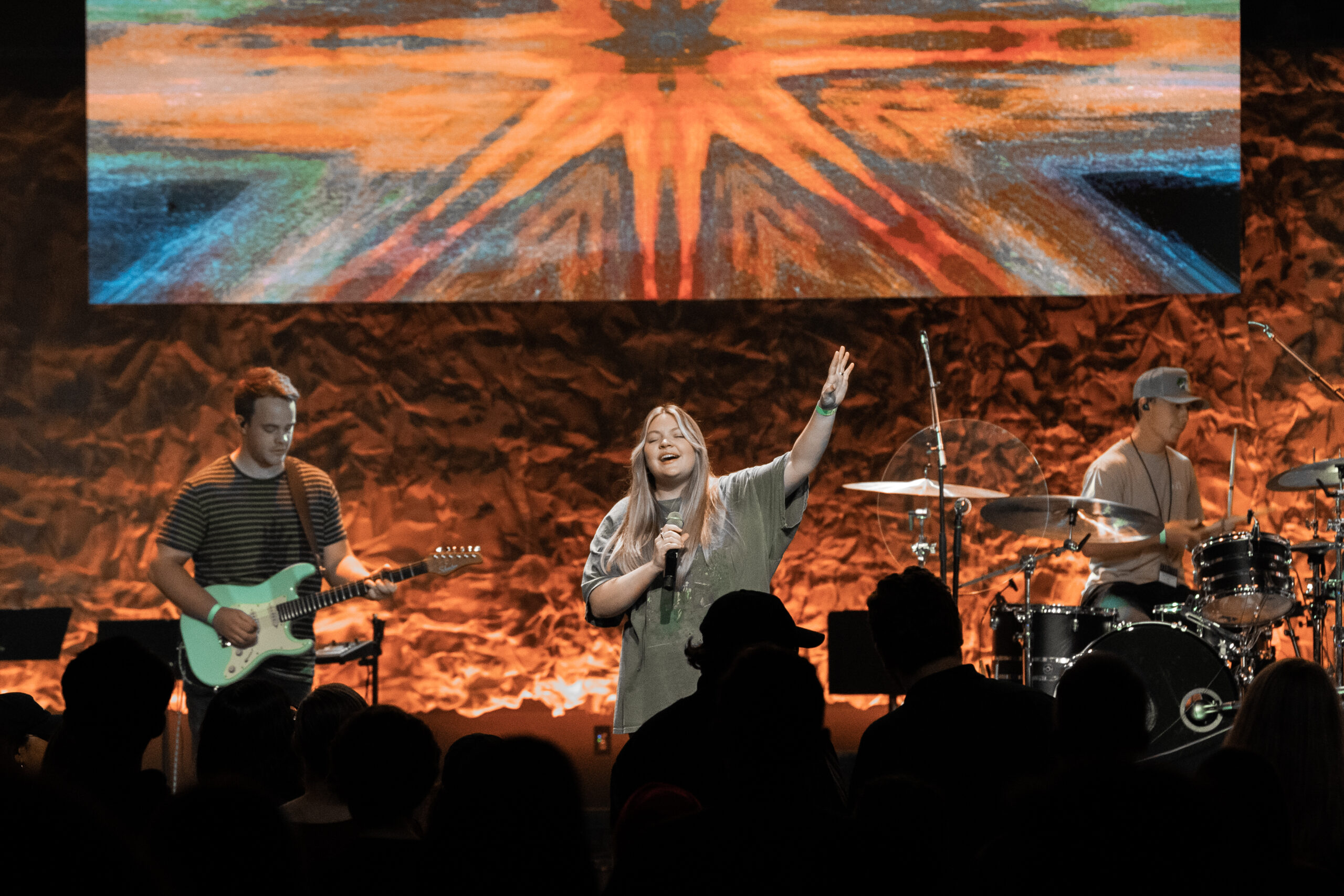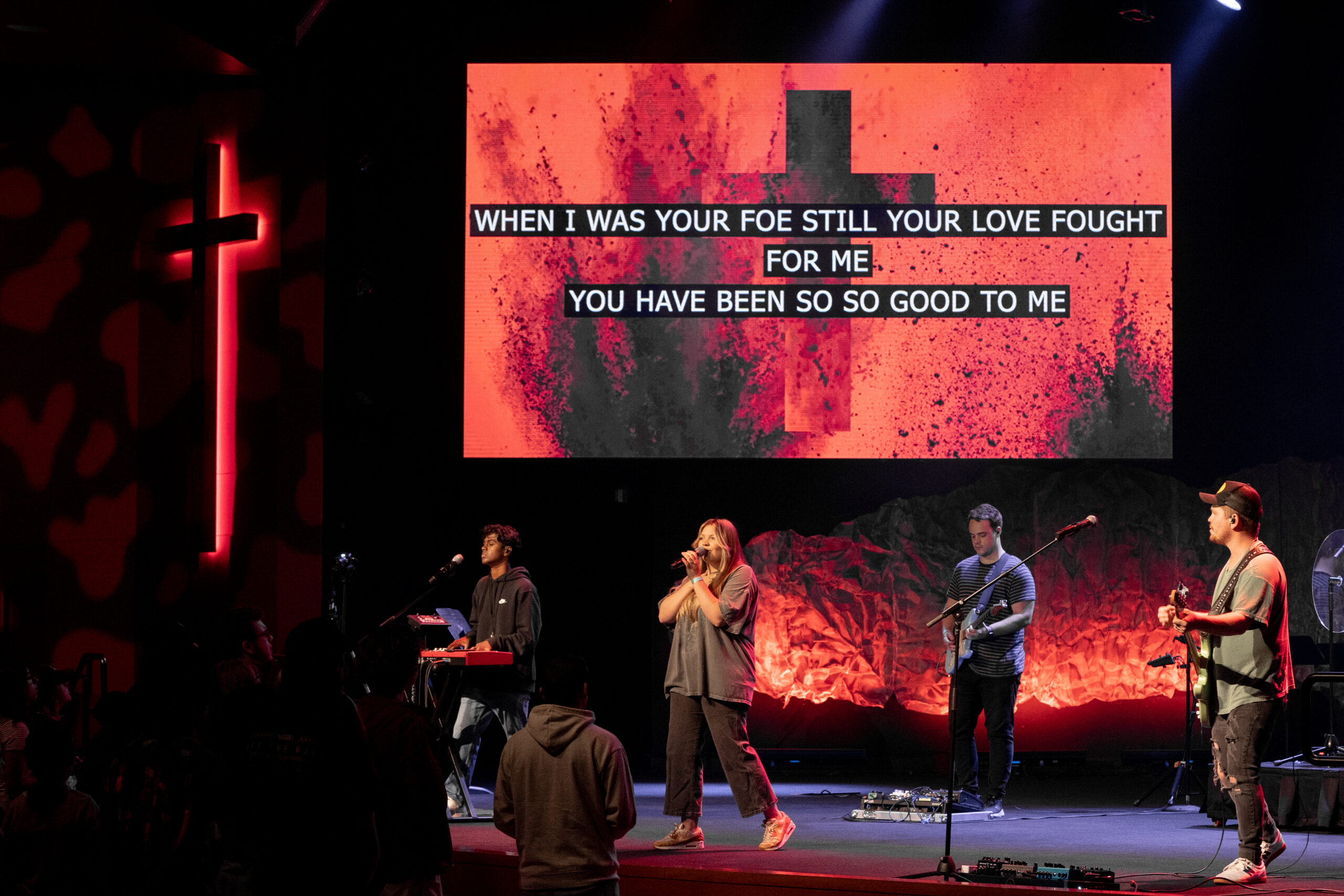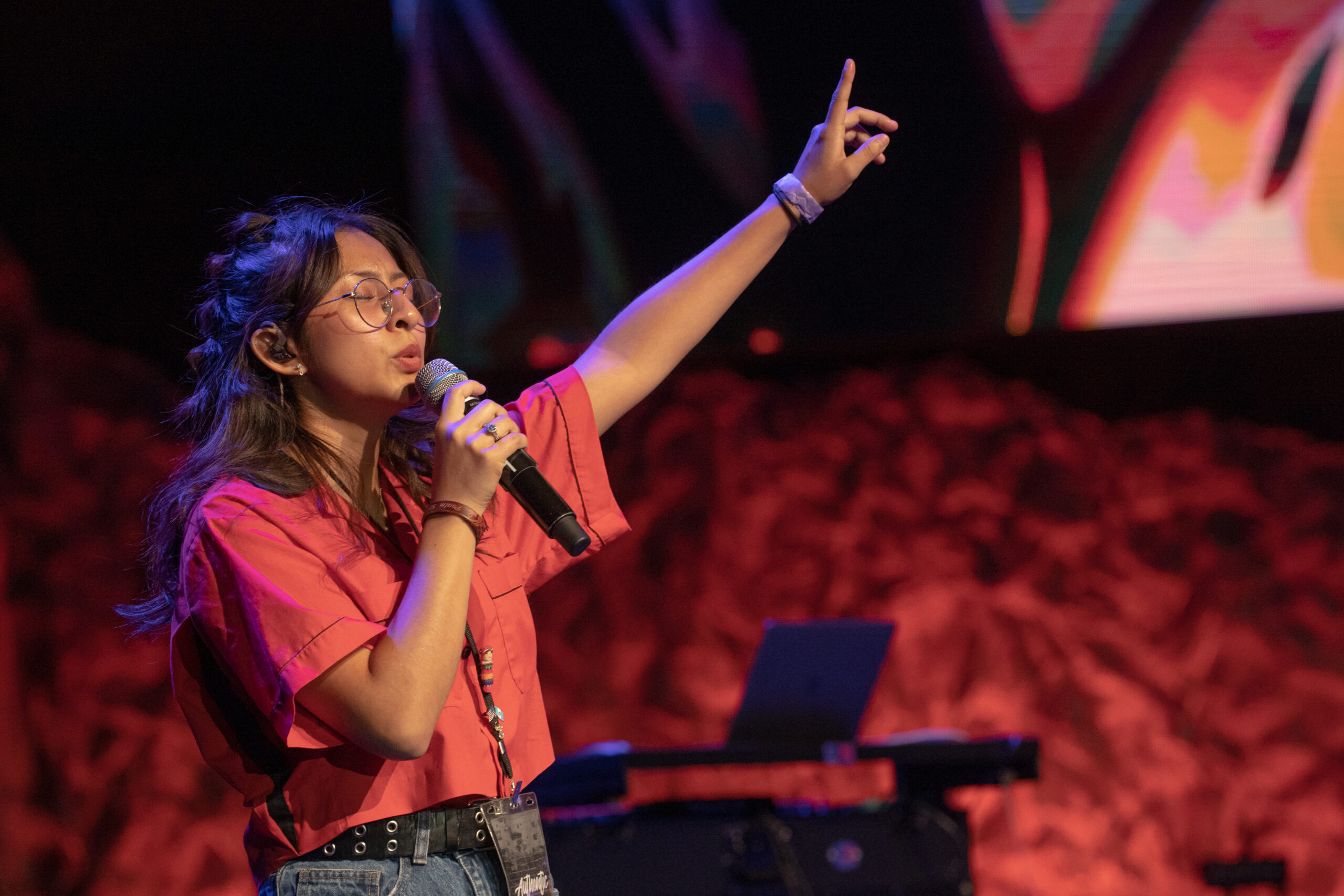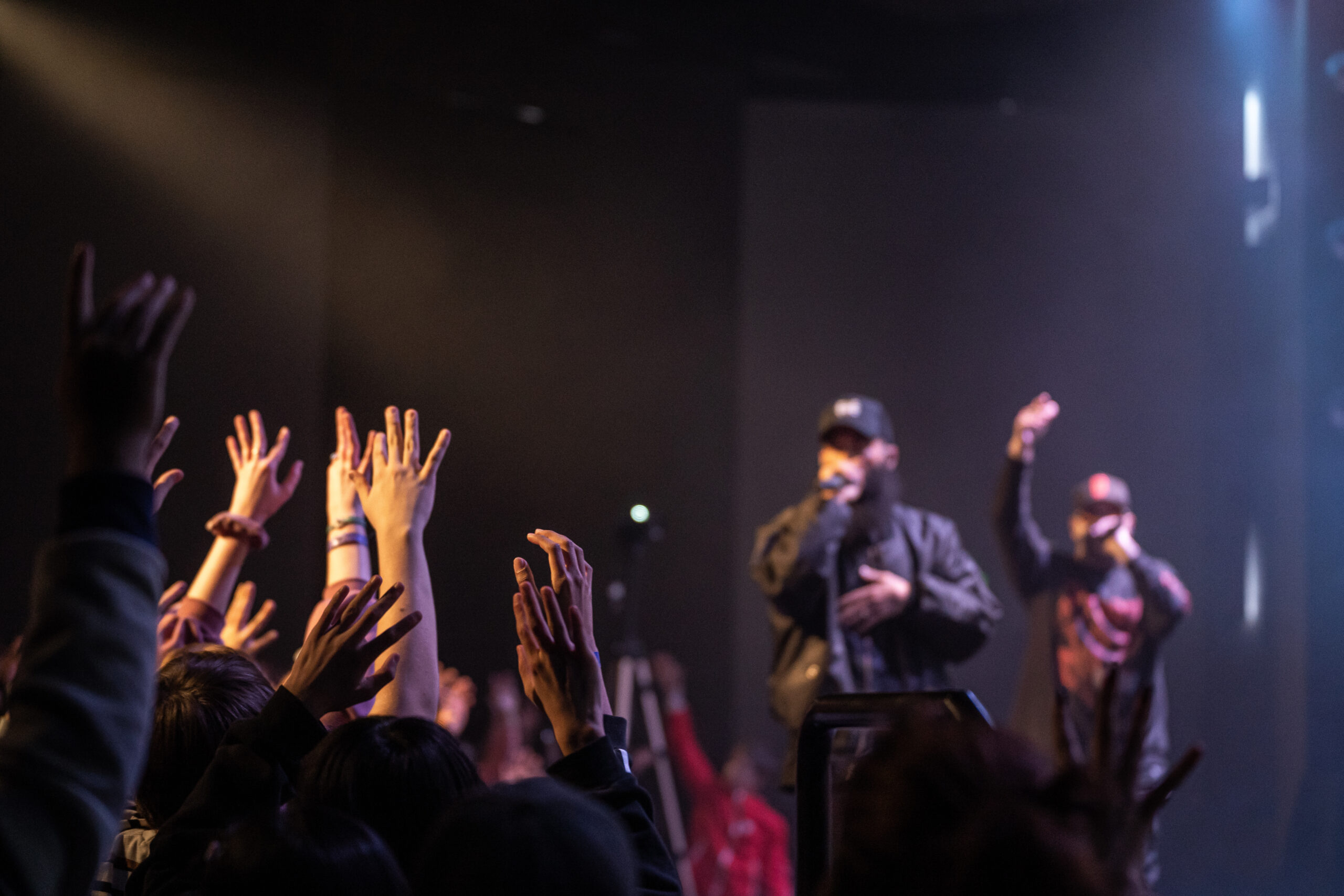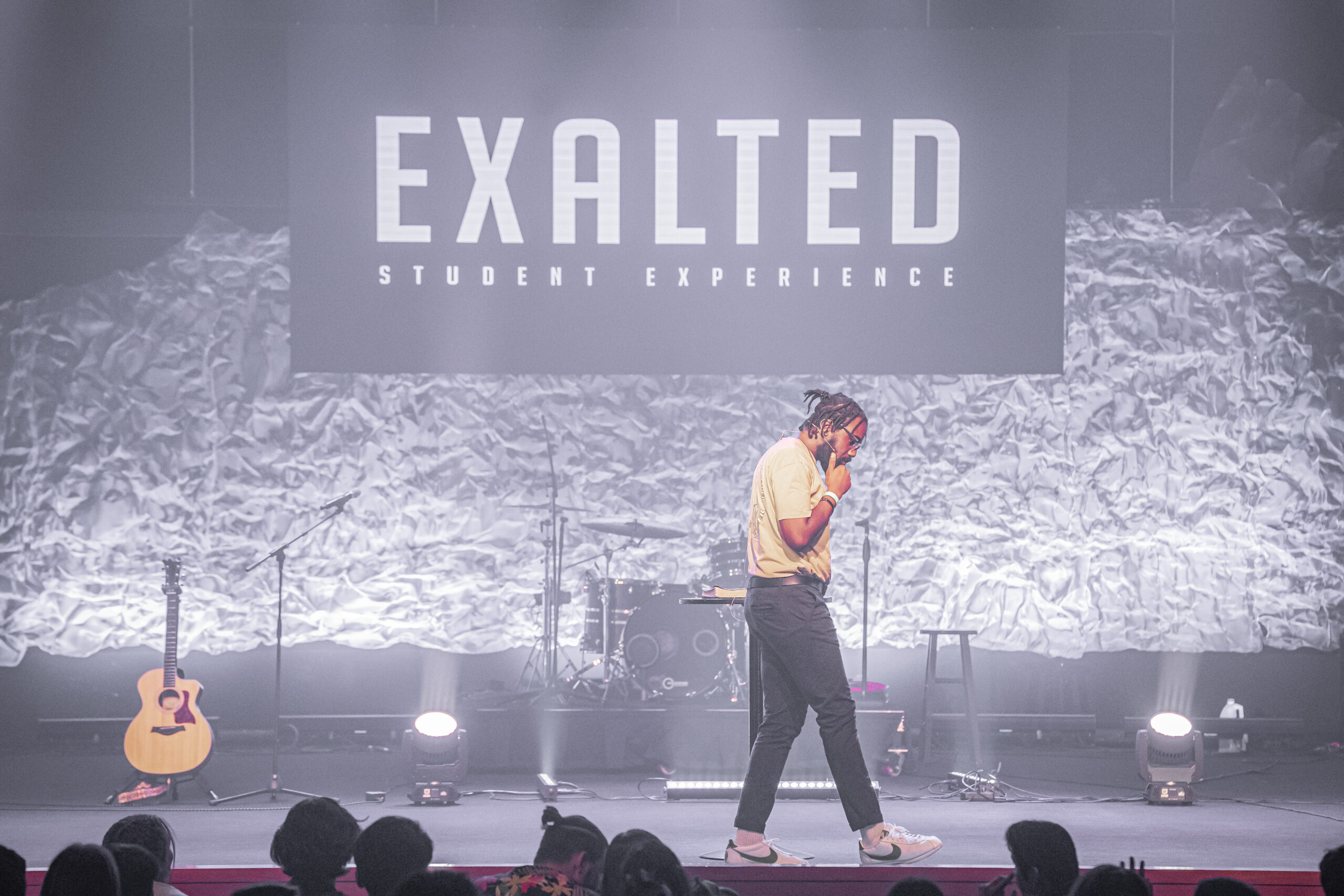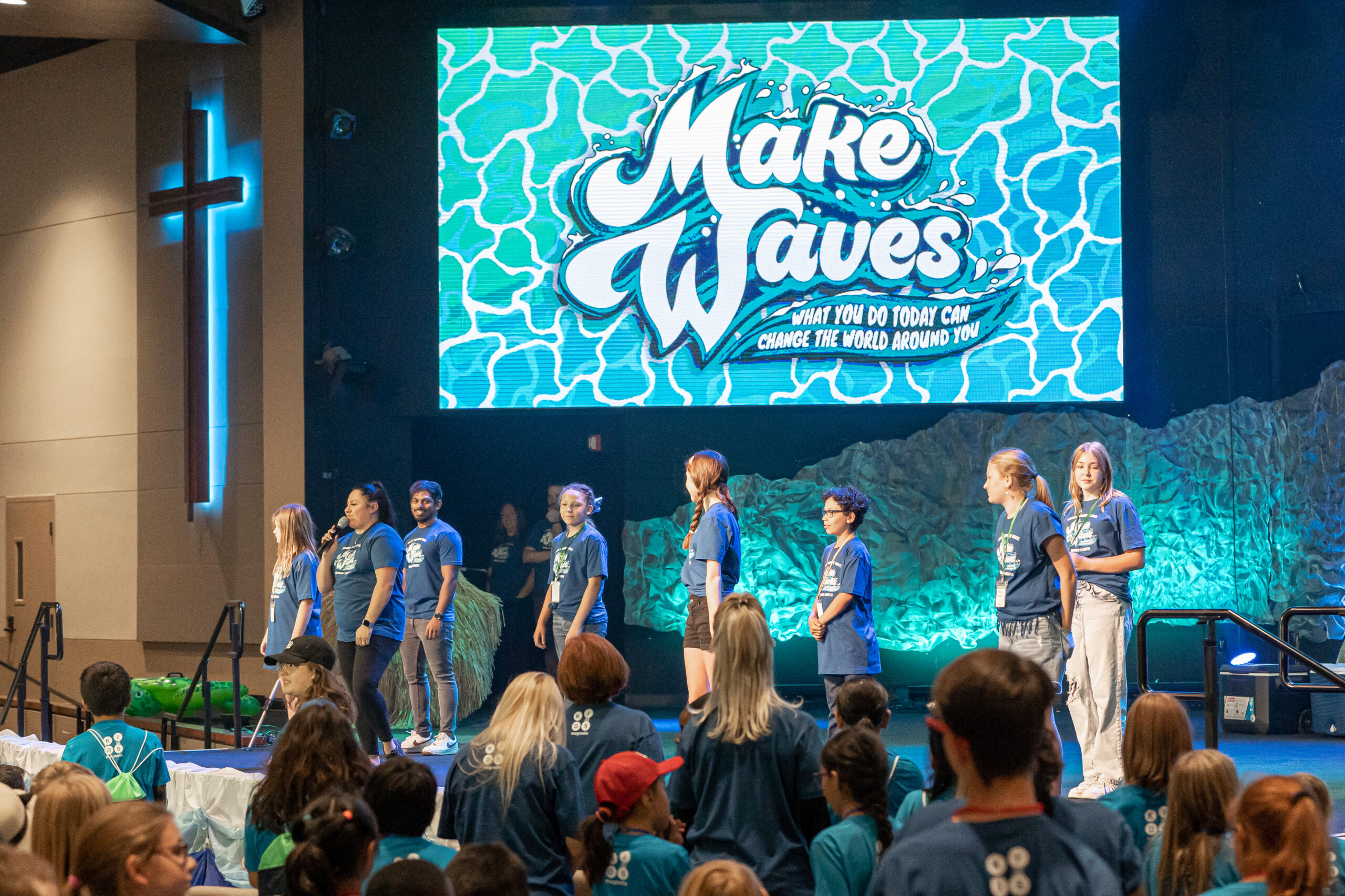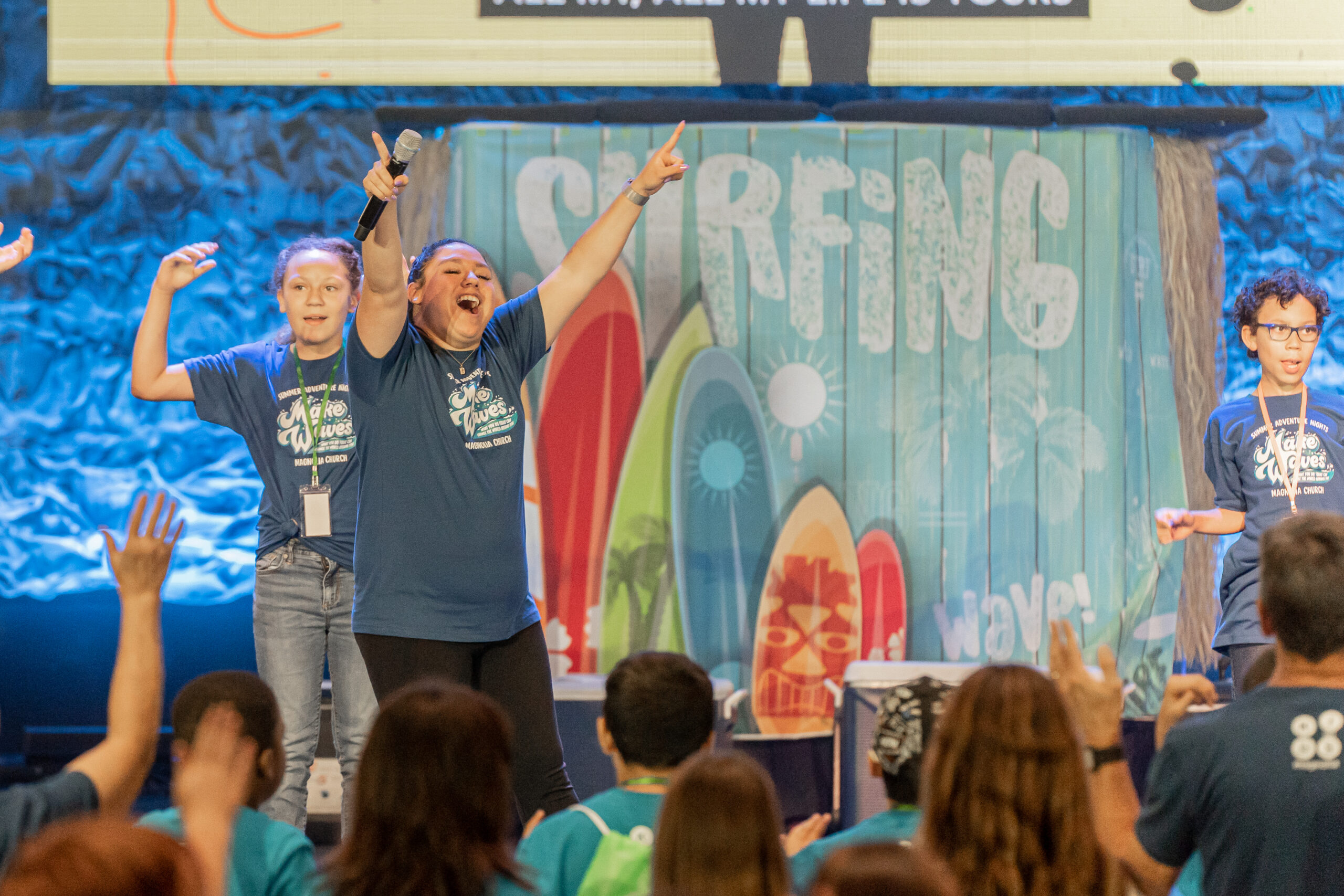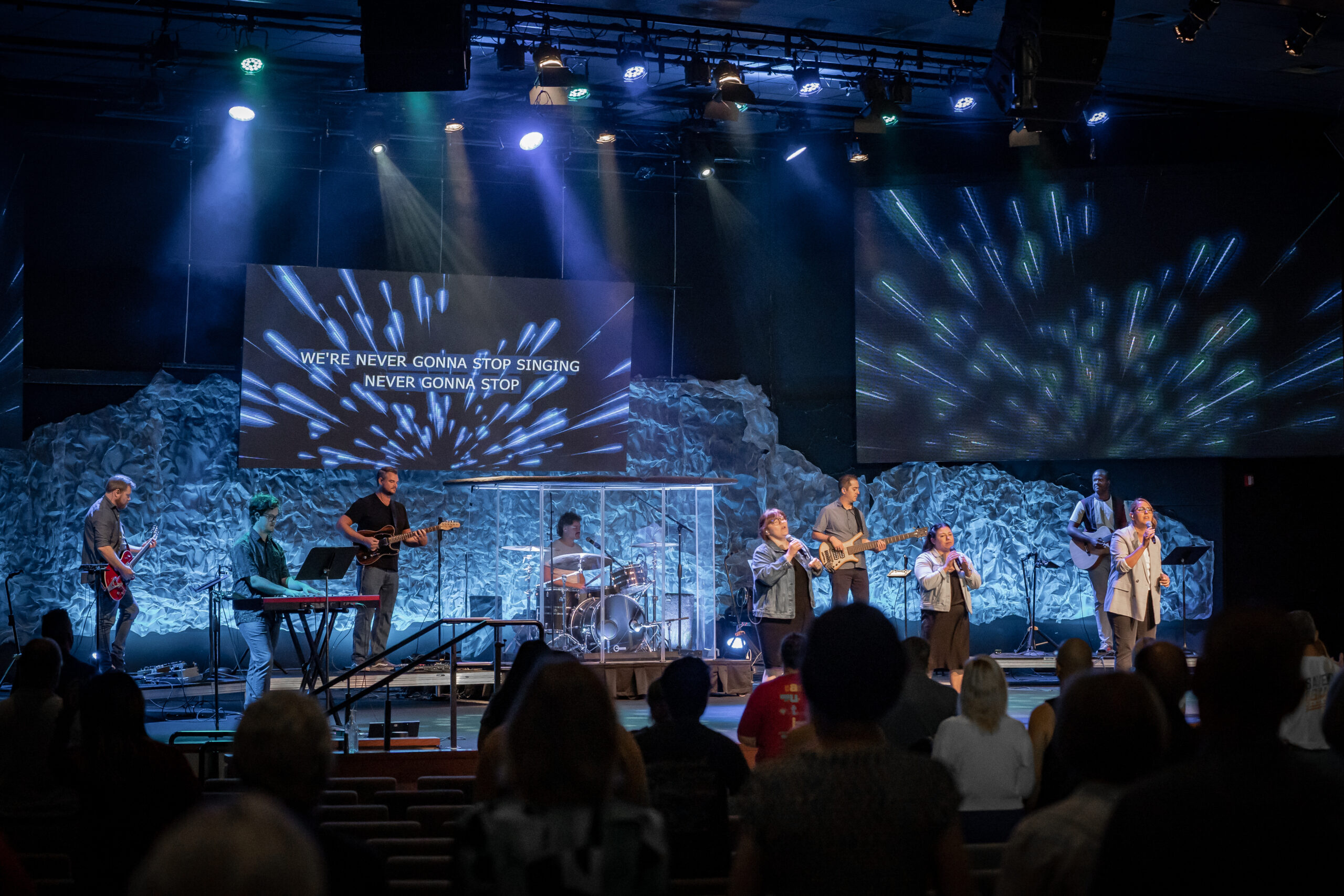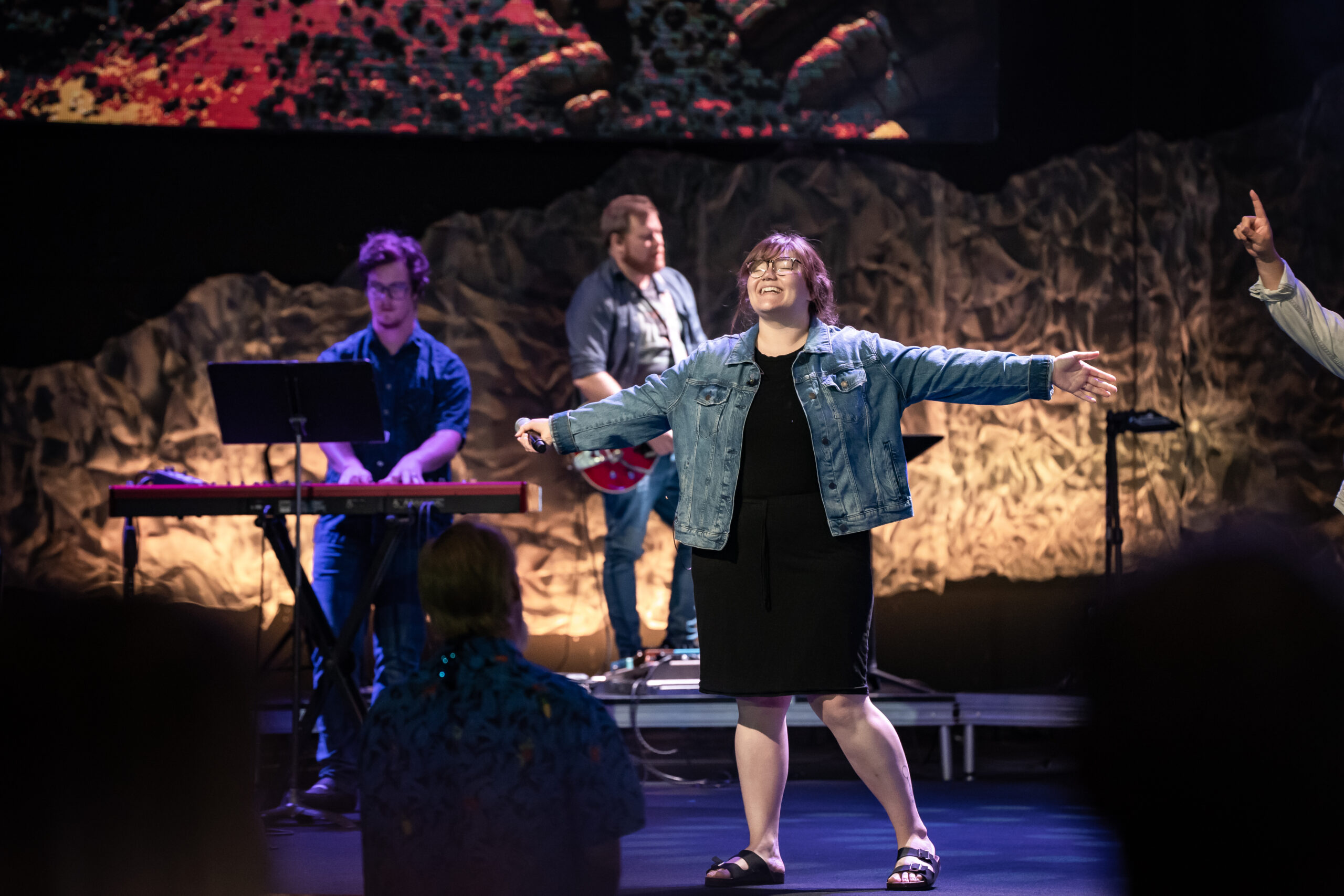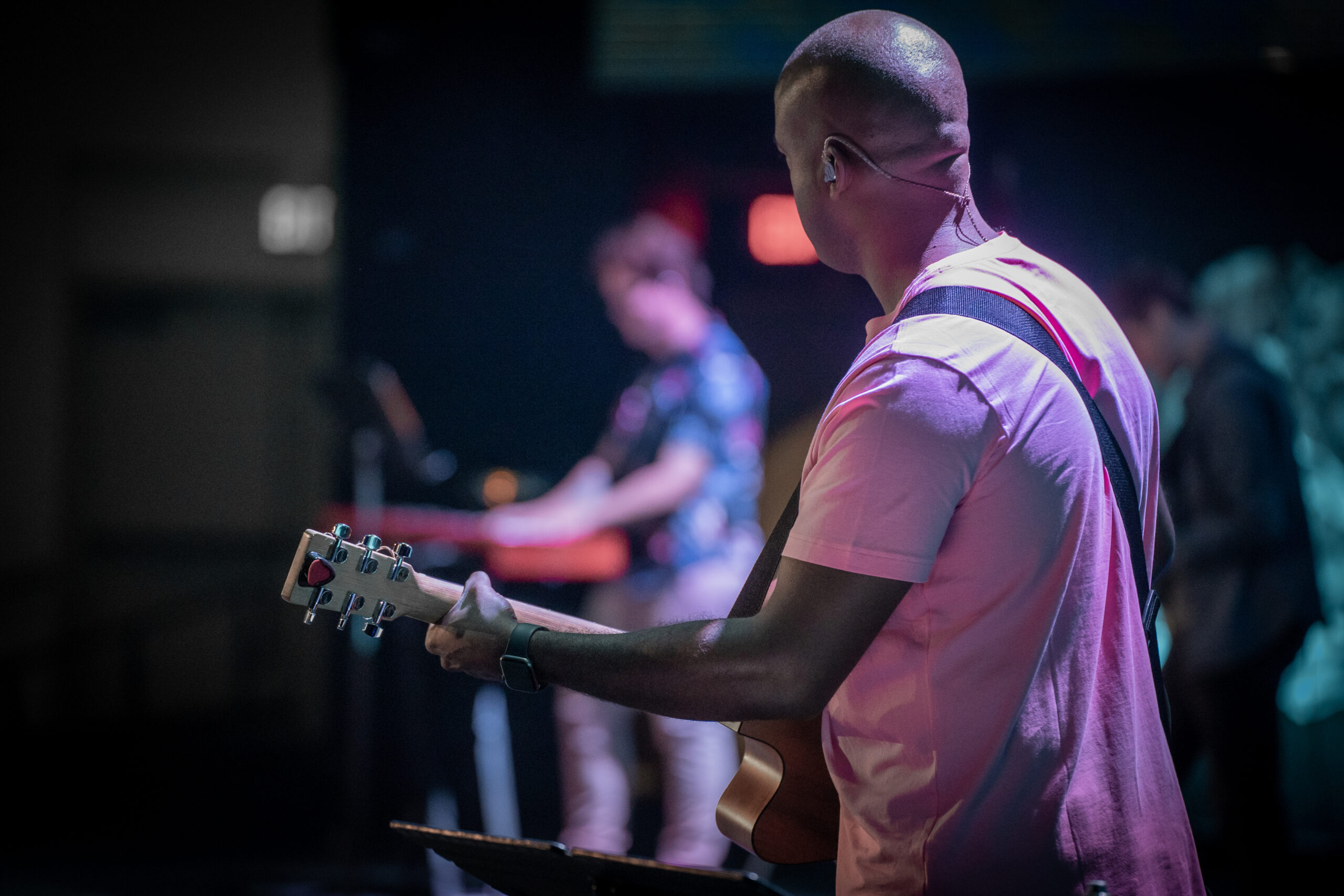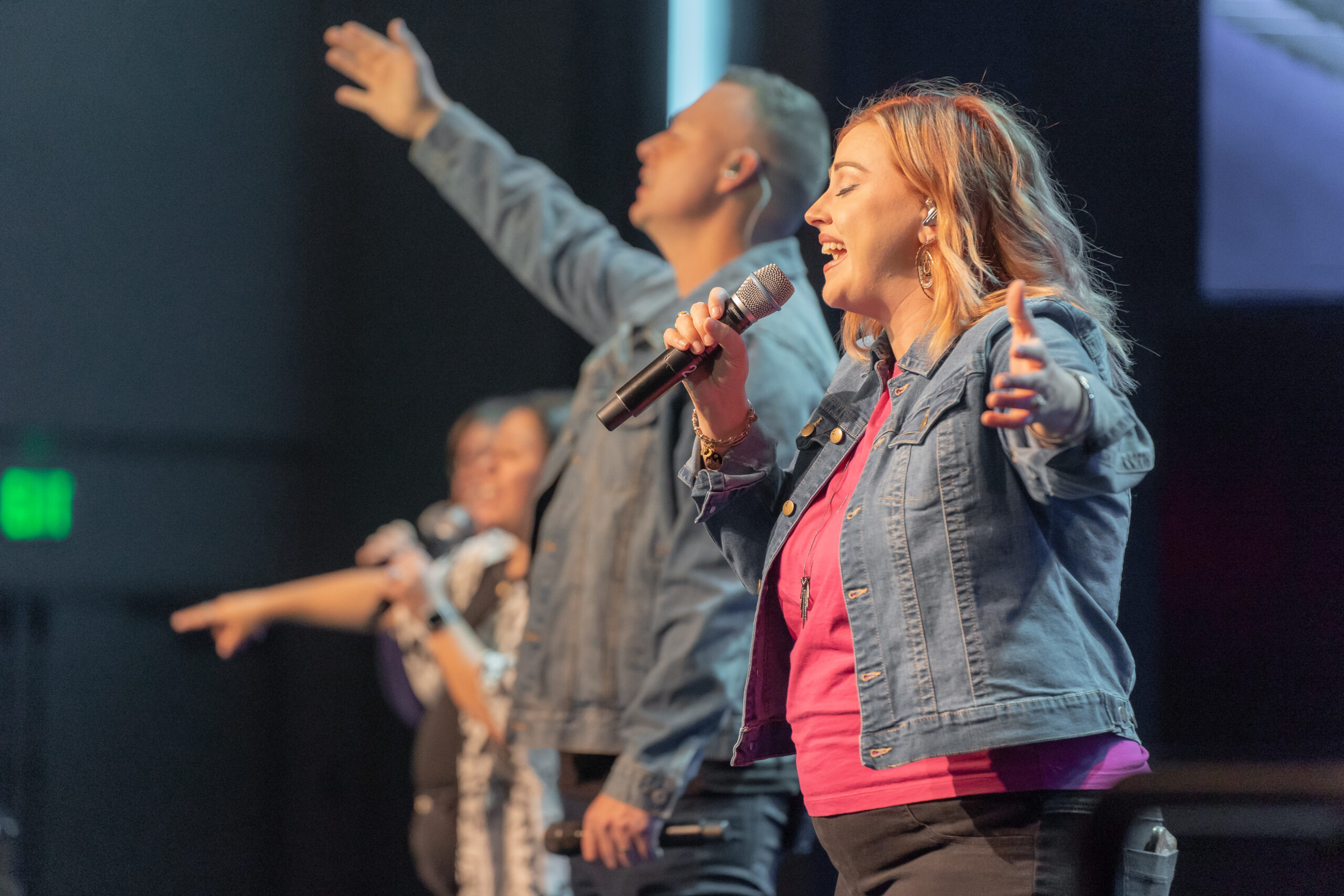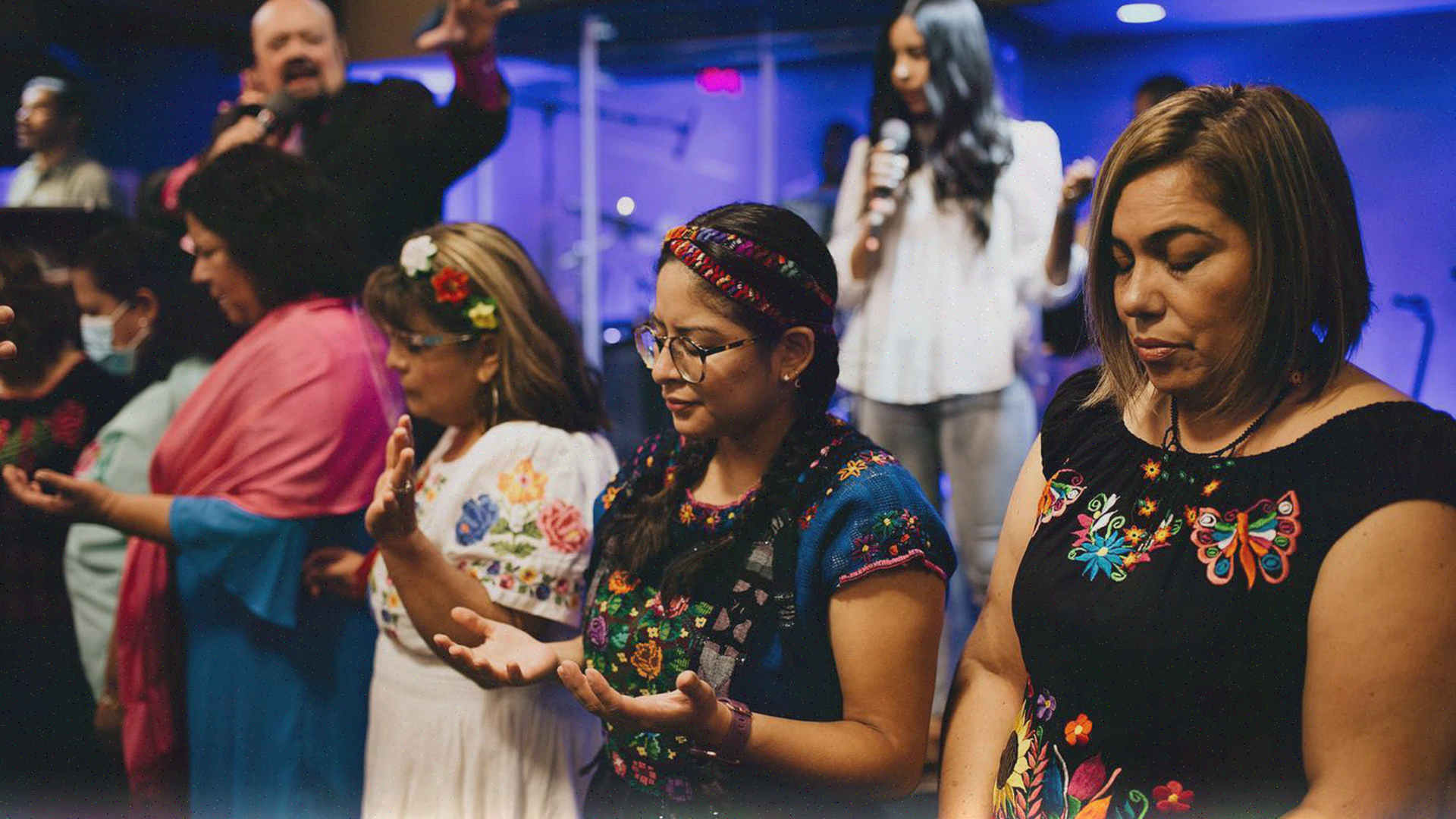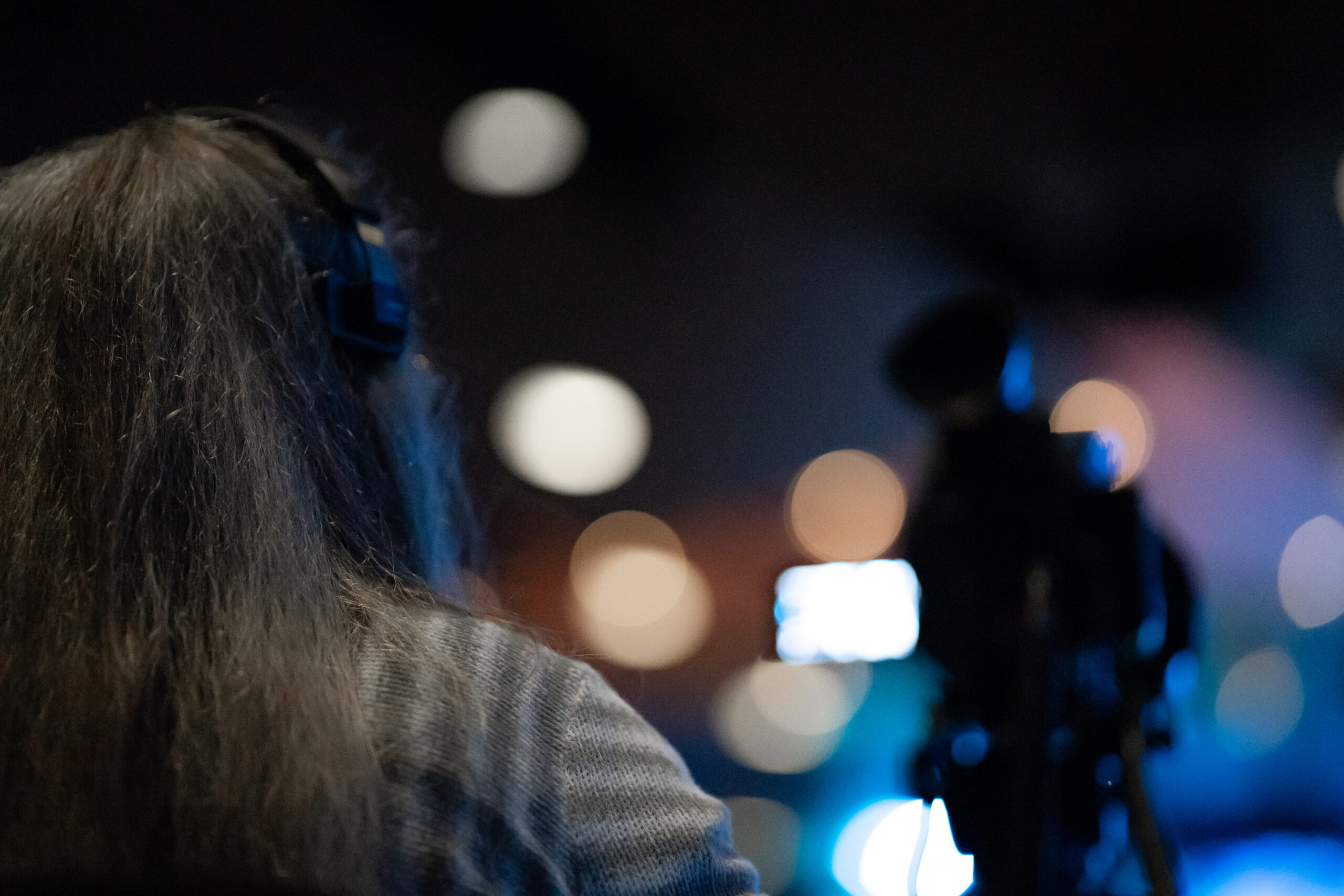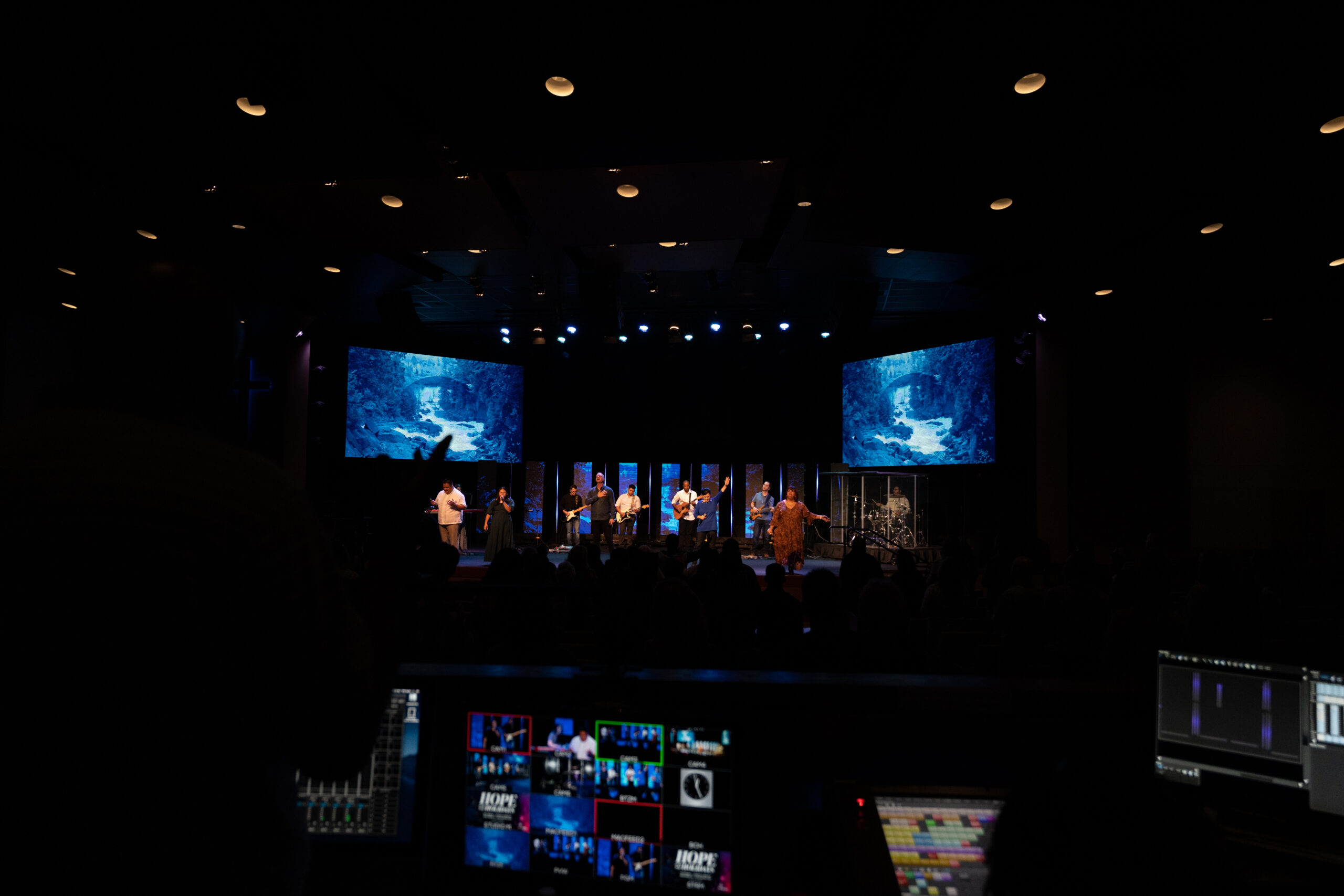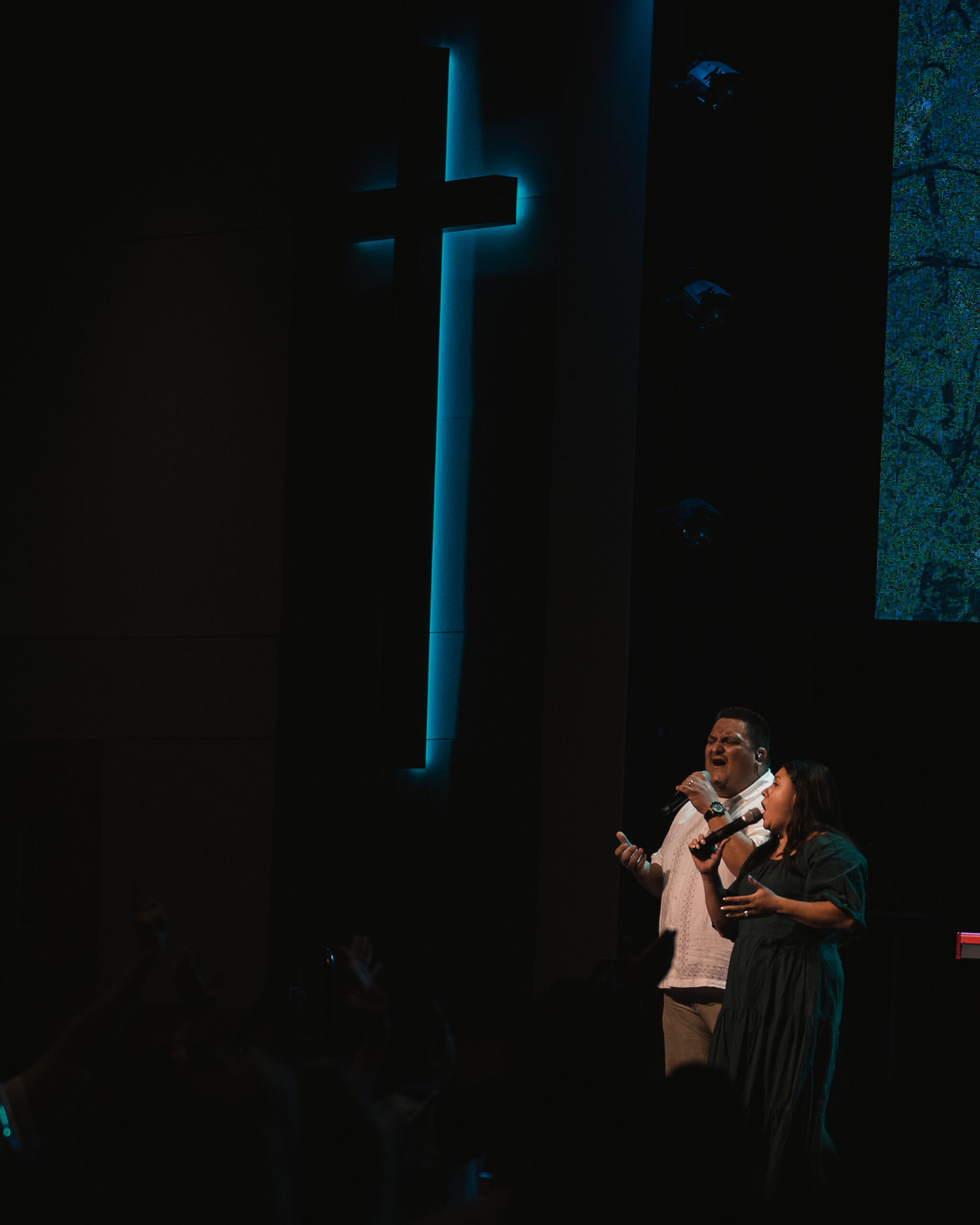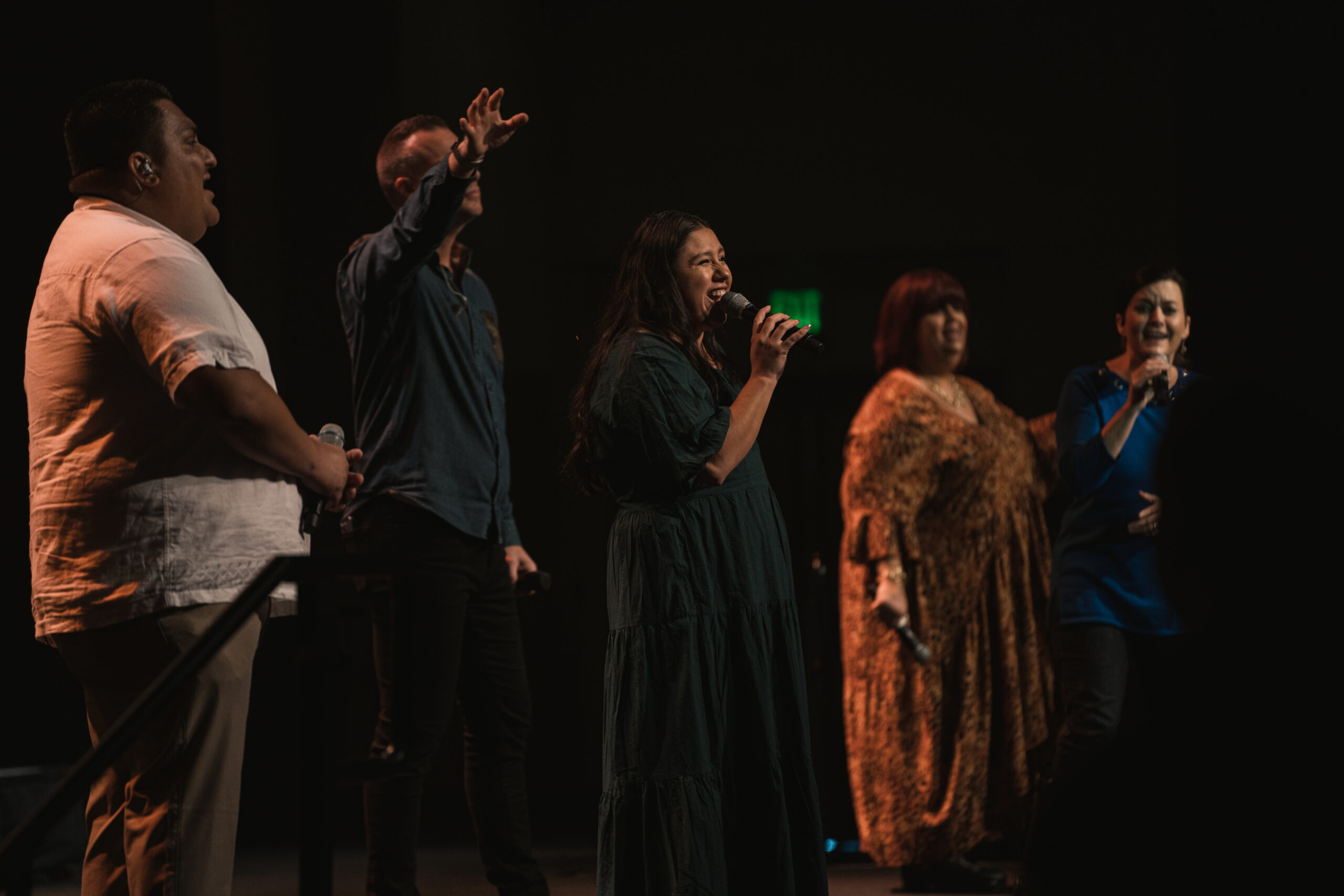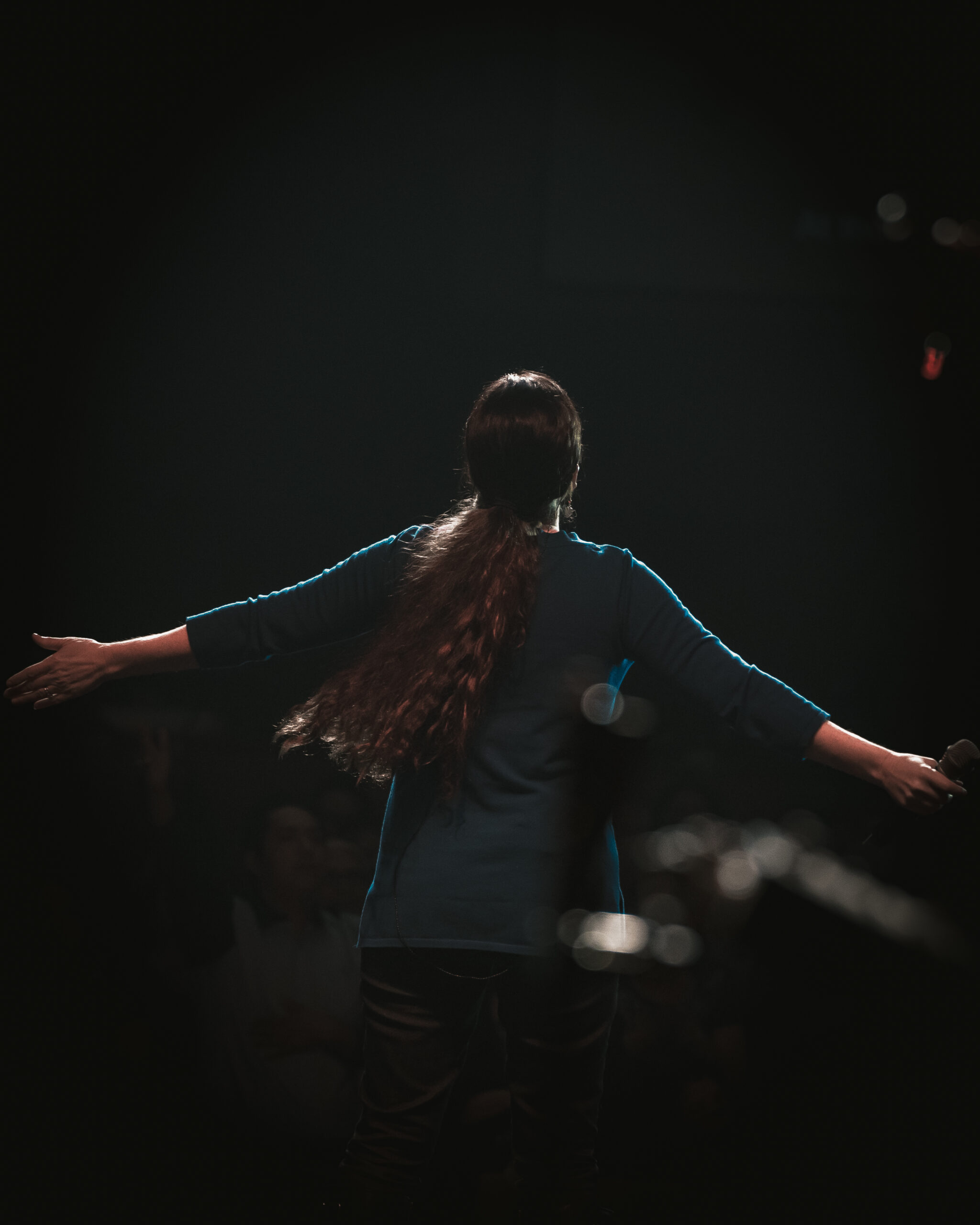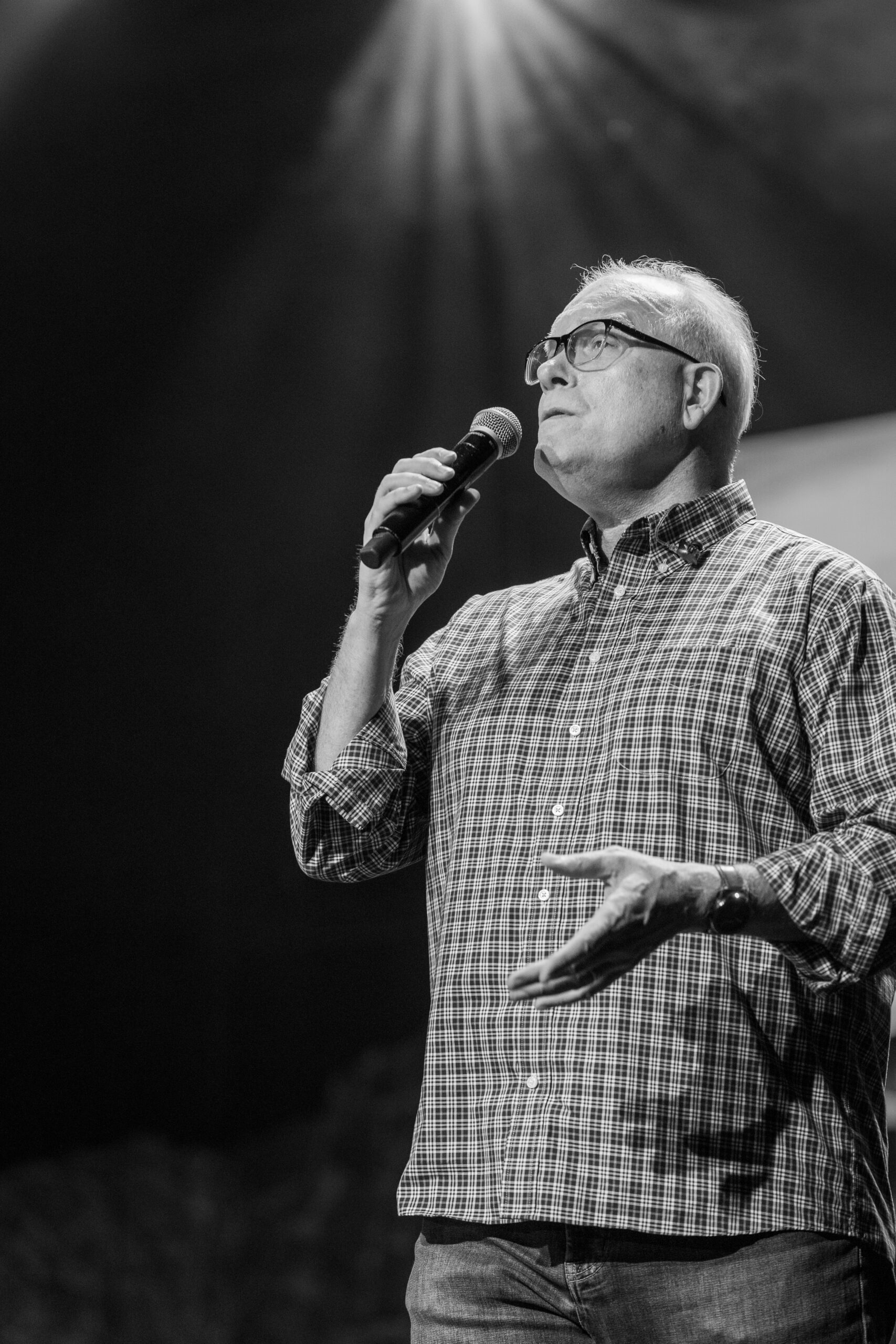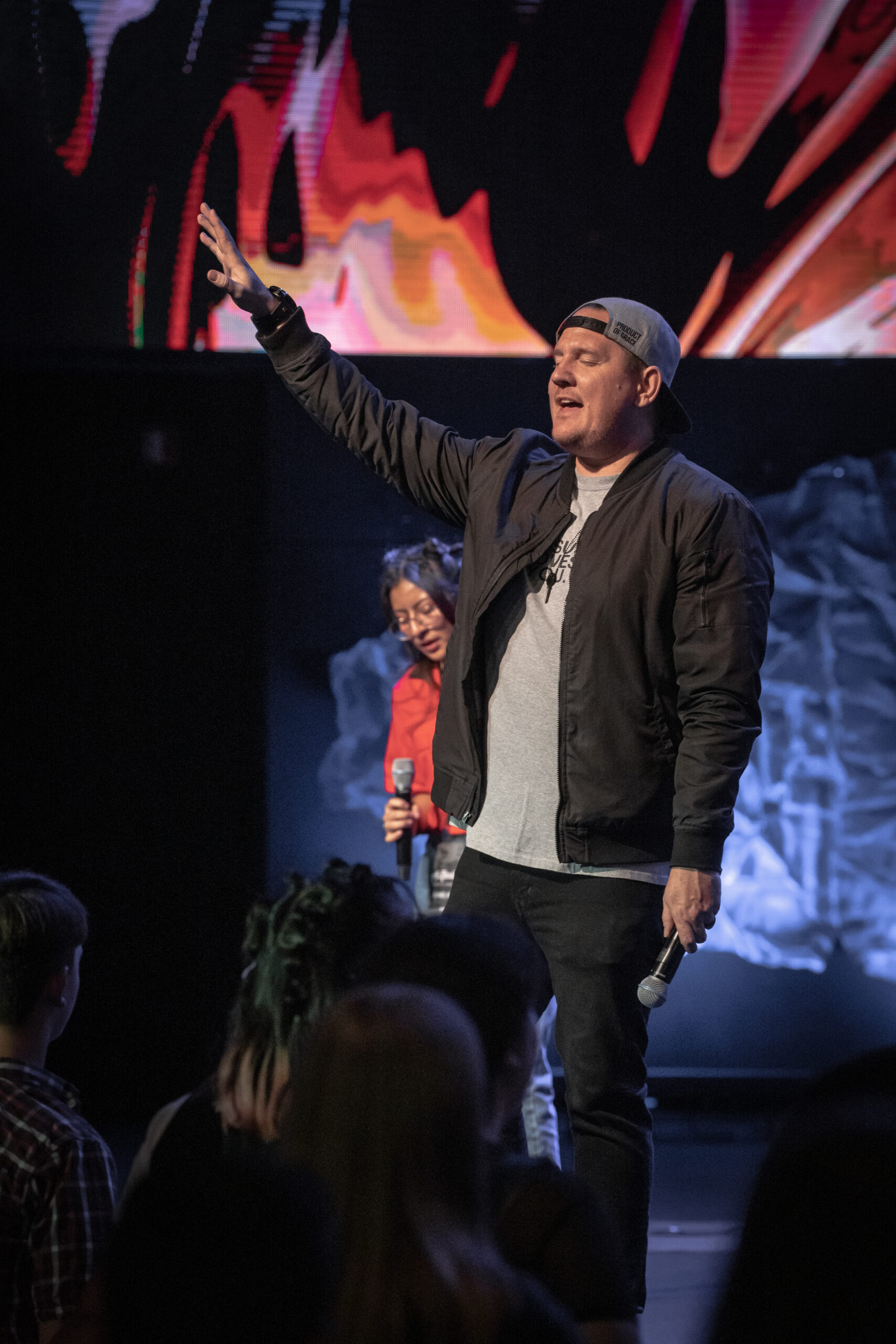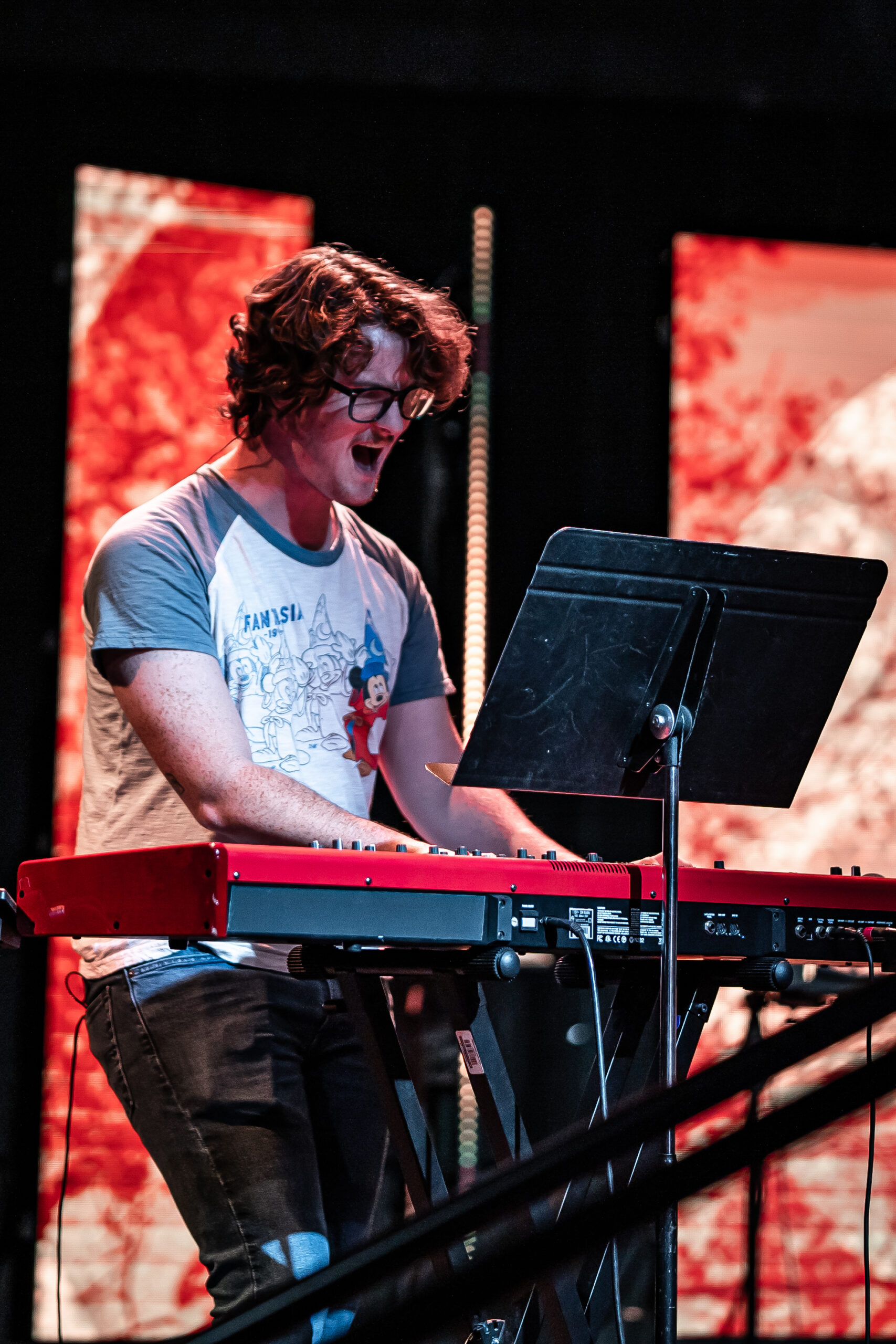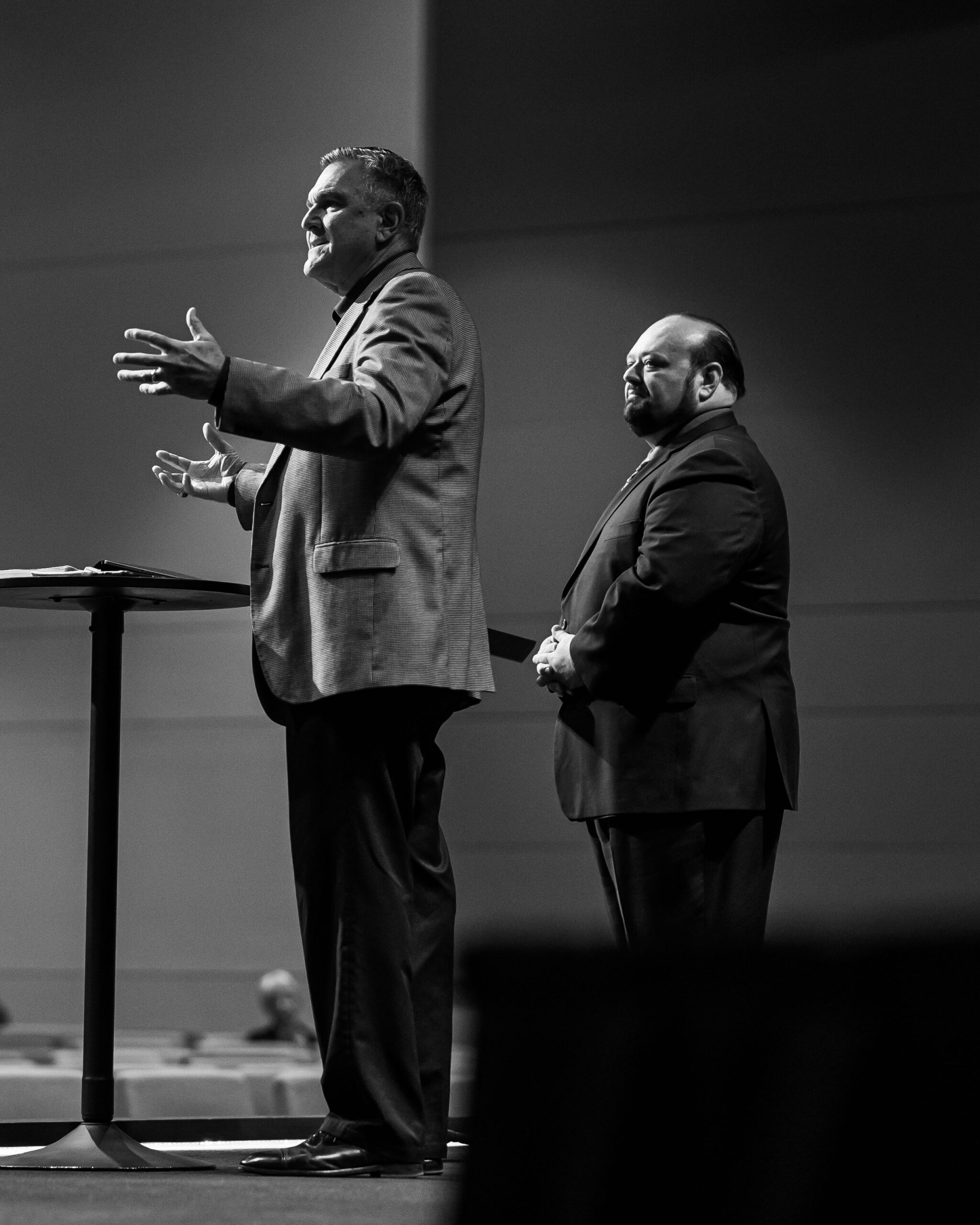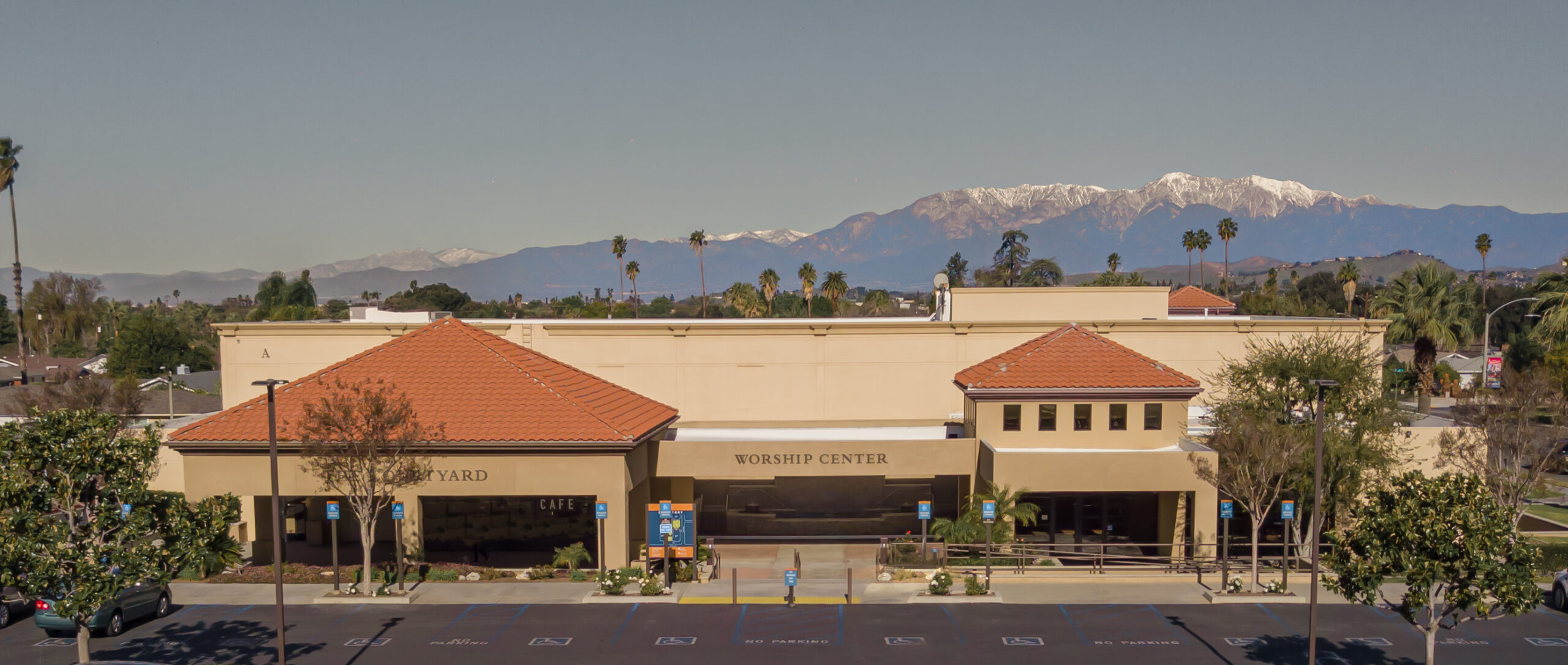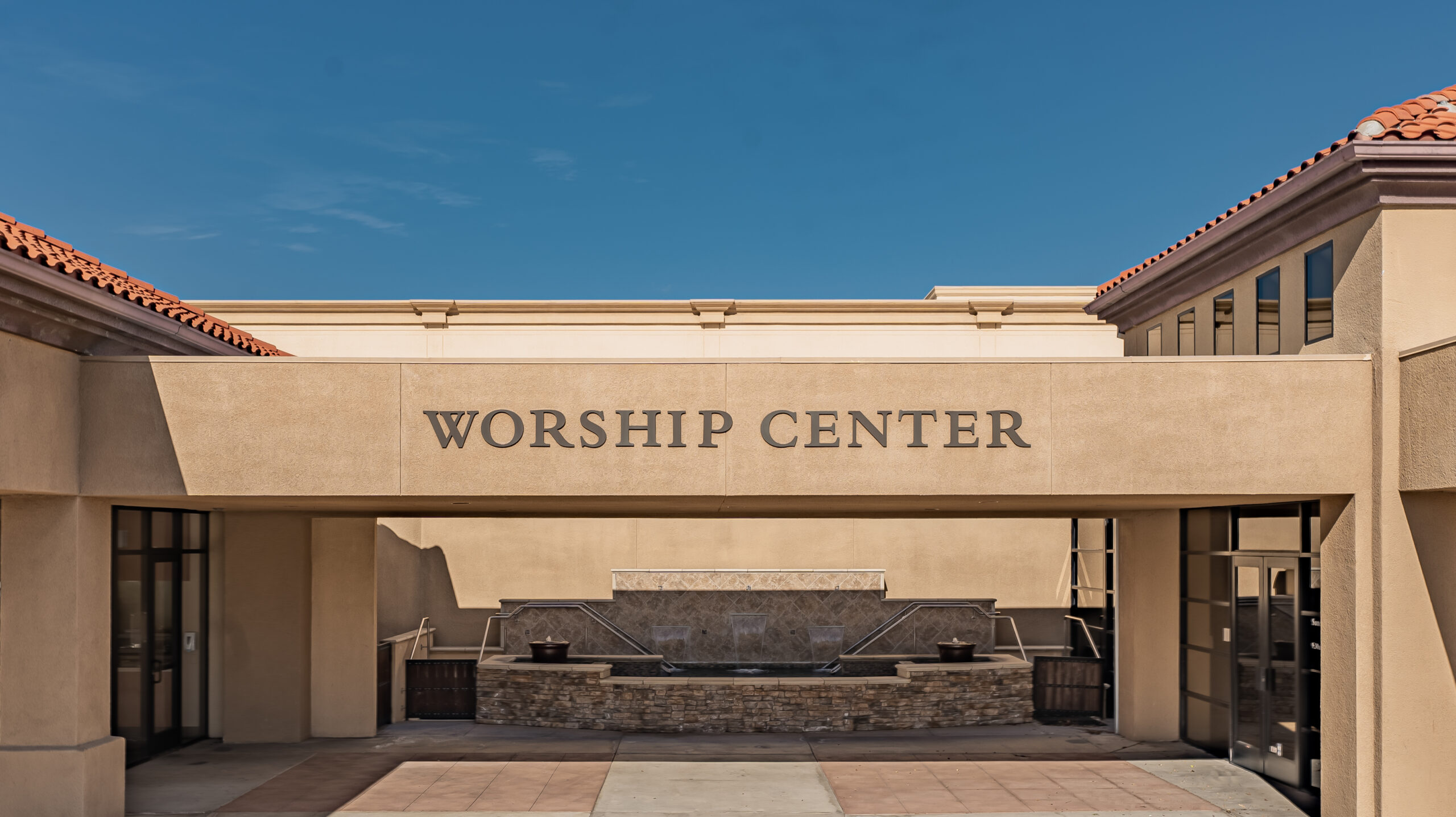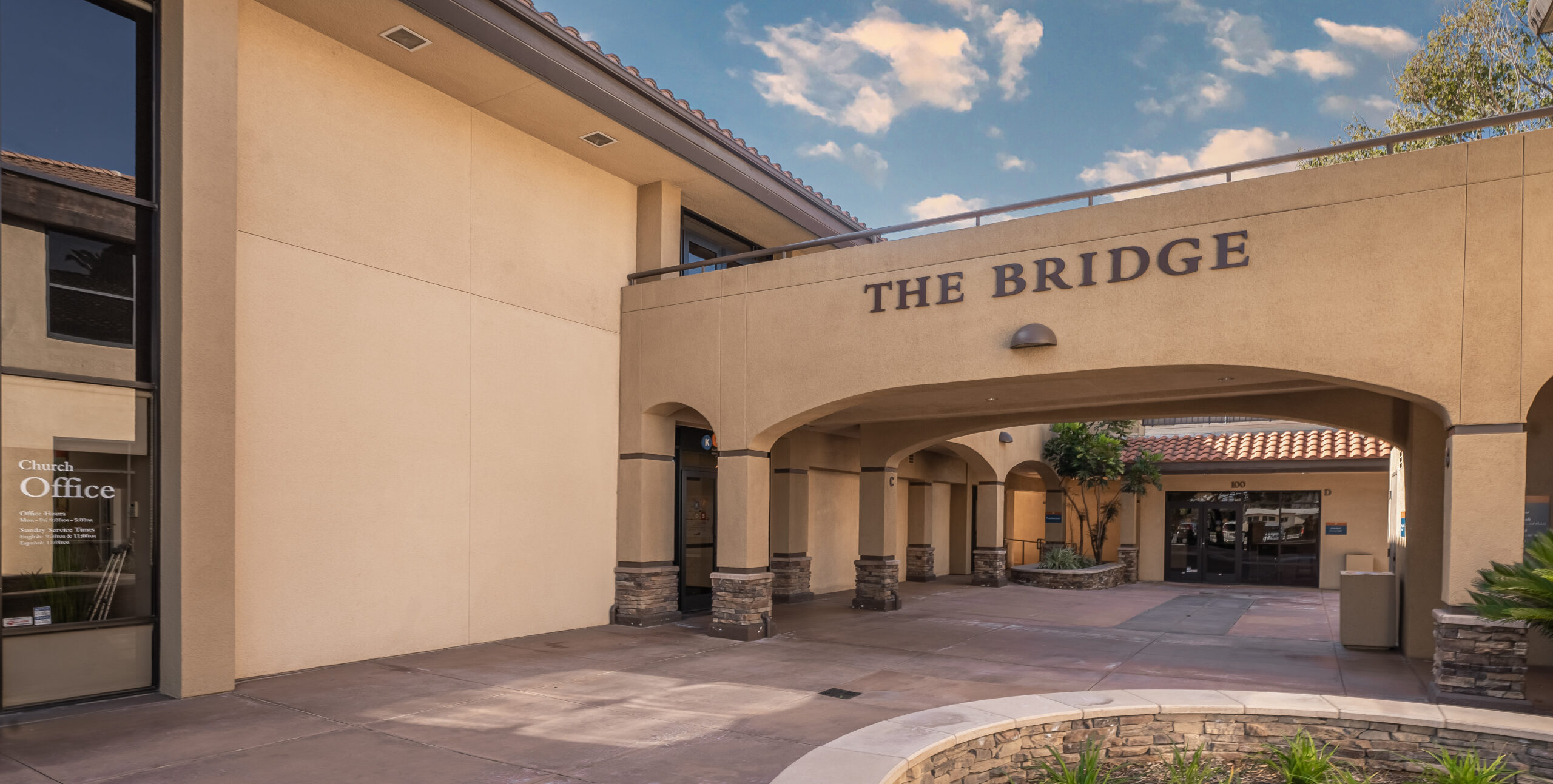 About the Riverside, California Community
Sixty miles east of Los Angeles, Riverside boasts a number of firsts, including Southern California's first polo field and golf course. The city also gave birth to the California citrus industry, an entire empire built around the sweet and zesty navel orange. Two dozen nationally registered historic sites and more than 100 city landmarks commemorate this city's flavorful history, which you can get a taste of on the downtown walking tour, downloadable here or available at the Mission Inn Museum, Riverside Metropolitan Museum, and Riverside City Hall.
Stop in at California Citrus State Historic Park to learn how citrus became king in Southern California. On a ranger-led tour, taste oranges, lemons, limes, and grapefruit that grow on the property. Look for more of the city's citrus past in the Marketplace District's packing houses and the manicured orange trees lining its downtown streets.
Magnolia Church is just across the street from California Baptist University, the second largest Baptist university in the United States. We are within one to two hours away from Disneyland, Universal Studios theme park, Six Flags Magic Mountain, Knotts Berry Farm, Legoland and the San Diego Zoo and Sea World.  We are next door neighbors to Hollywood and all the major Studios.  There are a host of sports teams to enjoy including the Los Angeles Angels, Dodgers,  Los Angeles Rams, Chargers, UCLA Bruins, the USC Trojans, CBU Lancers and many others.  Boasting world class museums and theatre experiences, Southern California is the entertainment capital of the world!
The Riverside School district is one of the best in the Inland Empire.  There are several Christian Schools nearby along with other private and charter schools available.
The housing market has been in the process of correction in the last year.  While it is higher than most other places, it is comparable to most metropolitan areas of the country.  It is more reasonable than the coastal communities of Southern California.