First Baptist Church Columbia
Worship Pastor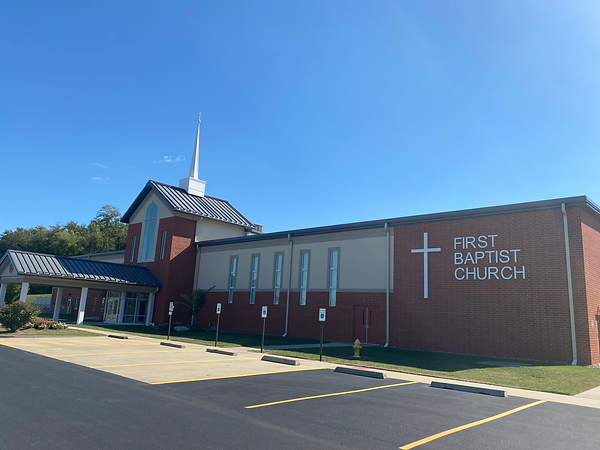 About First Baptist Church Columbia
---
Location: Columbia, IL
Denomination: Southern Baptist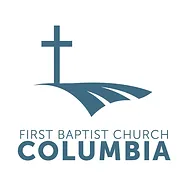 GATHER, We encounter God by gathering together weekly to worship Jesus Christ
GROUP, we experience spiritual growth through authentic community in Small Groups
GUIDE, We personally make disciples who make disciples
GIVE, We advance God's Kingdom by joyfully giving financially and serving those in need
GO, We change the world by obediently sharing our faith, inviting others, and going on mission
The Worship Pastor is primarily responsible for overseeing the the needs of the worship service, leading a musically diverse and generationally sensitive worship service and growing the music ministry at FBCC. It is anticipated that the duties associated with this position will be full time.
Job Responsibilities & Duties
Provide leadership, vision, and passion in music worship ministries that is in line with the overall vision, purpose, and mission of FBCC.
Lead in creating and implementing new worship opportunities, which align with the mission and vision. This skill will involve volunteer recruitment, administration, and management.
Coordinate with the Senior Pastor to create and lead well-planned, engaging Sunday morning worship services – including recruiting and developing a worship team and preparing for and leading rehearsals.
Work with Elders to develop and administer an annual budget for the worship ministry in accordance with the financial policies.
Congregational participation is more important than production/performance. The church needs to be actively involved in leading worship. The worship pastor must be able to equip the church to engage in leading worship.
Worship is participatory for ALL members, and the worship pastor must understand this responsibility.
Must be theologically grounded. Does not necessarily have to have a seminary degree, but must lead worship that is grounded in the Word
Needs to lead the CHURCH to authentic worship so that the world sees genuine worship. Thinking missiologically, the target people group for the worship pastor is the believers present in the worship service.
Must be able to engage multi-generational worshipers in authentic worship. Many differences/preferences fall along generational lines. For our church to continue to grow and reach our community for Christ, our biblically grounded worship must appeal to a younger generation while also leading mature individuals to authentic worship.
The worship pastor must be able to utilize technology or have sufficient knowledge to lead volunteers who can use technology to create a worship environment for the church. This skill relates to videos, social media, web streaming, lighting, and other technologies that aid in the worship of the church. This skill set is important, yet secondary to a word saturated, Christ focused worship ministry.
Personal Responsibilities
Continue to grow and mature in Christ as a godly person of integrity.
Have strong sense of calling and identity in Christ.
Lead their family well in the Lord.
Demonstrate leadership ability to disciple those in his sphere of influence
Possess an adaptable skill set and leadership capabilities, which will enable a worship ministry to grow in our community. This includes having a good work ethic, a good attitude, and coach-ability.
Have proficiency in leading worship.
Be qualified to join the membership of FBCC upon hiring, if not already, in full agreement of our statement of faith.
Be biblically qualified to serve in a pastoral (elder) capacity as defined by 1 Timothy 3 and Titus 1.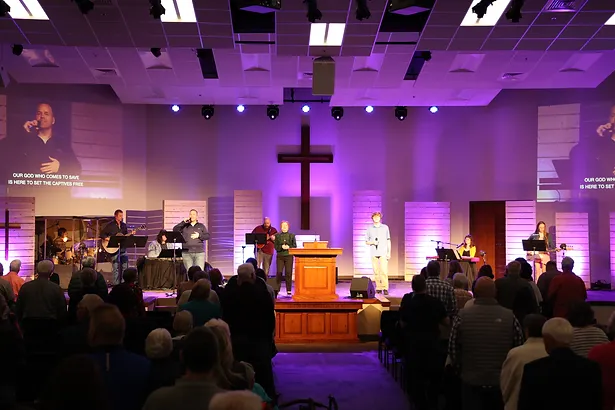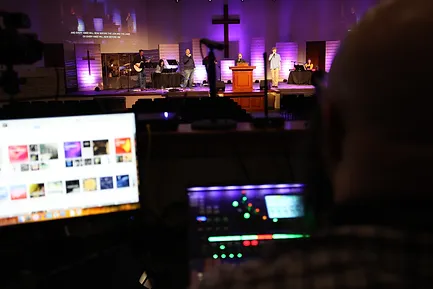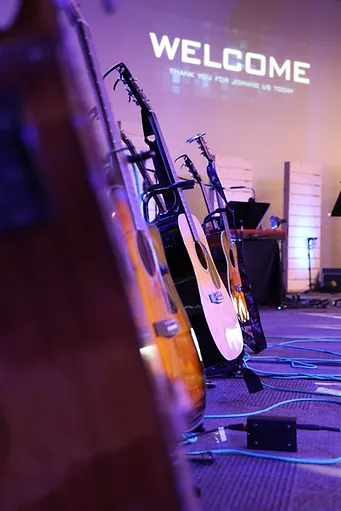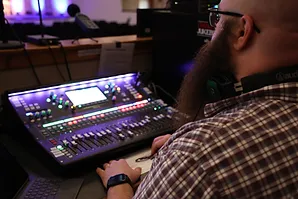 About the Columbia, IL Community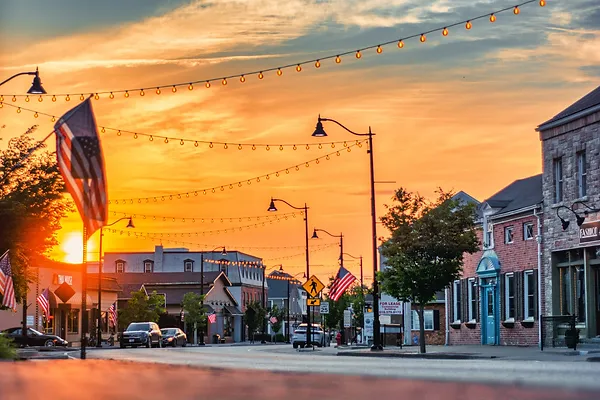 Columbia is a community of over 10,000 that is located about 20 minutes from St. Louis, MO near many tourist attractions like the Arch, St. Louis Zoo, The Fox Theatre, The Muny, The City Museum and many more. ​