Fairview Baptist Church
Administration & Assimilation Pastor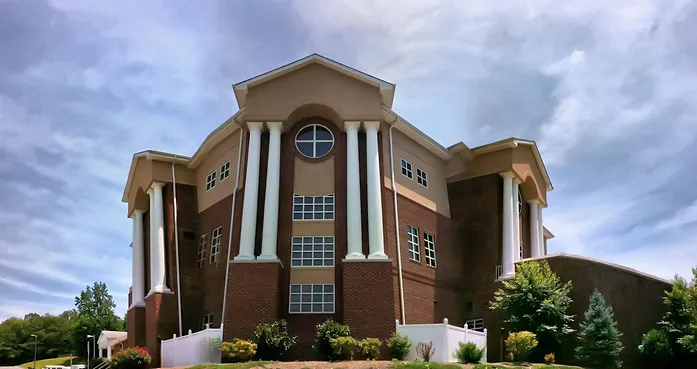 About Fairview Baptist Church
---
Location: Corryton, TN
Denomination: Southern Baptist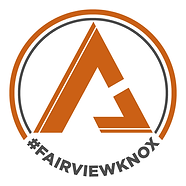 The Pastor of Assimilation and Staff Administration is responsible to develop, promote and implement a comprehensive ministry of assimilation for the faith family of FairviewKnox. The goal of the Assimilation ministries is to create community, accountability and biblical ministry opportunities for people in every age group through the Connection Group Ministries of FairviewKnox.
​
Secondly, the objective for this position concerning Staff Administration is to provide the pastoral team and support staff with daily oversight/leadership, administrative guidance and accountability that creates an environment of excellence and creativity for the ministry of the Gospel.
Job Responsibilities & Duties
ASSIMILATION DUTIES:
Work in coordination with the overall mission, goals and objectives of the church.
Lead/supervise the planning, coordinating, training, implementation, and evaluation of all Assimilation Ministries.
Lead supervise coordinate, train, implement and evaluate the Assimilation (Connection Group) ministries with the goal to add (birth) new Assimilation classes (Connection Groups), train all Connection Group leadership and evaluate teaching curriculum.
Give oversight and supervision to the Pre-school, Children Pastor, Student Pastor, Discipleship Pastor, adult teachers and leaders in conducting their ministries, specifically through and in relation to Connection and Groups/Assimilation.
Conduct regular, on-going Leadership Meetings with all Assimilation/Connection Group Ministry leadership and volunteers for all ministries mentioned above to pray, plan and prepare for the ministries in which they serve.
Communicate weekly with all pastoral and support staff to supervise, plan, vision cast and review goals to assure effective assimilation ministries are taking place.
Ordering of all Assimilation/Connection Group Ministries Bible Study materials.
Serve on the senior staff for the purpose of calendar planning, ministry, and program planning to avoid conflict, duplication and overlapping of responsibilities in ministry.
Aid and assist in preparing the annual budget for Assimilation ministries.
Prepare and maintain church metrics for the purpose of identifying attendance trends and patterns, identify the need for "birthing" new Assimilation/Connection Group for the purpose of growth (Ephesians 4:11-16) and evangelism to reach the lost through Connection Group ministries.
He will be responsible for new ideas given to Lead Pastor for the purpose of shepherding, assimilating and equipping with the saints for the work of ministry – The Ephesians Four Vision.
Perform other duties as assigned by the lead pastor.
ADMINISTRATION DUTIES:
Provide daily oversight for all the pastoral team and support staff as described by FairviewKnox lead pastor and ministry organization.
Assist the lead pastor in developing professional and administrative documents, policies, procedures, etc. that will equip the pastoral and support staff for excellence, evangelism and creativity in ministry that equips the believer and reaches the unbeliever (Ephesians 4:11-16).
Meet with and maintain intentional communication with the lead pastor for the purpose of shepherding the pastoral team and support staff.
To create a culture of accountability and professional excellence with the pastoral team and support staff.
Personal Responsibilities
Maintain a vital and growing personal walk with the Lord through committed Bible study, prayer, and meditation upon the Word of God (Joshua 1:8-9).
Maintain proper priorities in your home and be a spiritual leader in the home.
Participate in ministry and evangelism programs at FairivewKnox.
Financially support the work of ministries of FairviewKnox Church by faithfully giving 10% of your gross income according to biblical teaching. Maintain wise stewardship measures over the remaining 90%.
Integrity – to hold a Biblical worldview that operates under Biblical authority and the sufficiency of scripture (2 Timothy 3:15-16).
Loyalty – to have an understanding of Biblical correction when situations and/or disagreements arise; and a commitment to protecting the fellowship of the entire team according to Ephesians 4:1-3.
Teachable – to hold a personal commitment to the Biblical truth that this is a journey and we are to remain teachable and leadable according to Matthew 8:10.
To maintain confidentiality in matters that could wound or hinder the walk of faith of the pastoral team, support staff, faithful attenders and covenant members ( 1 Thessalonians 5:12-22).
Earned a minimum of Bachelor's Degree in Biblical Studies or in a ministry related field. A Master's Degree in a ministry related field is preferred but not necessarily required.
At least 5-10 years ministry experience in ministry
Knowledge, Skills, and Abilities
Ability to recruit, train and lead the pastoral team, support staff, Connection Group leaders, volunteers, etc., to be part of the Assimilation/Connection Group ministries.
Ability to communicate in a concise and effective manner that equips and encourages those you lead.
A strong work ethic and initiative to lead one's self and spirit.
Good organizational and time-management skills that honors FairviewKnox office and ministry schedules.
Working knowledge of Microsoft Office, database and social networking applications are preferred and essential for leading, communicating and equipping through assimilation and administration.
A fully supportive wife.
Demonstrate a Christ-like attitude in performing all work in order to honor our Lord and Savior Jesus Christ, (Colossian 3:17).
Faithfully maintain discretion and effectively deal with sensitive and/or confidential information of a written and spoken nature with the lead pastor, pastoral team and support staff.
Be equipped to act with independent judgment to determine work priorities that do not require continual supervision from the lead pastor.
Perform other related duties as assigned by lead pastor.
Protect loyalty with the lead pastor, pastoral team, support staff and church leadership in all matters, personal, pastoral and spiritual.
Remain teachable and leadable for the purpose of pursuing excellence and deeper intimacy with the Lord.
Work in coordination with the overall mission, vision, goals and objectives of FairviewKnox, which are summarized by the vision and mission statement: Equipping the Saints for the work of the ministry. Praying, Presenting and Preparing – Ephesians 4:11-16.
The lead pastor of FairviewKnox reserves the right and responsibility to call and release all pastoral and support staff members in accordance with biblical integrity and accountability of his pastoral counsel as prescribed in Proverbs 11:14.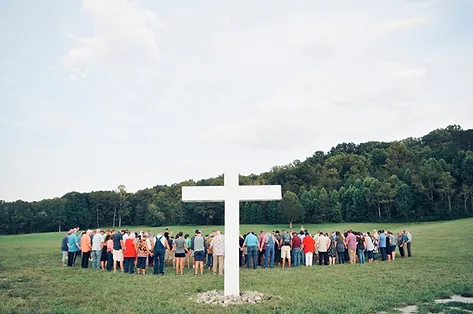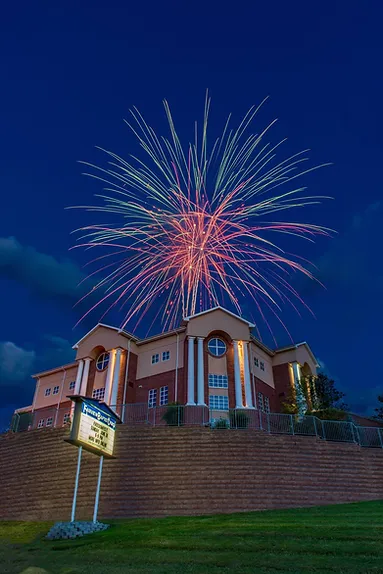 About the Corryton, TN Community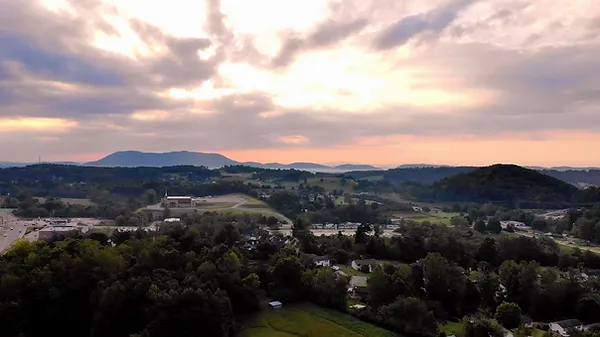 Corryton, also known as Corryton Village, is situated near two mountains, House Mountain (the highest point in Knox County) and Clinch Mountain.
Corryton has a smaller town feel while still being located less than 30 minutes from Knoxville.