Winter Garden's First Baptist Church
Worship Pastor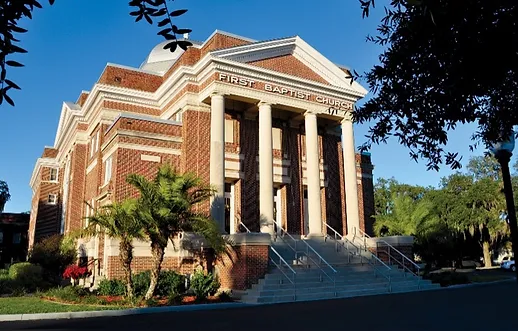 About Winter Garden's First Baptist Church
---
Location: Winter Garden, FL
Denomination: Southern Baptist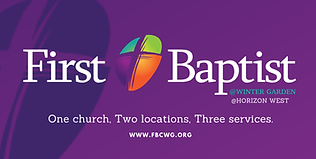 Winter Garden's First Baptist Church has two locations. Our vision is to love God and share His love with others, and our mission is ""I am loved. I am wanted. I belong. I am a part of a family that is changing lives. I am exactly where I am supposed to be."
Our ideal candidate is someone who has a passion for lost souls and leading others to worship. Someone who has the ability to lead a band and chorus, and administer church wide music programs and events.
Time Commitment: 
Sundays
Office Hours are Monday thru Thursday 8:30 until 5 pm.
In addition to office hours whatever time the ministry requires (practice times, volunteer training, funerals, etc).
Job Responsibilities & Duties
Lead all aspects of Music and Worship for both campuses and all services, this would include musicians, singers, choir, and presentation functions.
Participate in school chapels and any other special events as needed
Lead the social media efforts and web page development and maintenance
Brand Management
Personal Responsibilities
Good team player
Able to manage assigned budgets
** This job description is not meant to be an all-inclusive statement of every duty and responsibility that will be required of an employee in this position. Therefore, additional duties may be assigned.
5 years' experience leading a multi-generational worship ministry
College degree or equivalent
Seminary degree preferred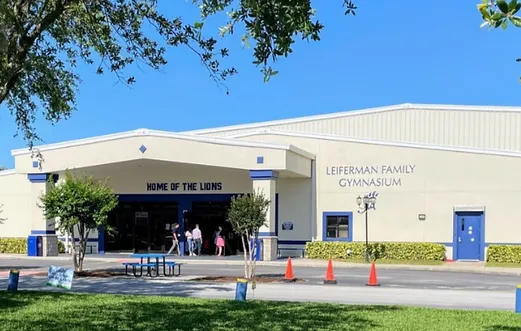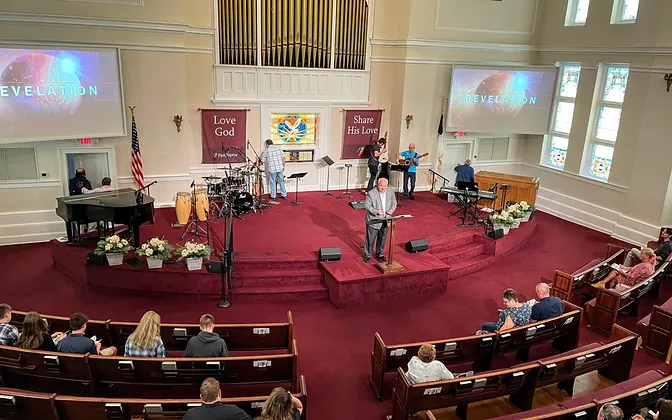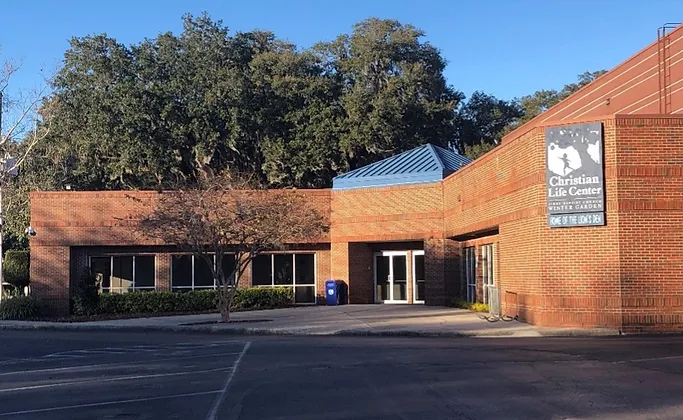 About the Winter Garden, FL Community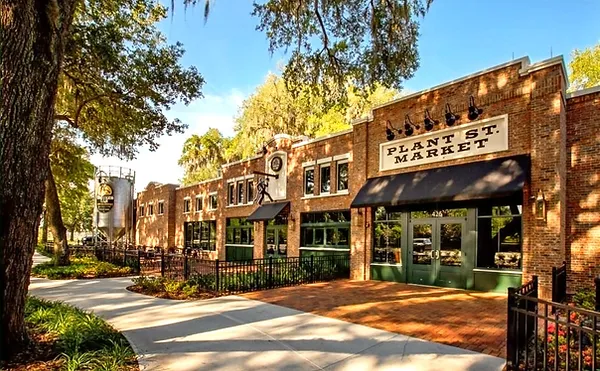 We are located next to the largest Residential Development in Florida, called Horizon West. 4,000 new homes per year. The community is seeing a large diversity of people and our church is diverse as well. 
We are about 15 miles north of Walt Disney World, 14 miles north west of Universal Studios,12 miles west of Orlando.  Coastline beaches are a little over an hour away to the east and to the west.
Our Church school is K3-12th grade. Enrollment this Fall will be 1,000 students.
Our Community has a "Mayberry" feel. The downtown is picturesque and popular. Located on a 26-mile bike trail. We have the #1 Farmers Market in the Country. Our Downtown Campus is located in a 100-year-old historic sanctuary. The Second Campus is located in our upper school campus which is located in the Horizon West Development area.
Our Staff includes Senior Pastor, Executive Pastor, Business Administrator, Ministry Director, Worship Pastor, Associate Worship Pastor, Horizon West Campus Pastor, Student Pastor, Interim Children's Director, Pastoral Care.
​
To find out more, visit https://www.cwgdn.com/