Trinity Bible Church
Kids Director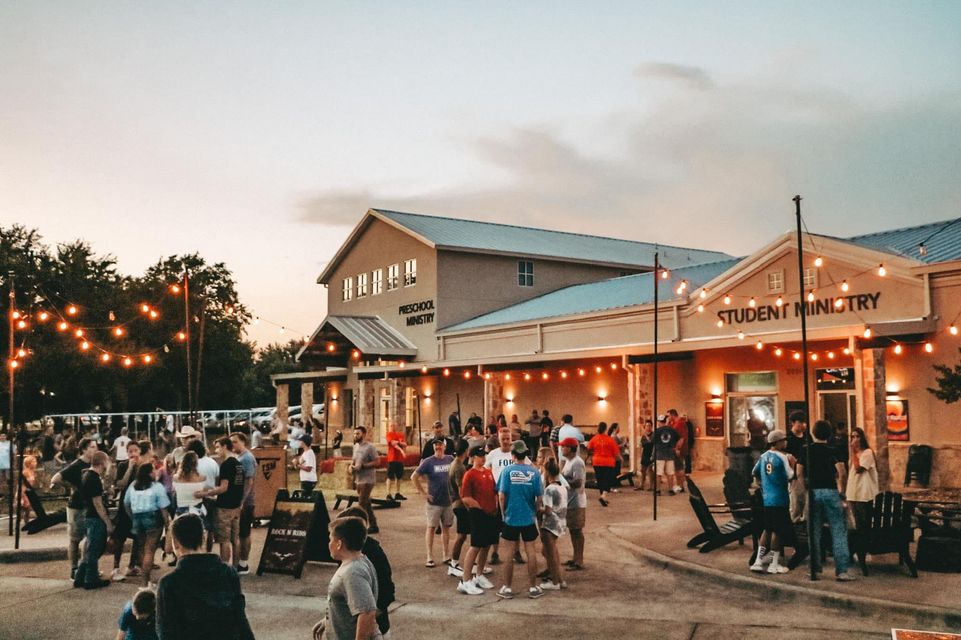 About Trinity Bible Church
---
Location: Willow Park, TX (Ft. Worth)
Denomination: Non-Denominational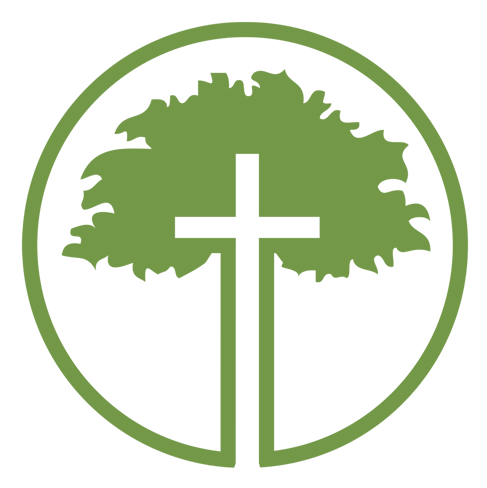 At Trinity Bible Church, Our Mission Is to Develop Fully Devoted Followers of Jesus Christ by Encouraging and Equipping Them To…
WORSHIP – Live with an attitude of surrender to God (Romans 12:1)
CONNECT – Live in authentic community with one another (Acts 2:42)
SERVE – Live out God's love to others (Ephesians 4:11-12)
MULTIPLY – Live to see Jesus reproduced in the lives of others (Matthew 28:19-20, 2 Timothy 2:2)
The Kids Director will lead the Kids Ministry (birth-4th grade) and implement the vision of Trinity Bible Church to "develop fully devoted followers of Christ."
The Kids Director will oversee the following:
Parents' Day Out Director
Childcare Coordinator
NextGen Coordinator (indirect report)
Trinity Kids' Ministry Volunteers
Job Responsibilities & Duties
Provide leadership to and develop the Trinity Kids Ministry (birth-4th grade).
Lead a Wednesday night elementary ministry program.
Partner with the NextGen Team as they seek to partner with parents in the discipleship of their children.
Recruit, onboard, coach, encourage, and communicate regularly with volunteers and staff in the Kids Ministry.
Develop teachers in the Kids Ministry and teach as needed.
Select, edit, and adapt curriculum for Sundays & Wednesdays, and ensure the needed supplies are prepared.
Lead the planning and coordination for kids ministry events and assist with other events as needed.
Build relationships with volunteers, parents, and kids through involvement in the church and the community.
Partner with the NextGen Team for family events.
Oversee and develop the Kids Ministry budgets.
Pursue continued education and personal spiritual growth (ex: Bible study, conferences, books, etc.).
Perform additional responsibilities as needed.
Knowledge, Skills, and Abilities
Leadership, Administration, Teaching, Organized, Team Builder, Communication, Initiative, Confidentiality, Team Member, Adaptability, Pursues Excellence, Writing Skills
Proficient in typing and comfortable using Microsoft Office
Calling: Embrace an owner mindset (Eph. 4:1-6)
Chemistry: Work as one (Rom. 15:5-7)
Character: Do what is right (Ps. 25:21)
Competency: Bring your best (Col. 3:23-24)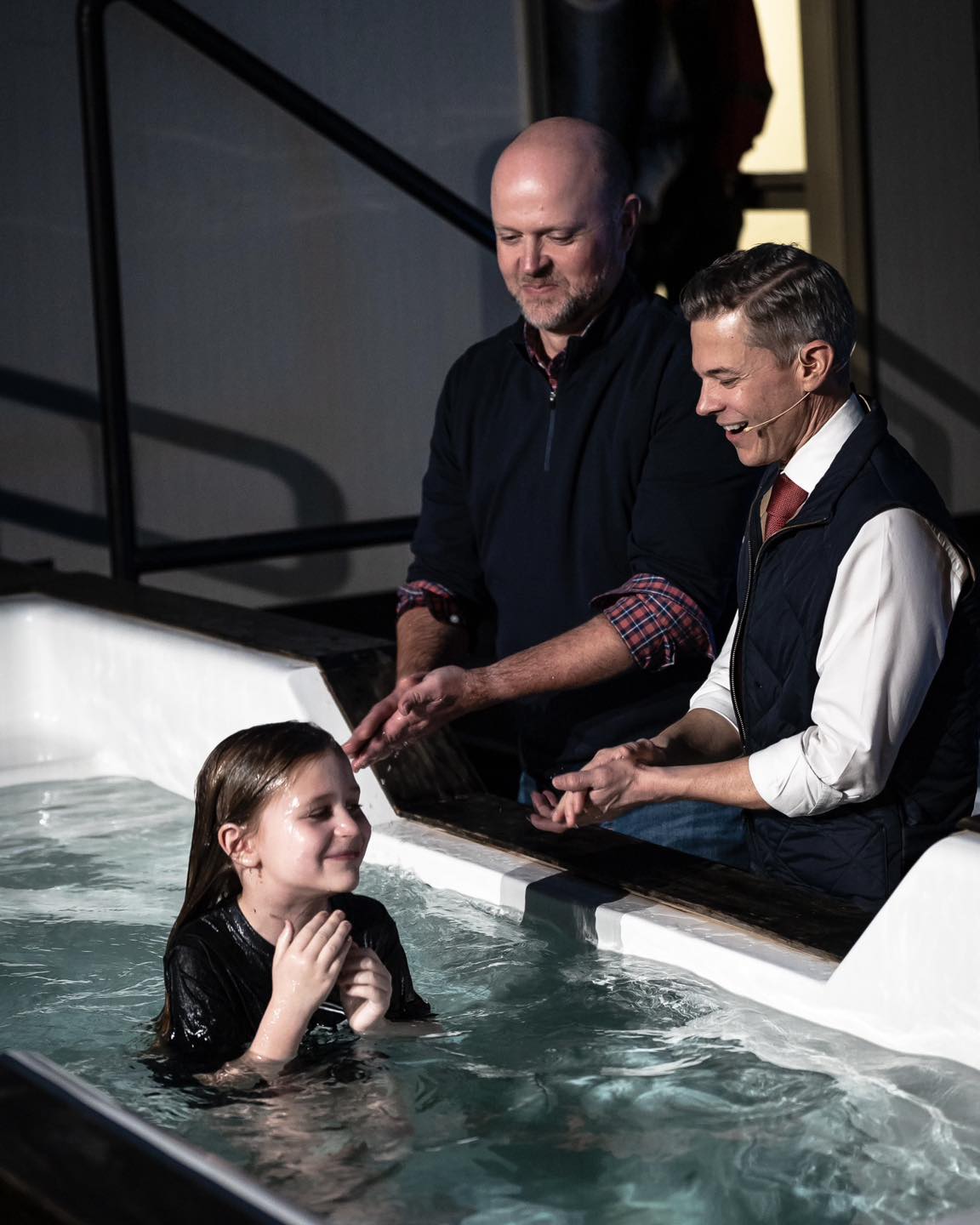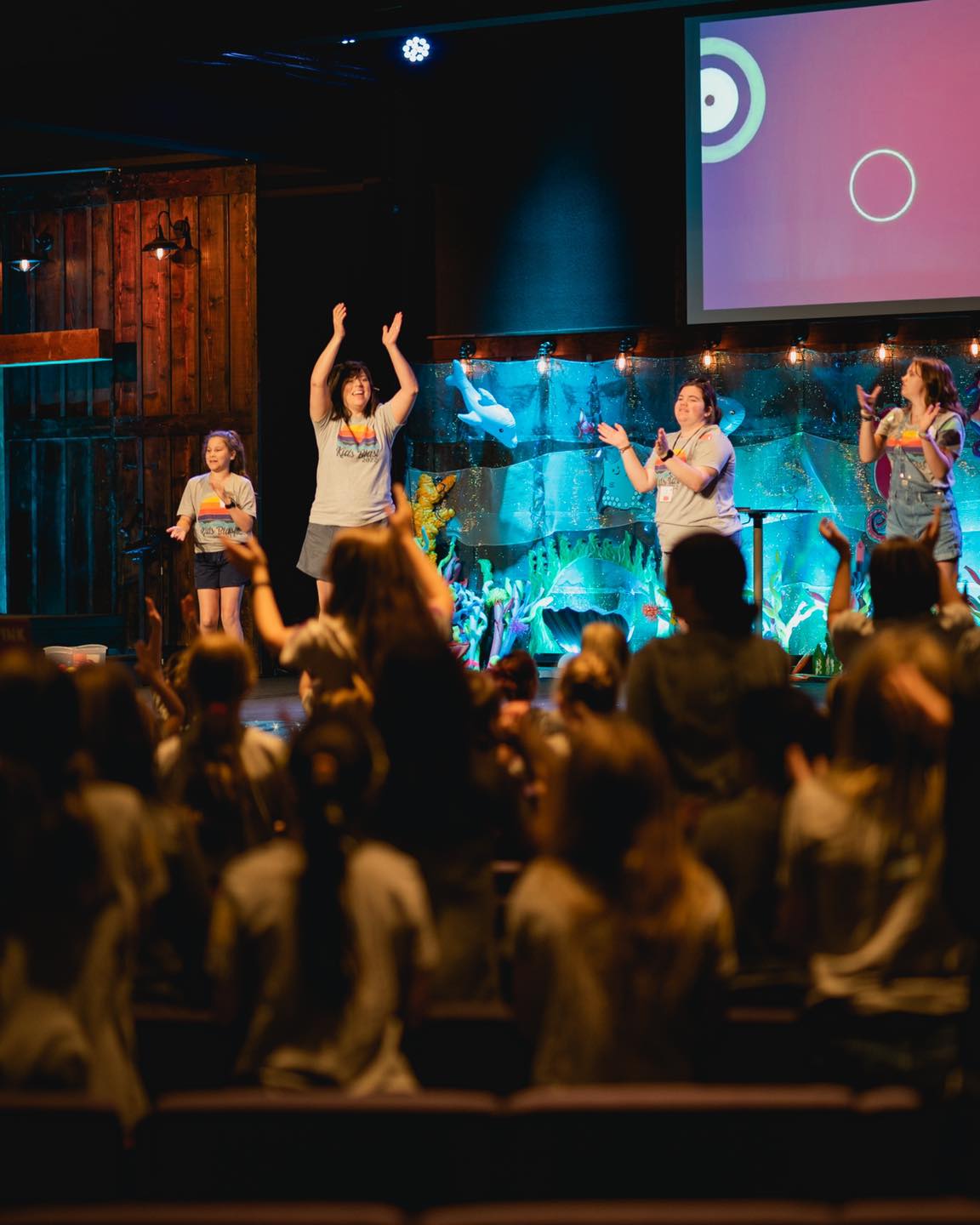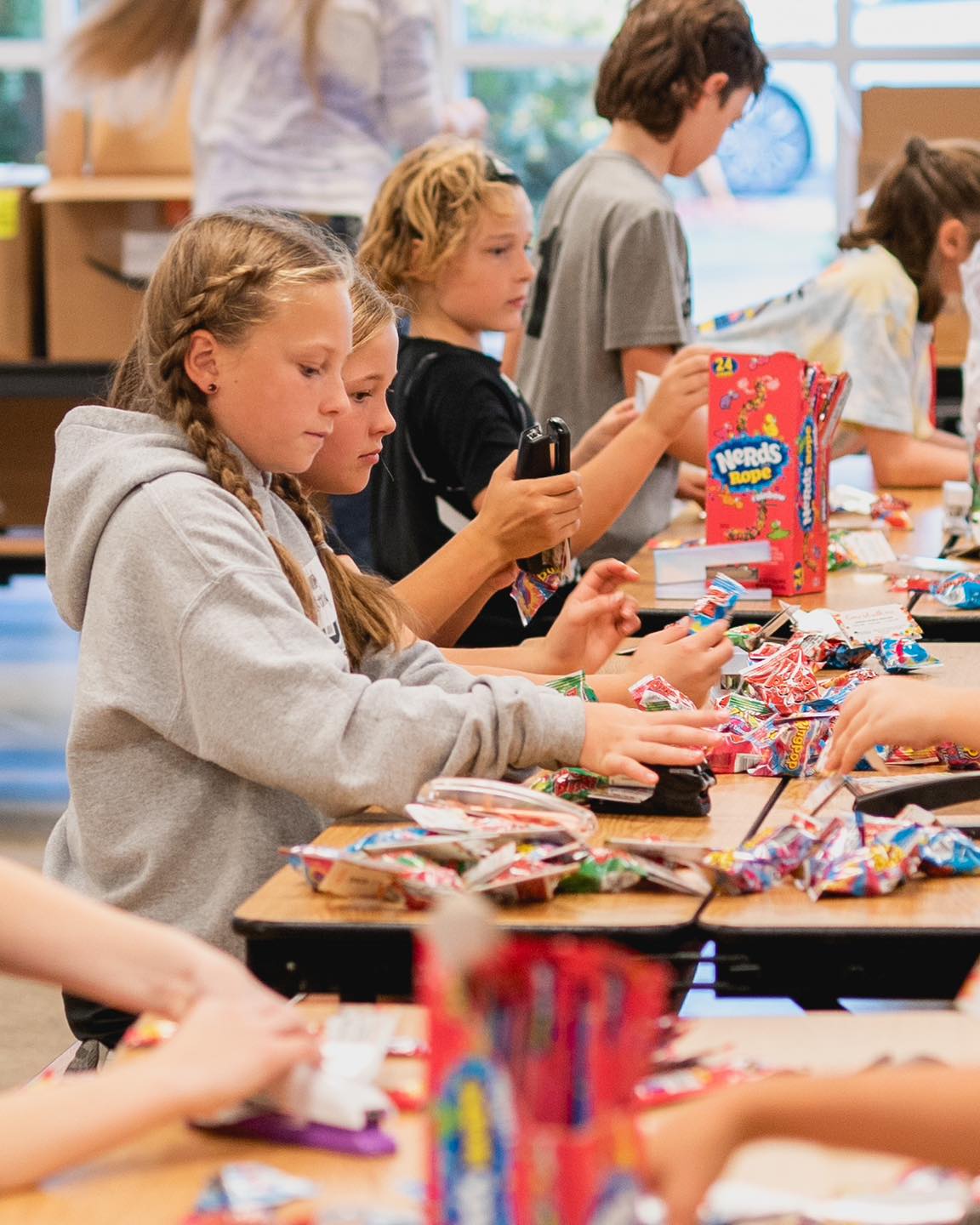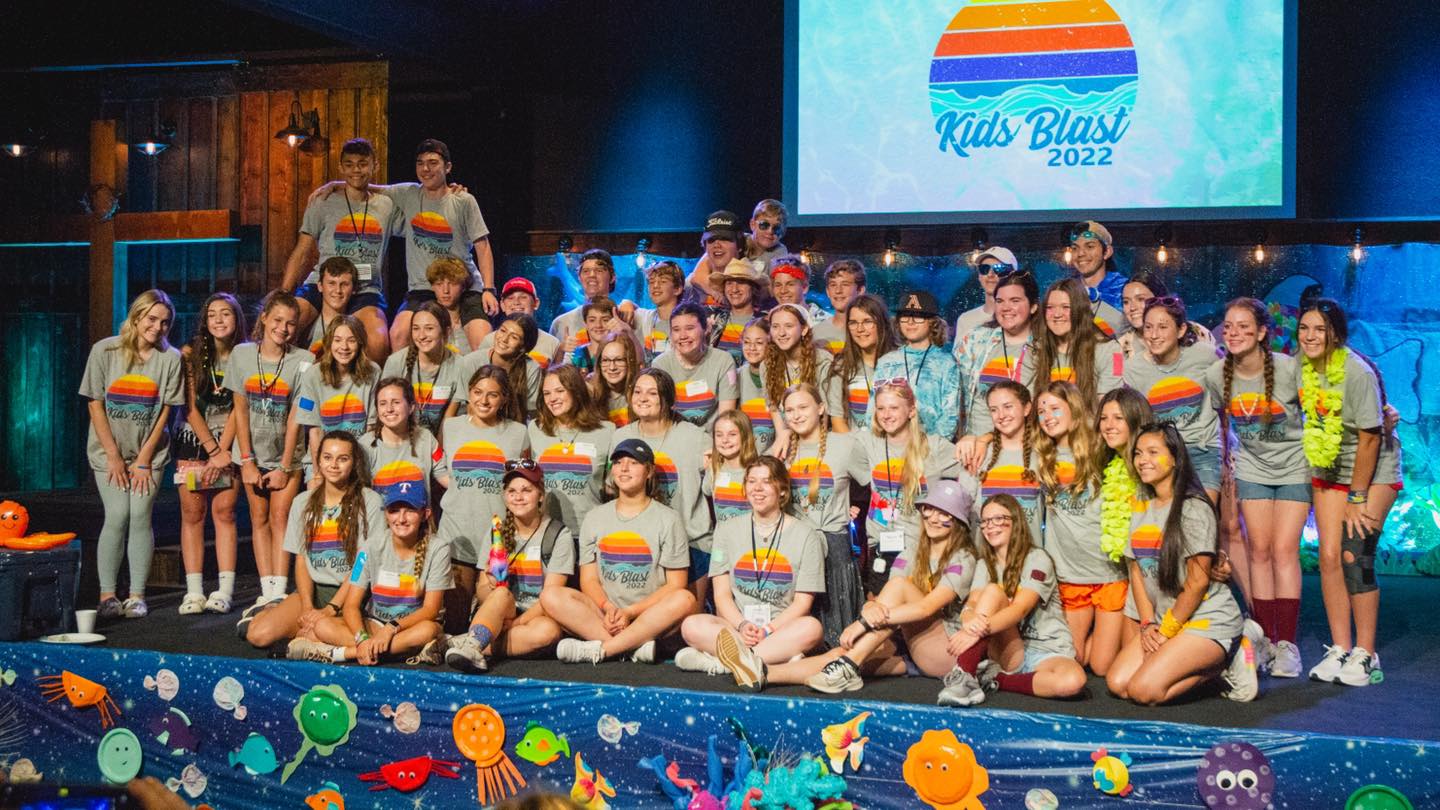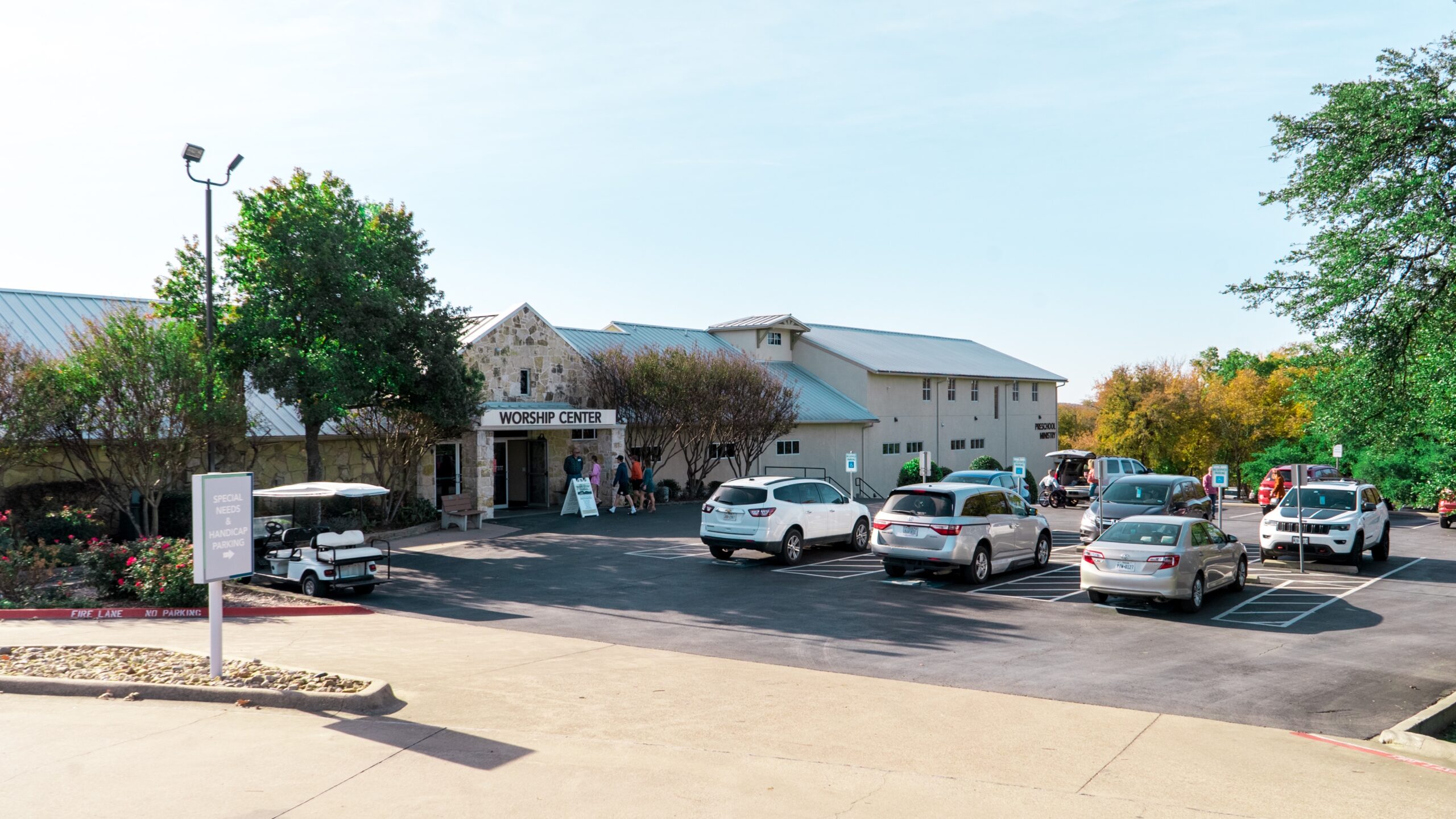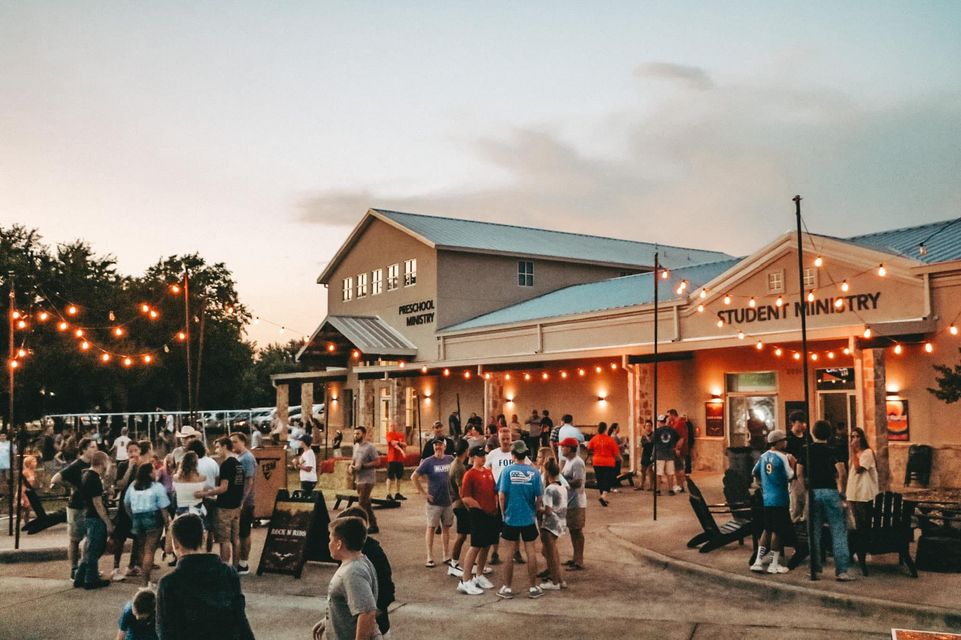 About the Willow Park, TX (Ft. Worth) Community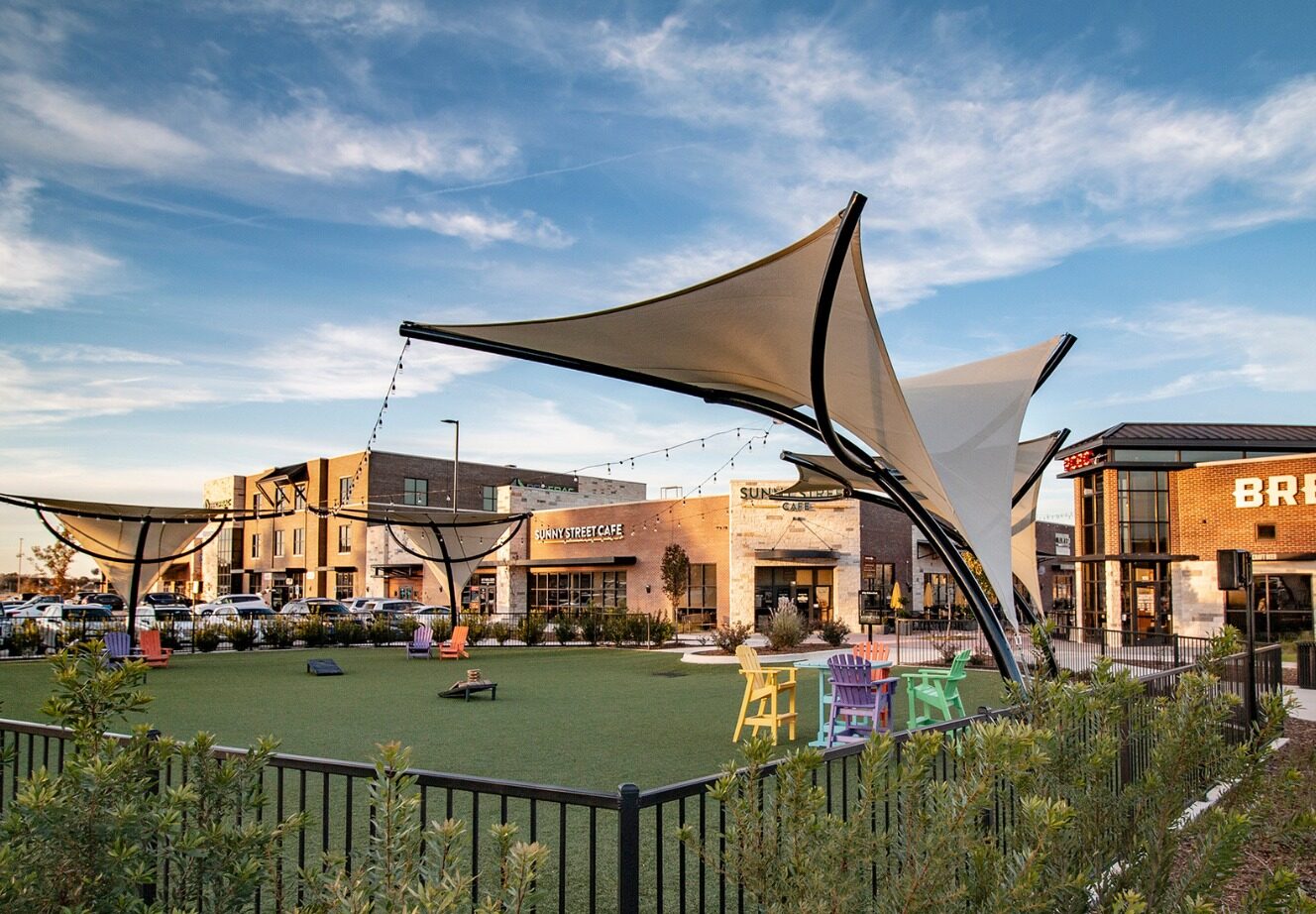 Willow Park is 15 miles from Ft Worth between Weatherford and Aledo ISD School Districts with a private Christian school that is located next to the church.
The current housing market, like the rest of the country, is elevated compared to historical data. Housing prices in the immediate area typically start at $270K and go up from there. Additional housing options can be found in Fort Worth and Weatherford as well.
Fort Worth has many great attractions, including the Fort Worth Zoo and the Stockyards. Numerous attractions can also be found in Dallas, which is just an hour away, and Arlington, which is 45 minutes away and is home to Six Flags, the Dallas Cowboys, and the Texas Rangers.