Tabernacle Baptist Church
Worship Pastor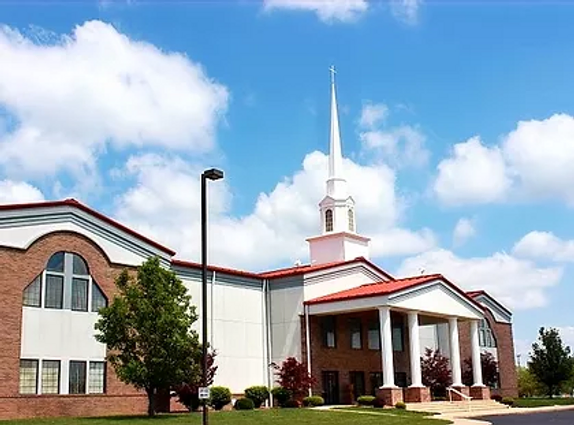 About Tabernacle Baptist Church
---
Location: Decatur, IL
Denomination: Southern Baptist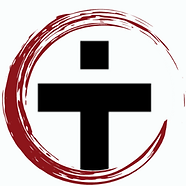 Tabernacle Baptist Church is a multi-generational congregation that treasures deep biblical teaching. It is our desire to connect people to God's word and each other for the glory of the Kingdom.
The Worship Pastor's primary focus is to lead the Holistic, Multi-Generational Worship Ministries of the church. He is relationally healthy and will partner with the Lead Pastor in corporate worship and ministry. He shepherds, mentors and leads the musicians, vocalists and all other volunteers including video, sound, and lighting.
Job Responsibilities & Duties
Provide Pastoral care to the congregation through discipleship, small group leadership, counseling, prayer, and evangelism
Act as the Primary Worship Leader in all weekly services
Shepherd the Worship Ministry to reflect the doctrine of the church, by selecting and arranging music for services
Develop and administer age graded choir ministries for children, youth, adults, and senior adults
Oversee Worship & Media for assigned Sunday morning services and potential future services
Plan, organize and lead multiple worship experiences to connect across generations and cultures
Assist with planning and execution of new services and experiences including different formats and forms of musical and creative expression; to include:

Praise Band and vocalist
Choir
Orchestra

Work closely with the pastoral team to develop themes and integrate the various creative elements into a cohesive message that supports the sermon series and other vital areas of church life
Discover, develop, and deploy an effective Worship team; to include:

Choir
Praise Team
Band
Orchestra
Audio/Visual team

Oversee application/interview/audition of new volunteers for Worship Teams Conduct weekly rehearsals for Music Ministry teams
Ensure communication and coordination between the Worship Arts and the Technical Ministries
Supervise maintenance and acquisition of music and technology equipment
Participate in overall duties as part of pastoral team including weekly staff meetings Coordinate seasonal musical and drama programs
Develop and oversee the Music and Worship budget
Weekly responsibilities as needed in other areas
PASTORAL DUTIES
Assist with weddings and funerals as needed
Serve as Pastor On Call during assigned weekends
Assume responsibility with Ministerial Staff for hospital visits, shut-in visits, member counseling, and attendance at Deacon's Meeting
Participate in Staff Planning meetings and in developing the activities calendar​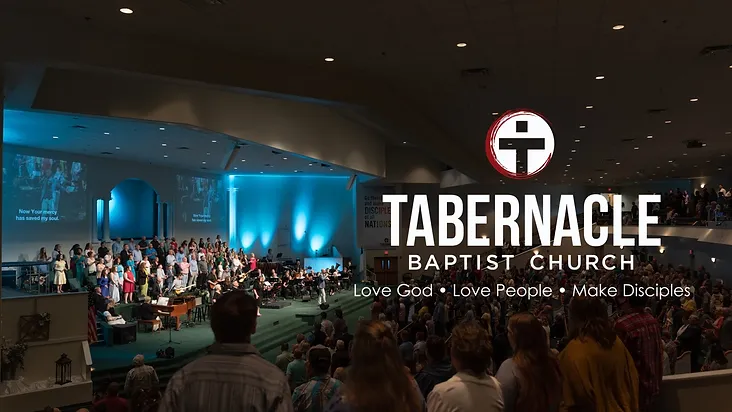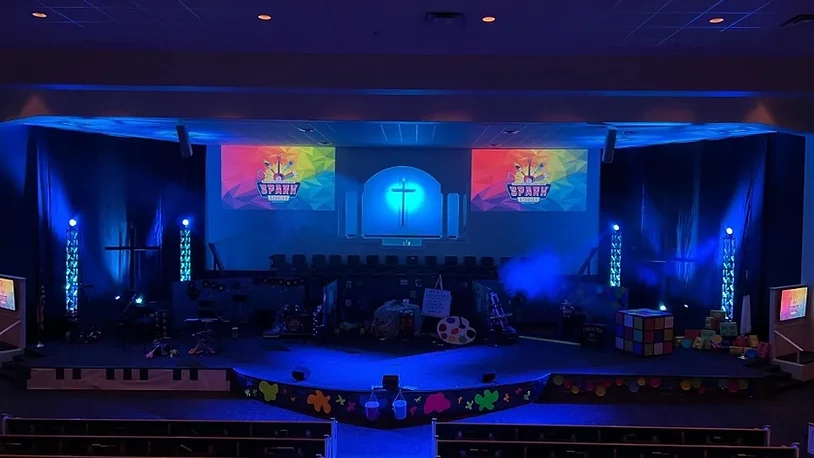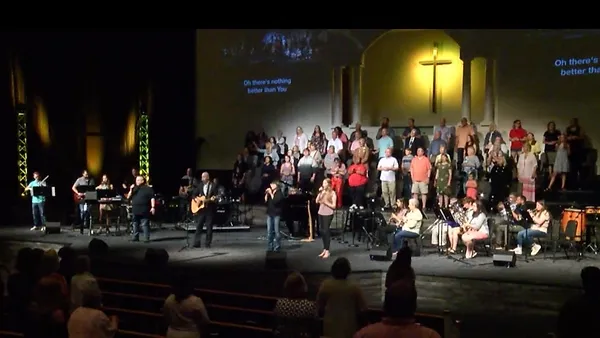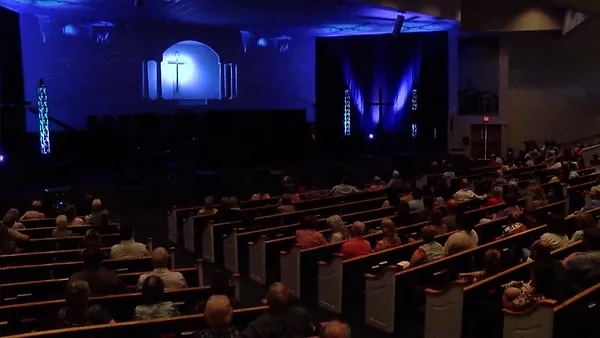 About the Decatur, IL Community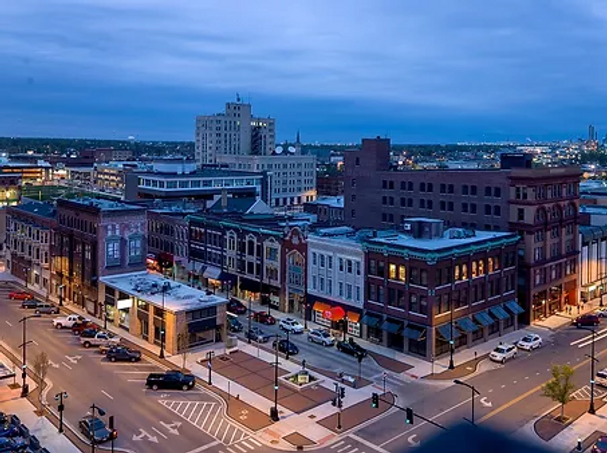 In 2018, Decatur was named the Nation's most affordable housing market.Decatur offers 23 public schools and several colleges; such as, Millikin University and Richland Community College. There you will also find several attractions, including the Chevrolet Hall of Fame Museum, Children's Museum of Illinois, Scovill Zoo, Overlook Adventure Park, Lake Decatur, and Rock Springs Conservation Area and Nature Center.