Swift Creek Baptist Church
Worship Pastor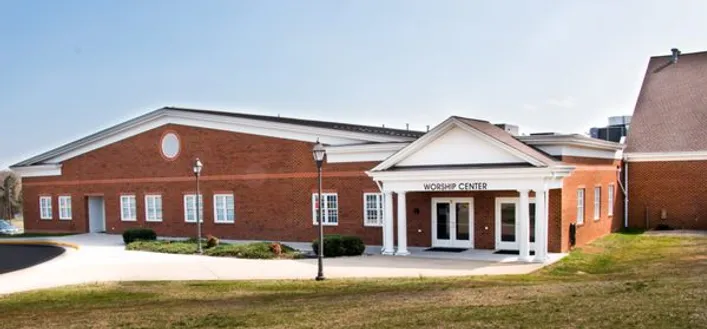 About Swift Creek Baptist Church
---
Location: Midlothian, VA
Denomination: Southern Baptist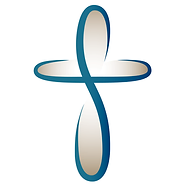 At Swift Creek we are all about making connections. The most important connection is the one we can have with God through faith in Jesus Christ. Once that connection is established we want to make connections in our homes and with the rest of the church family. A strong church is built by people of strong faith and individual homes where God is worshiped and honored. Finally we as a church want to connect with our community. We want to share our faith and meet the needs of those around us. We hope you will come and join us for worship and begin to make the connection!
The Worship Pastor (supervised by the Senior Pastor) is responsible for all worship and music ministries of the church and the conduct of the regular worship services, and special services as appropriate.
Job Responsibilities & Duties
In conjunction with the Senior Pastor and staff, plan and coordinate the flow of all worship and special services of SCBC, including transitions, introductions, media, and special elements (e.g., Lord's Supper, baptisms, parent/child dedications, etc.).
Direct all weekly activities and rehearsals as necessary, which should include some form of spiritual formation at every rehearsal. This includes leading the worship band, praise team, choir as well as sound, tech, and streaming teams.
Guide all aspects of the worship and music ministries of the church
Plan and oversee all creative elements within corporate worship services and church-wide special events.
Set annual goals for the worship ministry, including equipping and training team members through workshops, books, conferences, etc.
Assist the other pastors in providing care to the congregation.
Arrange and provide music for weddings, funerals, special projects, seasonal productions and other church related activities that are scheduled.
Personal Responsibilities
Supervise, develop, and train volunteers, and assist those individuals to reach their maximum potential through effective leadership, encouragement, and appreciation
Have relational skills and an enthusiastic presence for leading worship
Attend regular staff meetings
Oversee and ensure maintenance and care of all equipment utilized
Evaluate and suggest equipment needs
Propose a detailed annual budget for each ministry area in accordance with church budgeting procedures and guidelines
Must possess a heart for the spiritual formation of those in the congregation and the Worship Ministry
About the Midlothian, VA Community
​While the sun is out, dive into the sights, sounds, and tastes of Midlothian, Virginia. Start your day with a round of golf at Stonehenge Golf and Country Club, or a few hours of shopping at Chesterfield Towne Center. Once hunger strikes, grab a meal at one of the area's time-honored eateries. Restaurants serving fresh Virginia-style seafood are quite popular, and you can find anything from Caribbean cuisine to Greek grub at town diners. As you digest the tasty food, take a stroll through Mid-Lothian Mines Park, a gorgeous natural area that is located on the site of one of America's first major industrial sites; the wonderful woodlands here offer the perfect retreat.
Midlothian is located in Chesterfield County, which is a suburb of Richmond. (approximate 30 minute drive to downtown Richmond)
Chesterfield has some of top schools in the state
Chesterfield is one of fasting growing counties in the state
Chesterfield County's population: approximately 366,000