Peachtree Corners Baptist Church
Worship Pastor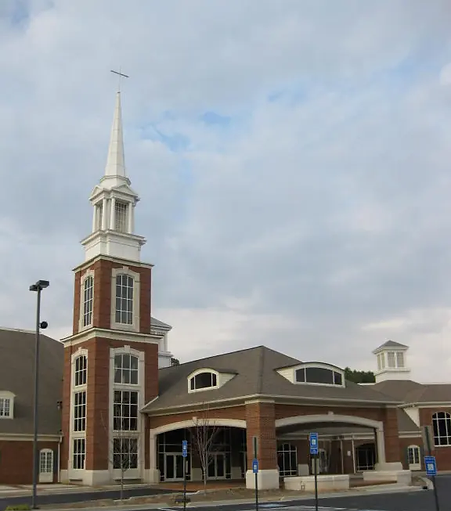 About Peachtree Corners Baptist Church
---
Location: Peachtree Corners, GA
Denomination: Southern Baptist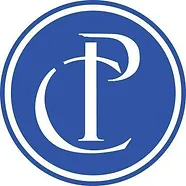 MISSION
Peachtree Corners exists to see people come, connect, and commit to a life with Jesus so that we become world changers for Him.
​
VISION
Peachtree Corners Baptist Church will fulfill its mission by reaching families with the Gospel to see homes strengthened and the next generation living out lives surrendered to Christ.
The role of the Worship Pastor is to oversee all elements of worship through music in both the main auditorium and student ministry at Peachtree Corners Baptist Church. This will require a firm grasp of the beliefs, values, and strategy of Peachtree Corners and the ability to align staff, leadership teams, and volunteers with its mission, vision, and values.
Job Responsibilities & Duties
Planning, organizing, and spiritually leading multiple worship services for the main worship experience and providing oversight to those leading the student ministry worship.
Recruiting, training, and building a worship team.
Planning and organizing worship experiences to meet weekly time requirements.
Personal Responsibilities
Passionate about seeing people develop a personal relationship with Jesus.
Love leading people in worship.
Talented and have strong musical experience with keys, guitar, or other instruments.
Able to communicate with and schedule teams of volunteers and contractors.
Wildly creative but able to bring your ideas to fruition.
A strong written and verbal communicator.
A multi-tasking team player with high energy, strong interpersonal skills, and a positive attitude.
Teachable, willing to learn and grow.
A college degree
At least 3 years of total ministry experience
Knowledge, Skills, and Abilities
Experience in building and leading a team
Familiar with Pro Tools and has multi-media skills
Ability to pass a background check
Understanding of and willingness to serve within the doctrinal commitments of the church
A commitment to the mission of the church
Responsible for upholding Biblical priorities and core values of Peachtree Corners. The Worship Leader should represent a growing personal relationship with Christ. The Worship Leader models a strong relationship with his or her spouse (if married) and children (if applicable). The Worship Leader strives to fulfill his or her purpose in life and ministry while demonstrating integrity in words, relationships, and actions.
These objectives are accomplished by:
Committing to a daily quiet-time with God.
Participating in a Peachtree Corners Life Group on a regular basis.
Committing to becoming a member of Peachtree Corners Baptist Church.
Setting appropriate boundaries to protect character and integrity.
Developing personal evangelism opportunities within and outside the church.
Supporting the ministries of Peachtree Corners by faithfully giving at least 10% of gross income.
Understanding of and willingness to serve within the doctrinal commitments of the church.
Adhering to and encompassing the qualities and characteristics required of Peachtree Corners employees, as defined by the Staff Handbook.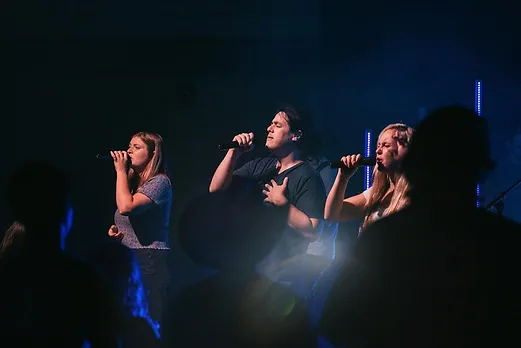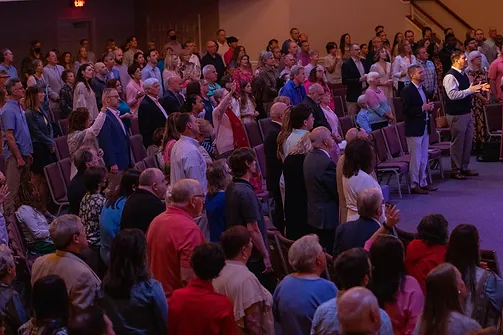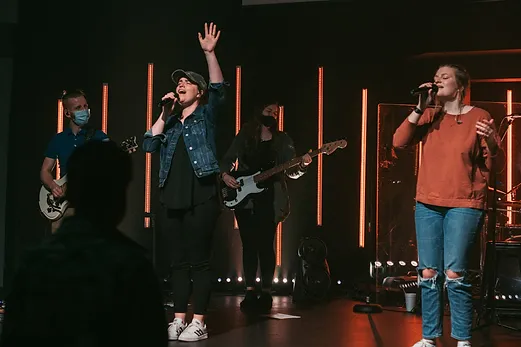 About the Peachtree Corners, GA Community

Peachtree Corners is an active, family-oriented city. Residents enjoy a variety of living lifestyles from riverfront homes, swim-tennis communities, attractive townhomes, apartments, and senior living choices. Peachtree Corners' residents and visitors enjoy numerous parks with views and access to the Chattahoochee River providing opportunities such as trout fishing, swimming, kayaking, and boating.
​
​Peachtree Corners residents and visitors enjoy plenty of year-round activities from hiking and cycling to tennis and swimming to festivals, concerts, and parades. And indoors there are art galleries, ninja obstacle courses, shopping, dining, and more to enjoy.