New Hope Baptist Church
Minister of Music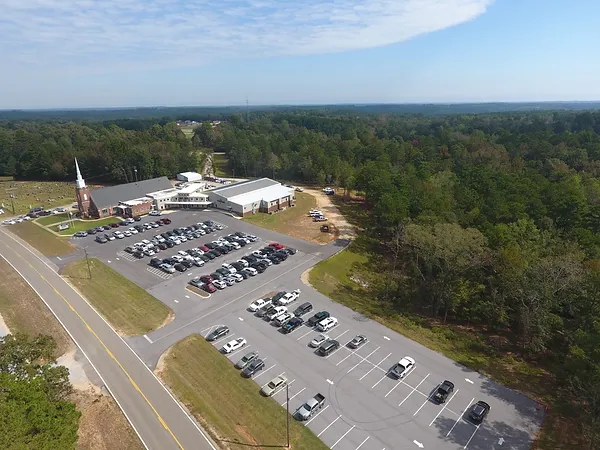 About New Hope Baptist Church
---
Location: Meridian, MS
Denomination: Southern Baptist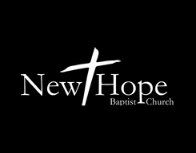 New Hope is located in the Clarkdale Community about 8 miles South of Meridian, MS. We are a semi-rural church in a growing community with numerous existing subdivisions and new homes being built. The Lord continues to bless our fellowship with growth as we reach outside the walls of the church with love and the gospel. We are a united Spirit-led people striving to make much of Jesus to a lost and dying world.
We continue to teach Philippians 2:14-16 as a Vision and Mission for us that we would Shine Like Stars in our community and around the world. "Do everything without grumbling or complaining, so that you may become blameless and pure, children of God without fault in a warped and crooked generation. Then you will shine like stars as you hold out the word of life."
New Hope is a church for all ages and continues to reach new families in our community. Most of our youth and children attend either Clarkdale Attendance Center or Enterprise School System. Clarkdale Attendance Center is a 3A school for PreK-12 and is ranked in the top 10 in the in state by academic testing. Enterprise is also a 3A school and their elementary is ranked 1st in the state academically and 6th in K-12. They are both outstanding schools. An 8-mile polygon around the church, excluding the City of Meridian, contains approximately 19k people. The average age of the population in our area is 41.
The Minister of Music is a full-time position that is responsible for creating an atmosphere of celebration and reverence to God through music for the worship services of the church. Responsibilities include but are not limited to the planning, organizing, conducting, and evaluating of comprehensive music program in preparing groups, soloist, and choirs for internal and external ministry. This ministerial position is under the leadership of the Senior Pastor and is primarily responsible for leading and directing musical activities of the adult choir and/or praise teams. A comprehensive list of responsibilities will be held by the Personnel Committee.
Job Responsibilities & Duties
Plan an order of worship for all regular and special services for the church.
Collaborate with the Pastor and church staff to promote the gospel through worship and praise.
Lead and direct the corporate musical worship portion of scheduled church services.
Organize music for all musicians and technical support team in order to provide a quality worship experience.
Prepare and conduct regular practices for choir, praise team(s), and musicians on a weekly basis. Rehearse with musicians and technical support team to ensure a quality worship experience.
Organize and administrate worship teams for services when the choir is not utilized.
Promote the music ministry of the church to recruit and retain members of the music ministry.
Prepare and submit an annual music budget to the finance committee and administer the said budget in the order of a good steward of the church's financial resources.
Oversee the upkeep and maintenance of church owned instruments such as piano, keyboard(s), and drum set, etc.
Provide for position substitute when absent due to illness, vacation, or conducting a revival service.
Evaluation and Selection processes of the music program(s):
Research and order new music to promote a high-quality worship experience and maintain an organized music file(s) so as to have easy access to music resources.
Ensure all music is theologically sound and adheres to the Baptist Doctrine.
Keep abreast and current of all new music resources, methods, and promotions to ensure the music ministry is effectively presented to the church and foremost to honor and praise the Lord.
Other Event Coordination and Collaboration responsibilities:
Collaborate with the Pastor and church staff to plan and organize various church events and special services such as weddings, funerals and special events.
Support, encourage (and coordination assistance as needed) for the music ministries for church's children and youth departments.
Personal Responsibilities
​Maintain a personal and intimate walk with the Lord through regular prayer, Bible reading, study, and meditation.
Conduct a morally pure life and demonstrate a growing relationship with Christ.
Be the spiritual leader of his home, demonstrate a strong relationship with his wife / family, and sets an example in faithful support of the church.
Demonstrate faithfulness and involvement in church-wide activities, personal evangelism, and financial support of the Lord's work.
Be a role model and resource for all church members by helping them with life questions and engaging them in their own spiritual journey.
Engage members and visitors with the goal of assimilating and involving them in the various ministries of the church.
Provide pastoral care as appropriate for families and individuals in times of illness, grief, loss, or general challenges of life.
Coordinating all programs, plans, and activities with other staff and the overall vision of the church of reaching, teaching, and keeping people serving for God's glory.
Any other task required to meet the needs of the church, the people, and glorify the Kingdom of God.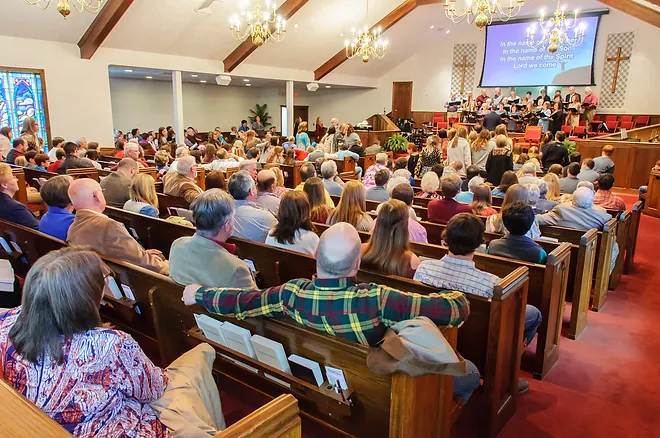 About the Meridian, MS Community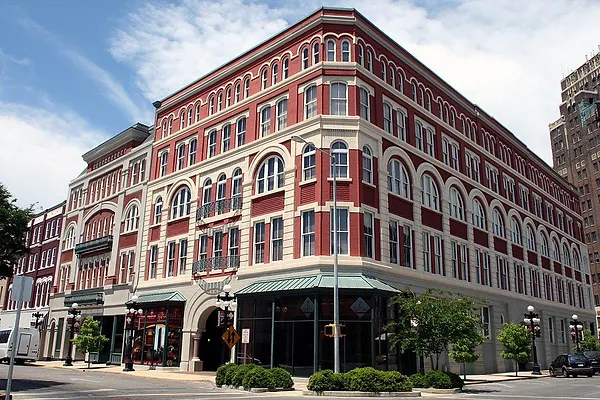 Area attractions include several recreational lakes, Bonita Lakes, Mississippi Arts and Entertainment Center, Mississippi Children's Museum, and MSU Riley Center. Meridian Community College and Mississippi State University Meridian are located here. 
Learn even more about Meridian at visitmeridian.com.