Kingsland First Baptist Church
Worship Pastor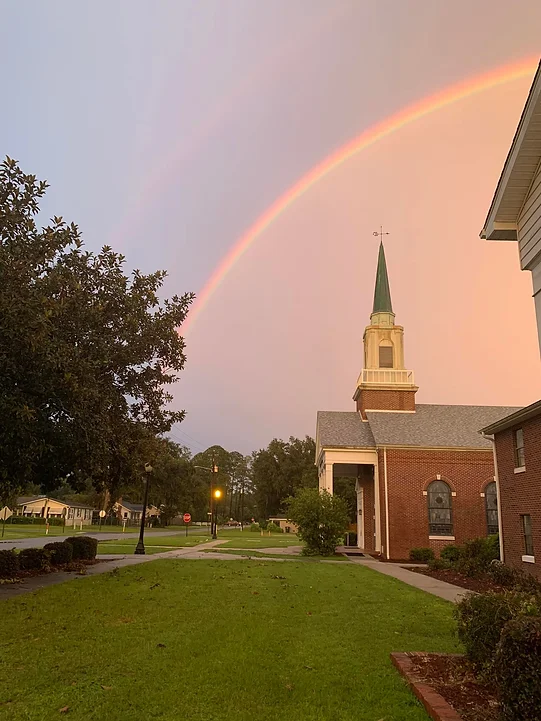 About Kingsland First Baptist Church
---
Location: Kingsland, GA
Denomination: Southern Baptist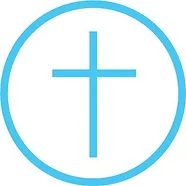 The vision for FBC Kingsland is to love God and lead others to Him. We do this by following a discipleship process laid out in the words: Save, Study, Serve, Share.
Kingsland is located in Camden County, Georgia. We are home to a nuclear sub base which means we have an educated community with a great school system. It is a great place to raise a family. Sports are a big part of our community and we have the best of both worlds: country and beach living. We have large acreage country living in the trees and woods, we can be on a boat and in the water in 15 minutes, or on the beach, toes in the sand, in 35 minutes. FBC Kingsland is an older church seeking to reach younger families. We are a leader each year in the number of baptisms that we see. We are consistently in the top 50 churches in the state in number of baptism. This is a fun and supportive staff to work with. We have revitalized two churches and we are planting a church in Savannah.
Kingsland First Baptist Church in Kingsland, GA is seeking a Pastor of Worship to join in on what God is doing in their developed, thriving music ministry with eagerness to grow! This opportunity offers up-to-date sound and lighting equipment operated by a team of knowledgeable audio/visual engineers, assistance with continued education, and a collaborative pastoral and support staff that will aid with your integration. This individual will oversee, coordinate, and lead all that weekly services encompass according to the visual direction set by the Senior Pastor as well as facilitate special music and programs.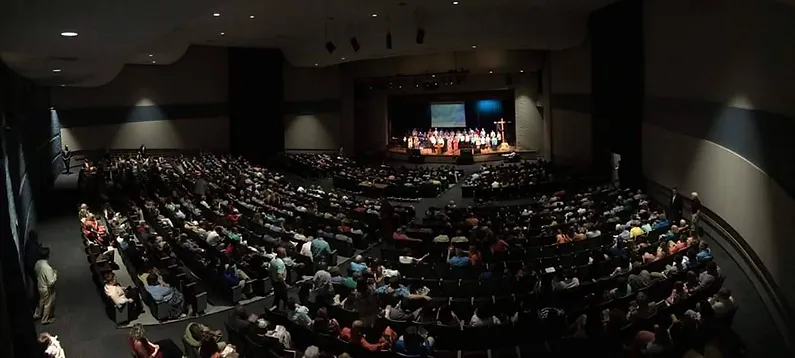 About the Kingsland, GA Community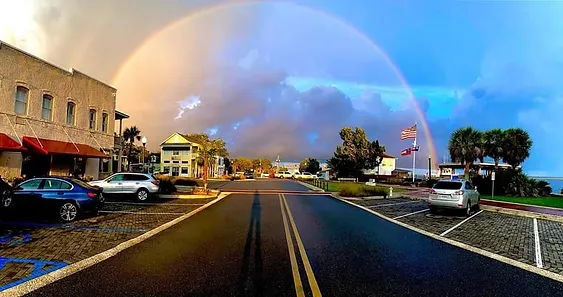 Nestled on the southeast coast of Georgia, Kingsland is a small community surrounded by the beautiful marshes and creeks of the Georgia Coast. Over 20 hotels and popular restaurants to chose from along with easy I-95 access. We are a central location to popular destination attractions like Cumberland Island and the Okefenokee Swamp. We are located 25 miles north of Jacksonville, FL and Amelia Island, FL just under 3 hours from Disney. Stop in and see why Kingsland was selected by Oprah Winfrey as 'LoveTown USA'.