Green Acres Baptist Church
Student Pastor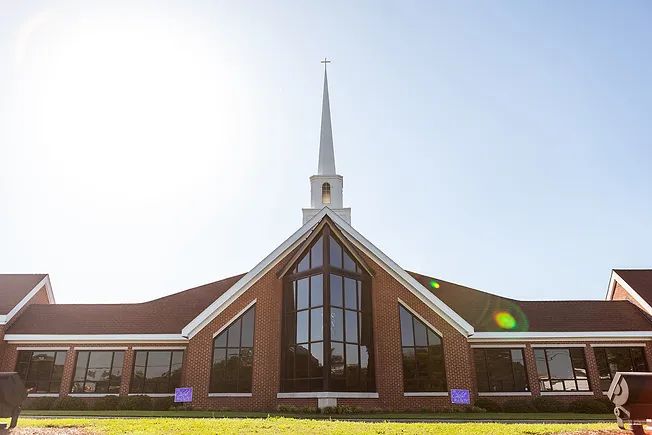 About Green Acres Baptist Church
---
Location: Warner Robins, GA
Denomination: Southern Baptist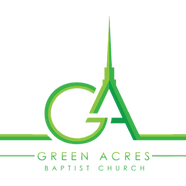 GABC is a multi-cultural, multi-generational church that is committed to its students and is seeking a leader who can lead the student ministry. Our church averages 200 in worship and the student ministry averages 30 students with a strong desire to grow.
OUR MISSION
Under the Lordship of Christ, and by His power, the Mission of GABC is to…
Passionately worship Him.
Win the lost to Him.
Equip every believer to be a disciple of Him.
OUR VISION
God is growing GABC, both spiritually and numerically, as a variety of cultures, ethnicities, socioeconomic levels and races, to be as one people, around Christ and the cross.
CORE VALUES
Uplifting and exalting Christ.
Declaring and teaching God's Word.
Reaching and discipling people.
Embracing and celebrating diversity.
Investing in and uplifting our community.
The Student Pastor will be a motivated, energetic, spiritually minded man of God, eager to build relationships with students and help cultivate a deep understanding of what it means to be a disciple of Jesus Christ.​
We desire someone with experience in student ministry leadership who will be able to build a team of parents and volunteers to create an exciting faith community that leads students from where they are to where God wants them to be.
Job Responsibilities & Duties
Total responsibility for Bible study, fellowship opportunities, summer camps, discipleship, & mission programs for student ministry. This includes but may not be limited to recruiting and training leadership, selecting curriculum, submitting budget requests, ordering materials, and staying informed about current student ministry trends.
Planning of all events/ministries related to student ministry in coordination with other ministries of the church.
Visit hospitals on assigned days and perform needed pastoral duties related to Student Ministry.
Counsel with students and their parents.
Lead in developing a strategy for growth in the student ministry.
Lead in evangelistic outreach and train students to share their faith.
Lead on school campus activities for student team building and student recruitment, like attending student games and competitions.
Lead in the social media presence/development for the GABC student ministry to ensure the GABC student web page is current and compelling for students to engage with other students at GABC
Properly maintain your personal walk with the Lord through Bible study, prayer and accountability.
Oversee assigned committees within the organizational structure of the church.
About the Warner Robins, GA Community
Warner Robins is the Home of Planes, Trains, and Heroes! There is so much to do in Warner Robins from touring National Historic Site the E.L. Greenway Welcome Center and the rest of Historic Depot Row. Drive around to find unique places such as Fincher's BBQ, Museum of Aviation, Black Barley Kitchen and Tap House, Southeast Region Little League, Rigby's Entertainment Complex and Rigby's Water World.