First Baptist Church Hugo
Worship Minister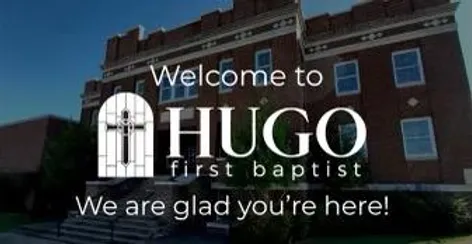 About First Baptist Church Hugo
---
Location: Hugo, OK
Denomination: Southern Baptist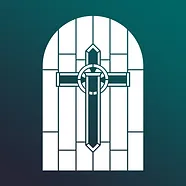 First Baptist Church Hugo is a body of imperfect people following the perfect Savior. If you're looking for a place to gather with everyday people of all ages, cultures and backgrounds, then look no further! Whoever you are and wherever you've been, you're welcome to join us, to connect with us, and to grow with us in our pursuit of Jesus.
First Baptist Church Hugo is seeking a full time Music Minister. The Music Minister will oversee the music ministry of the church and assist the pastor during weekly worship services. He will direct all weekly activities and rehearsals as necessary. This includes leading the praise team and band, as well as overseeing sound, tech, and streaming teams. He will work under the authority of the pastor.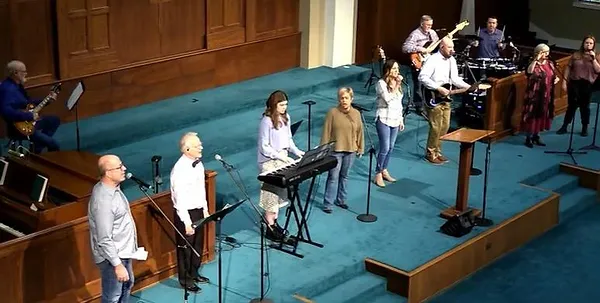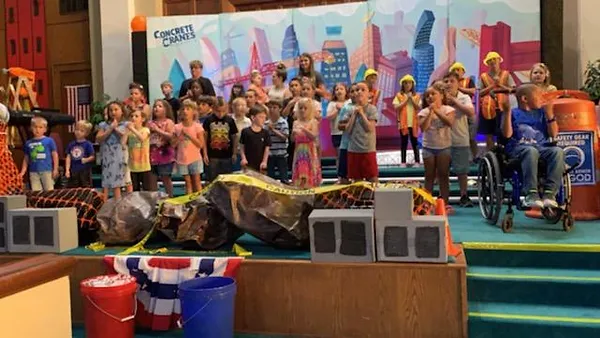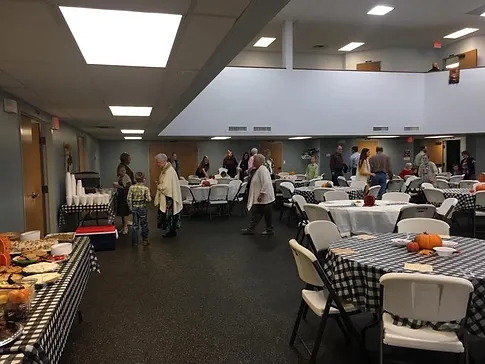 About the Hugo, OK Community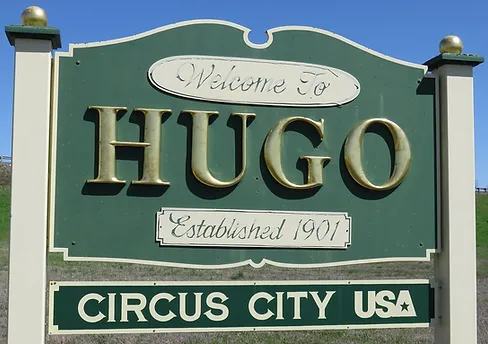 Hugo is a small town in southeast Oklahoma with a population of about 5,400. The area is a sportsman's paradise boasting access to multiple lakes, abundant hunting grounds, lakes, and fishing areas. Hugo is within 2-3 hours of several large cities such as OKC, Tulsa, and Dallas.