First Baptist Church Canton
Worship Pastor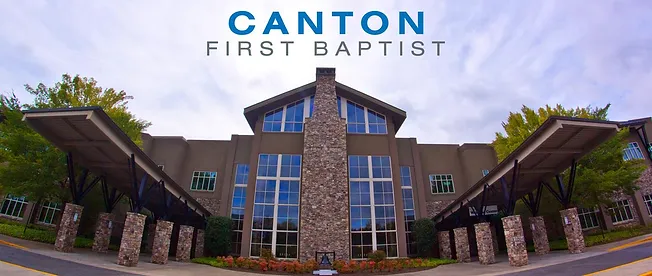 About First Baptist Church Canton
---
Location: Canton, GA
Denomination: Southern Baptist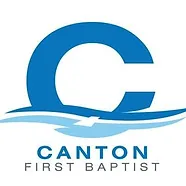 Canton First Baptist Church is a multi-generational family of Jesus-followers. We passionately follow God's word, worship Jesus together, and live on mission to make disciples of Christ.
Canton First Baptist is located at 1 Mission Point Canton, GA. Established in 1833, it exists to communicate the gospel of Jesus Christ and make disciples locally and internationally. The building is located on 55 acres adjacent to Hickory Log Creek Reservoir, and seats 1000+ and we view this venue as the sending point for church plants and missionaries. Currently the attendance exceeds 600 over two worship hours. The two worship services, a 9:30 band led service and 11:00 choir/orchestra led service, are supported by 90+ gifted and qualified volunteers serving throughout the worship ministry at this time.
The Worship Pastor, under the supervision of the Senior Pastor, will design and execute an engaging worship experience for weekly services. He will provide leadership and oversight to a team of gifted volunteers within the worship ministry including vocalists, band, orchestra, choir members, and audio/visual director. Canton First Baptist values the worship ministry as an effective disciple-making strategy.
Job Responsibilities & Duties
Work directly under the supervision of the Senior Pastor
Plan and lead the musical portion of the worship services utilizing various genres of music including hymns, and contemporary music.
Lead or oversee all music ministries in the church.
Develop a process to regularly identify and deploy new volunteers in the church's worship ministry.
Shepherd, train, manage, and care for individuals in the volunteer worship teams.
Develop and recommend an annual worship ministry/media budget.
Work with student and children's ministry leaders to find worship leaders for age-graded worship experiences within the church.
Oversee the maintenance of all musical instruments owned by the church.
Provide supervision and oversight of audio/visual director for live/online worship events.
Personal Responsibilities
A desire to make disciples through all aspects of the worship ministry.
An adherence to the biblical qualifications for ministers.
An ability to lead a team of experienced musicians and orchestra.
Experience in media and worship technology is required.
Experience leading a worship team or involvement in a mentorship.
Must demonstrate a strong ability to work with various teams and individuals.
Must demonstrate a passion and proficiency in various worship styles within a multi-generational congregation.
Bachelor's Degree in Worship Arts or Music or higher.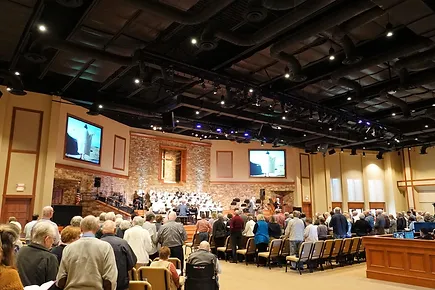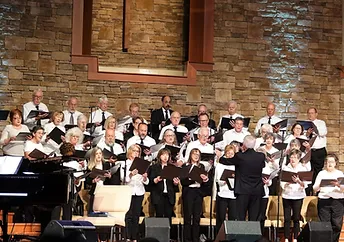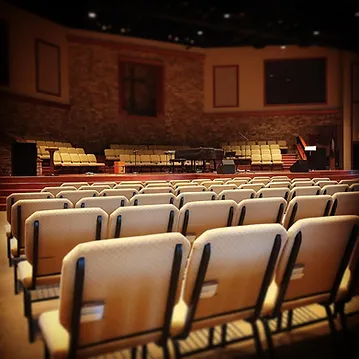 About the Canton, GA Community
Canton, Georgia is a vibrant community that offers a welcoming blend of charm, progressive spirit and endless opportunities for all. In Canton, you'll find exciting and new possibilities for growth within an authentic, inviting community that deeply cares about the City's future and unrivaled quality of life. Conveniently between Atlanta and the Blue Ridge Mountains, we offer scenic views of foothills and the Etowah River, flowing through our City. We have great shopping, dining, events, arts and exceptional parks. We believe Canton holds something for everyone.