First Baptist Church Callahan
Associate Pastor: Students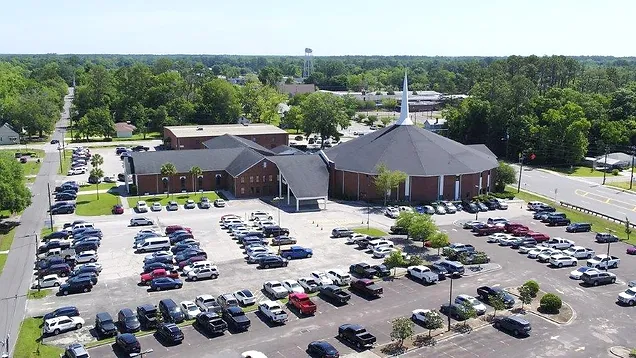 About First Baptist Church Callahan
---
Location: Callahan, FL
Denomination: Southern Baptist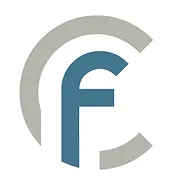 The Associate Pastor: Students is responsible to the Pastor for assisting church program organizations to develop a comprehensive program of youth education and ministry (sixth through twelfth grade). He consults with other staff members concerning activities, policies and procedures that relate to their areas of responsibility.
Job Responsibilities & Duties
The responsibilities of the Associate Pastor: Students are to:
Assist in enlistment of workers grades 6-12.

Advise in the use of materials, equipment, supplies, and space by grades 6-12 in all church program organizations.

Coordinate, plan, and conduct special projects (such as camps and retreats) for grades 6-12.

Lead in visitation of prospects and absentees for grades 6-12.

Prepare an annual budget for the youth ministry.

Provide spiritual, and recreational activities for youth, grades 6-12.

Develop an intentional discipleship program that compliments FBC Callahan's Vision.

Maintain a presence on local school campuses for faith based programs such as FCA, or First Priority, to gain favor with local administrations.

Organize and plan Mission opportunities for students locally and abroad in our ACTS 1:8 strategy.

Perform other duties as assigned by the Pastor.
Strong work ethic
Creative
Passion for reaching and discipling Youth
Bachelor Degree or higher preferred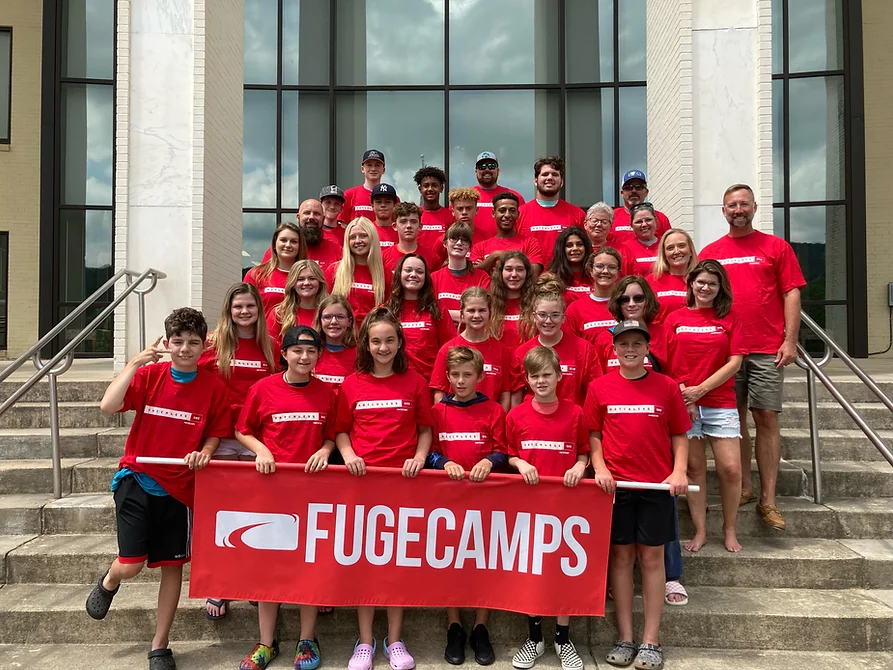 About the Callahan, FL Community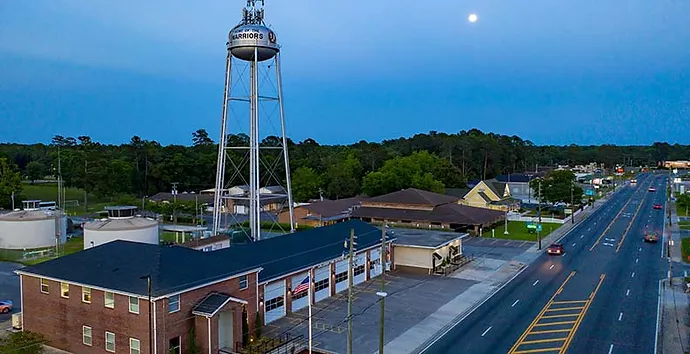 Callahan is a town in Nassau County, Florida, adjacent to Duval County (Jacksonville). While it has annexed some acreage in recent years, the population of the town itself (around 1,200) is not indicative of the area's actual population.  The zip code of 32011 that includes the town, has a current population of 16,870 with a current growth rate of 4.3% annually according to the website bestplaces.net.  Callahan is 20 miles due east from the Atlantic Ocean. Though historically the major industries have been timber and agriculture, Callahan and western Nassau County should be considered a bedroom community of metro Jacksonville. Commute time into Jacksonville is between 20 and 45 minutes depending on the destination location.  Callahan is fifteen minutes north of the Jacksonville International Airport.
For the Callahan area, the Median income is $55,882., the median age is 39.7 years., the current unemployment rate is 4% and the Median home price is $278,000 (and rising).  The rental housing market has been very tight for well over twenty years.  As the effects of the 2020 pandemic begin to wear off, housing development is exploding just east of Callahan around I-95 and A1A. This has stimulated a single-family home building expansion in western Nassau County on all sides of Callahan.
Twenty miles to the north, just across the Georgia state line outside Folkston is the Okefenokee National Wildlife Refuge.  Thirty miles to the east are the ocean beaches of Amelia Island, Ft. Clinch State Park and the town of Fernandina Beach.  Jacksonville is home to several museums, beaches, and recreational areas.  St. Augustine, the nation's oldest city, is a one-hour drive south on I-95.  Two hours south is Daytona Beach, three hours south is Orlando.
Callahan has four public schools that were rated "A" schools by the state of Florida in 2021: Callahan Elementary, Callahan Intermediate, Callahan Middle, and West Nassau High School.  There is one private Christian school in Callahan (Sonshine Academy) and other county schools close by in Hilliard, Yulee and Bryceville.  Jacksonville has several institutions of higher learning that include; The University of North Florida, Jacksonville University, and Florida State College (formerly Florida Community College).