First Baptist Church Brandon
Worship Pastor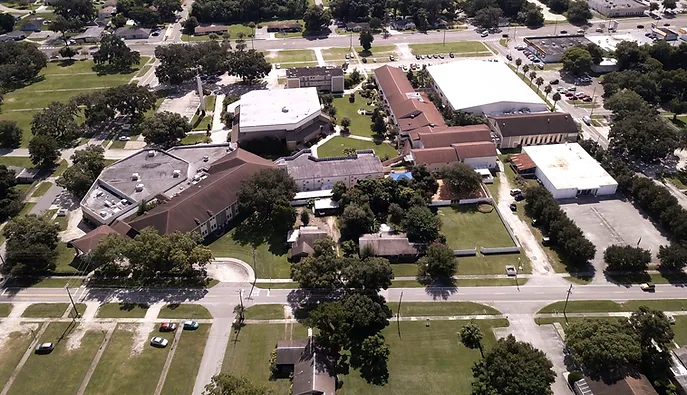 About First Baptist Church Brandon
---
Location: Brandon, FL
Denomination: Southern Baptist

First Baptist Church of Brandon exists to glorify God by reaching Brandon and the world for Jesus Christ. We believe the Great Commission (Acts 1:8; Matthew 28:18-20) and practice discipleship, worship, fellowship, evangelism, and mission.
The role of the Worship Pastor is to oversee all elements of worship as it relates to music and technology (audio/visual). This position is responsible for developing, maintaining, and growing a comprehensive music program that will lead First Baptist Church of Brandon (FBC) in worship.
Job Responsibilities & Duties
This is a full time positions including 32 office hours per week, Sunday mornings, Wednesday evenings, special events, and availability on Sunday evenings
Have competency in FBC Ministry Cycle: planning, recruiting, communicating, training, promoting, executing, follow-up, assimilating, celebrating, and evaluating
Embody the spirit and biblical example of servanthood
Recruit, equip, empower, organize, and oversee volunteers
Responsible for planning, organizing, and leading all aspects of the musical worship service, including special events and programs
Responsible for management of the music staff including paid and volunteers, instrumentalists, and lay leadership
Oversee all age group choirs and orchestra ministries through pastoring, leading, and discipling
Work with the Senior Pastor to plan worship services and lead the congregational singing for all services
Responsible for the oversight of the audio/visual ministry team and developing plans to further the creative use of technology during corporate worship services and special events
Plan, coordinate and oversee a comprehensive budget for the worship ministry
Create musical opportunities for worship/service for those in our congregation with musical abilities
Plan and execute music training, rehearsals and practice for the worship team services and special events
Work in cooperation with all churchwide ministries to expand the outreach of FBC including working with the office administrative staff to contact guests for follow up and connection
Execute special assignments from Senior Pastor
Personal Responsibilities
Have a personal relationship with Jesus Christ
Be ordained with a clear calling to worship ministry
Support the leadership of a pastor led, deacon served, staff equipped, committee supported and congregationally affirmed church
Confirm the Baptist Faith and Message 2000 as statement of belief
Uphold the unity of the church in the bonds of peace (Ephesians 4:3)
Be able to share the Gospel
Possess effective communication and organization skills
Hold a Bachelor's degree from an accredited university (Masters preferred)
Have 3 to 5 years of experience in a similar church setting
Skilled in vocal and some instrumental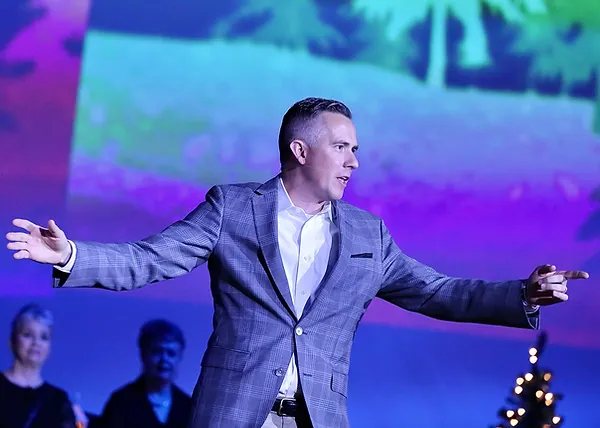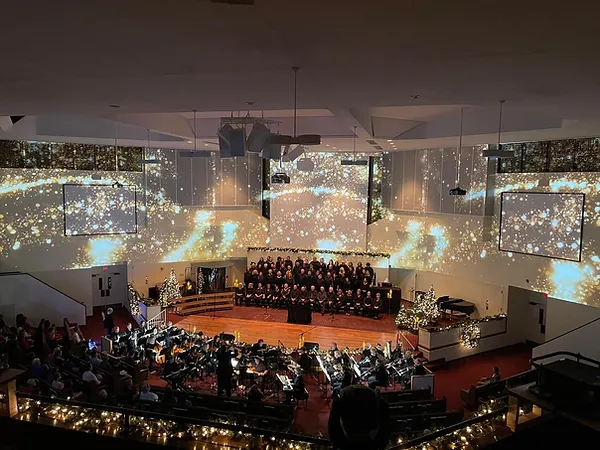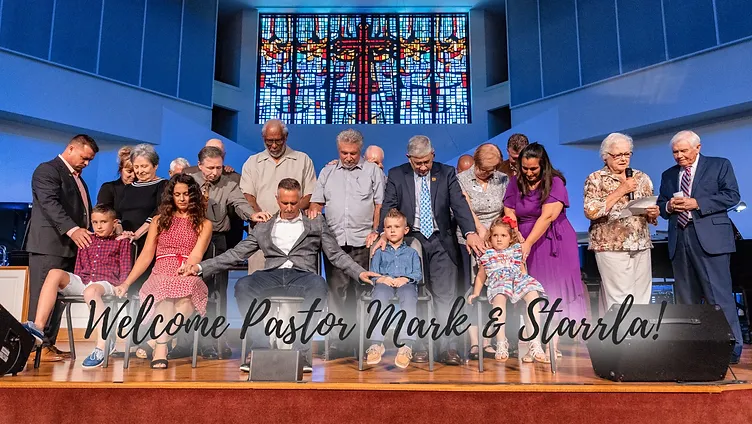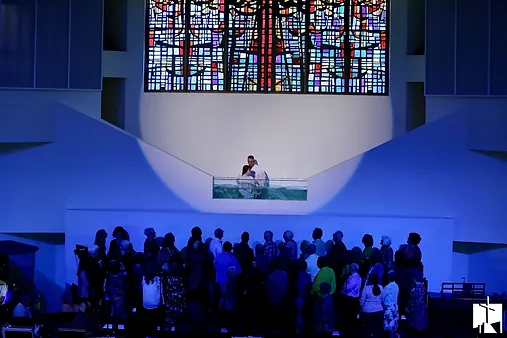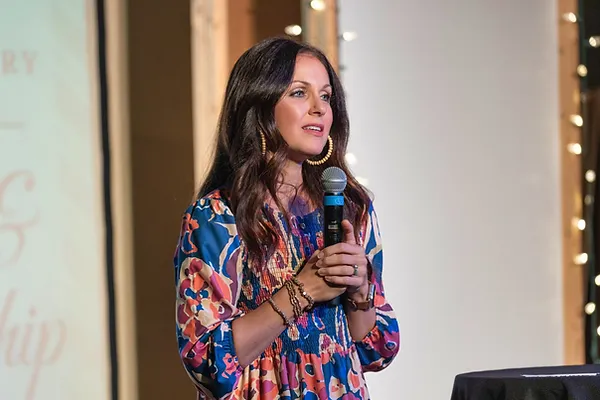 About the Brandon, FL Community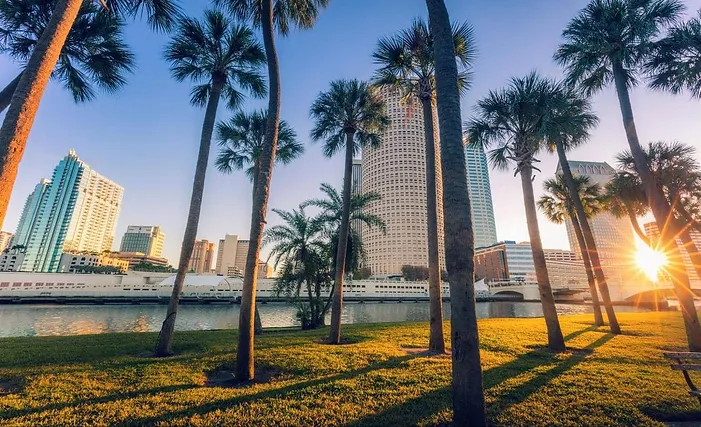 This is an awesome place to live! Brandon is one of the most desirable communities in all of America; excellent year round weather, vacation destination, professional sports, active outdoor life, and a very pleasant place to raise a family. Brandon is an unincorporated community in Hillsborough County, Florida. It is part of the Tampa–St. Petersburg–Clearwater metroplex with over 3 million people in population. The immediate area was 114,626 at the 2020 census, up from 103,483 at the 2010 census.
The average household income in Brandon is $74,472. The median rental costs in recent years comes to $1,271 per month, and the median house value is $187,000. The median age in Brandon is 37.1 years, 35.5 years for males, and 38.7 years for females.
Racial composition: Caucasian, Hispanic/Latino, African American, Asian
Tourist Attractions:
Brandon:
* Parks/Biking trails * Shopping
* Dining
Tampa/St. Pete:
* Busch Gardens
* Florida Aquarium * Lowry Park Zoo
*Beaches