First Baptist Church Bentonville
Children's Pastor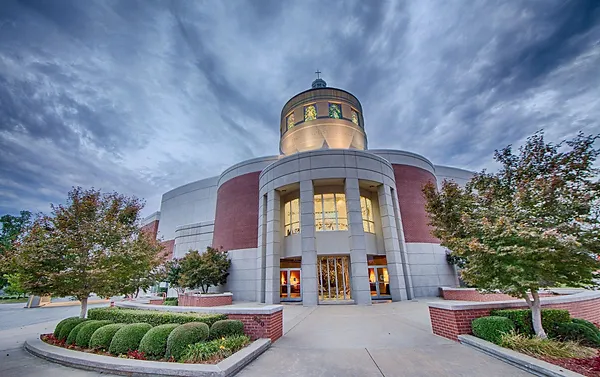 About First Baptist Church Bentonville
---
Location: Bentonville, AR
Denomination: Southern Baptist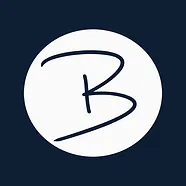 First Bentonville exists to shine the light of the good news of Jesus Christ across the street and around the world.
As a church, FBC Bentonville desires to help people find the abundant life found only in a relationship with Jesus Christ. We seek to provide regular teaching and preaching that is Biblically based and applicable to the issues of life, meaningful times of worship, opportunities for fellowship, prayer and service for people of all ages.
Job Responsibilities & Duties
GENERAL RESPONSIBILITIES
Oversee the children's ministry of over 200 children each Sunday, including managing departmental staff, interns and volunteers.
Share a profound love of Jesus with the children and community.
Develop engaging Sunday morning and Wednesday evening programs that reach each child on their level.
Research and prepare an engaging curriculum for each age group that encourages spiritual growth.
Create a strategy for reaching and assimilating new children and families.
Recruit, train, schedule, and lead teams of staff and volunteers.
Encourage parents and provide resources to assist them in the spiritual formation of their children.
Encourage children to contribute to the mission of Christ and ultimately impact the world.
Develop and oversee the annual children's ministry budget in a way that effectively utilizes the church resources and maximizes ministry opportunities.
Plan and oversee special events.
PASTORAL RESPONSIBILITIES
Participate regularly in weekend worship programs.
Perform baptisms, weddings, funerals, hospital visits and counseling as necessary.
Serve in outreach events and within other ministries as needed.
Maintain excellent relationships and open communication with all staff.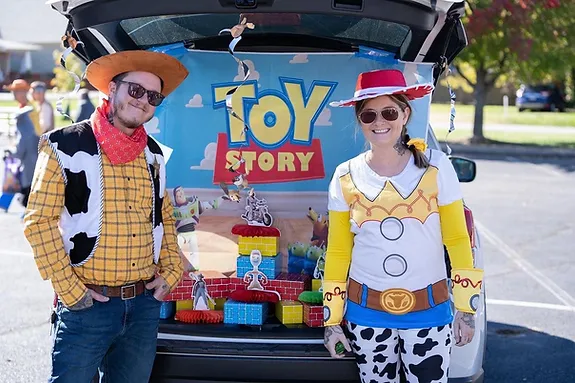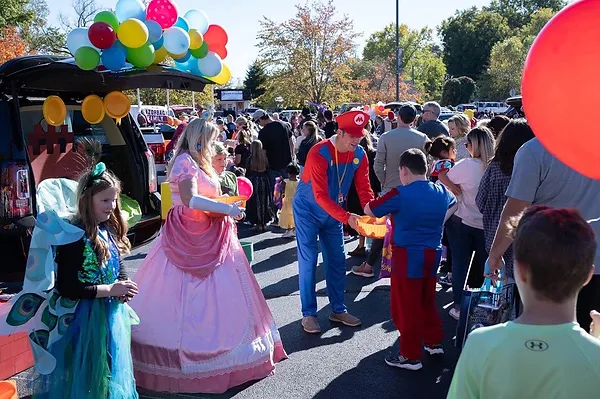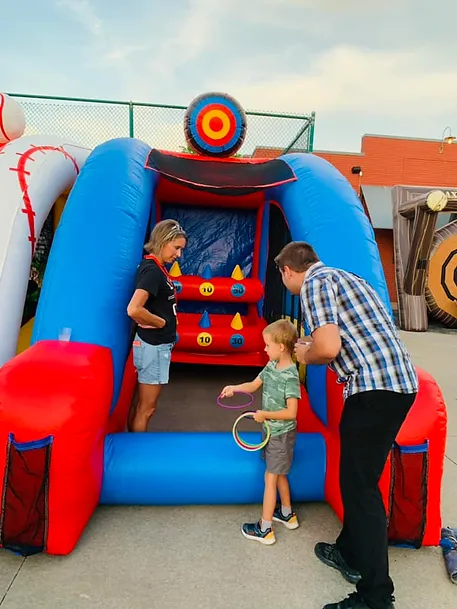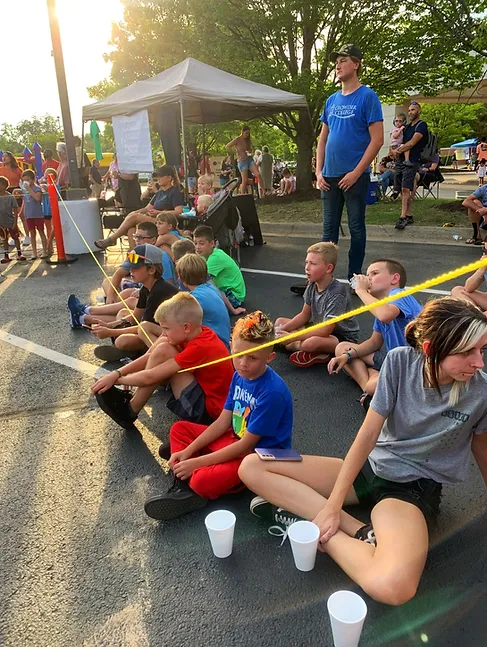 About the Bentonville, AR Community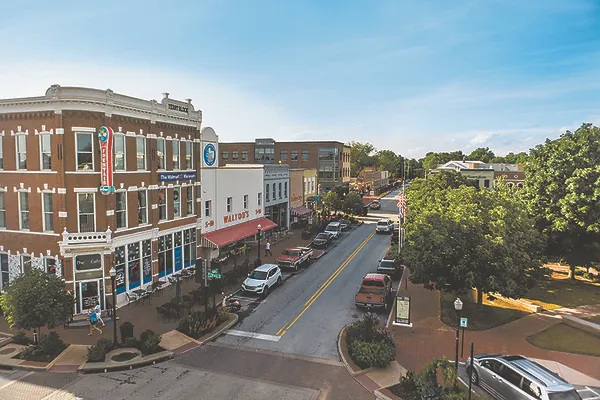 Venture to the northwest corner of Arkansas to reach Bentonville, a vibrant and growing city that packs a lot of fun into its downtown and the surrounding foothills of the Ozark Mountains. Mountain biking is its main claim to fame, with a vast network of bike trails for all abilities winding from downtown through the hilly, forested countryside. The city's cultural scene draws visitors from all over to explore Crystal Bridges Museum of American Art, The Momentary, the Museum of Native American History and the hands-on Scott Family Amazeum. Don't forget the Walmart Museum, set in the original five-and-dime store, and the lively collection of public art scattered around town.