Emmanuel Baptist Church
Worship Pastor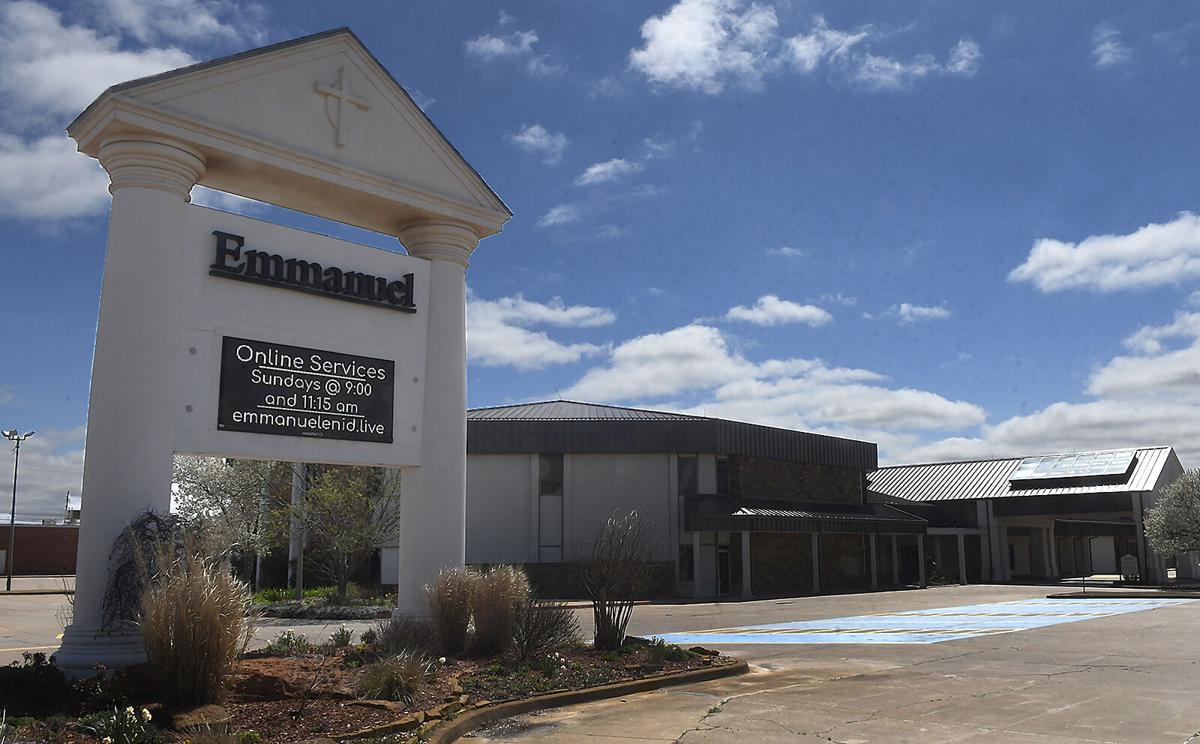 About Emmanuel Baptist Church
---
Location: Enid, OK
Denomination: Southern Baptist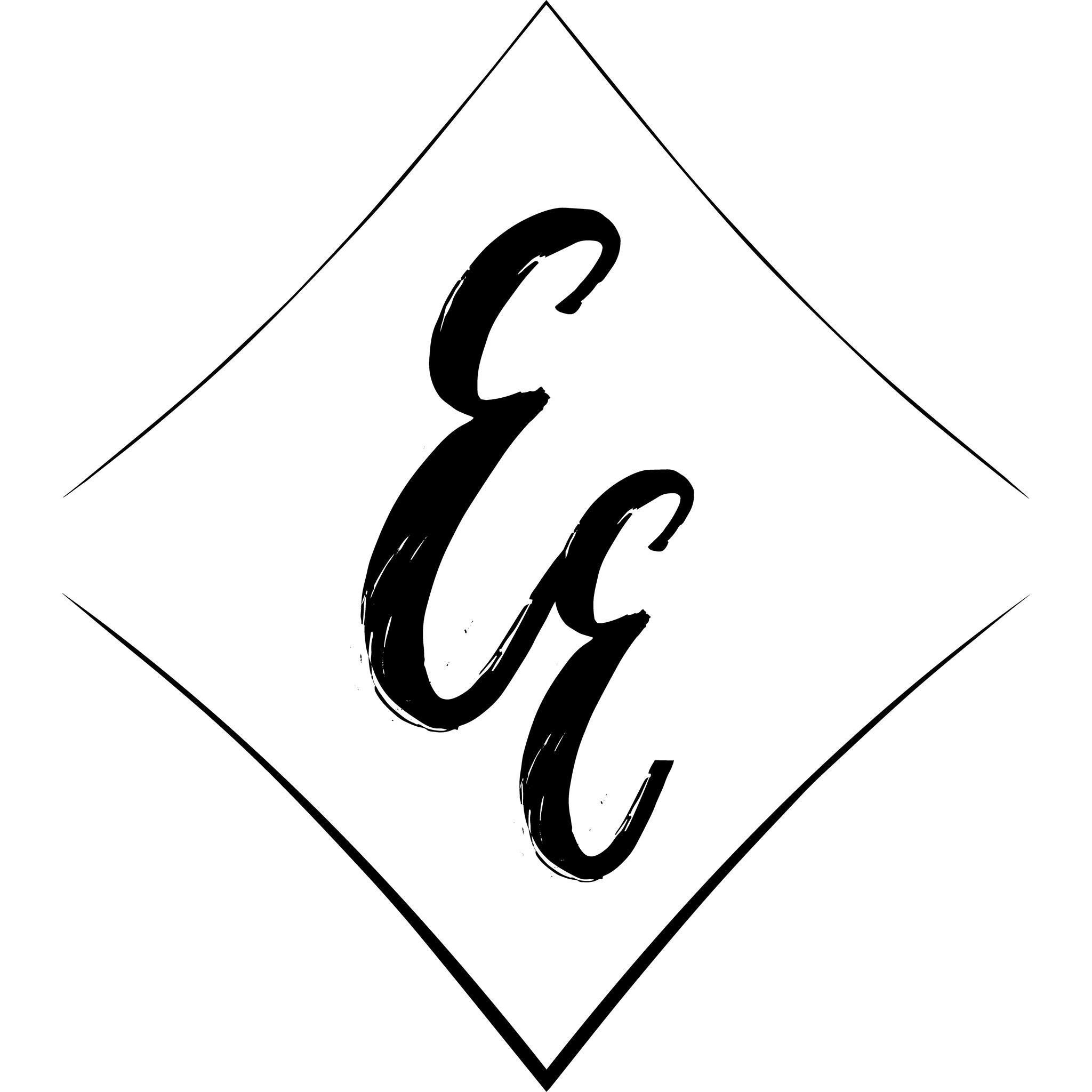 Our mission statement: Loving God and Strengthening Others
The Worship Pastor will be responsible for leading the music and worship program for the Blended Worship Service. This includes but is not limited to all rehearsals, special events and programs. The Worship Pastor will also be responsible for overseeing youth and children's music programs and will assist the Creative Arts Director with communication to and mentoring of the worship teams. Will assist in assuring the quality of production of all events and services meet the vision and mission of Emmanuel Enid. Pastoral duties will include, but are not limited to, hospital visitations, counseling, weddings, and funerals.
Job Responsibilities & Duties
Effectively lead the Worship Ministry Teams: Choir, Orchestra, Blended Worship Band, and corresponding Worship Leaders.
Responsible for the continuing worship education of children and youth.
Recruit, schedule, develop, and mentor volunteers in the worship teams.
Further the spiritual formation of the members of the worship teams.
Attend weekly Creative Arts meetings and execute creative vision set forth by the Creative Arts Director and Lead Pastor.
Select music, transitions and flow for all weekly Blended services.
Help Coordinate worship for additional worship programs, weddings, funerals, evangelism events and other church functions, as needed.
Plan and lead the Worship Team in weekly rehearsals that foster excellence for the glory of God.
Facilitate authentic worship, grounded in truth from the Word.
Ensure effective accounting and management of music copyrights and music subscriptions.
Help develop, submit, and maintain annual Worship budget in coordination with the Creative Arts Director with a commitment to Biblical stewardship and responsible accounting.
Provide pastoral care, counseling and other ministries to the membership of Emmanuel Enid through hospital visitation, home visitation for deaths and other related crises, funeral services, weddings, births, marriage counseling, and crisis counseling as needed.
Seek opportunities of continuing education and professional development which would provide help in your ministry.
Attend weekly pastoral staff meetings and all other assigned meetings.
Serve as liaison to committees as needed.
Cooperate with the Lead Pastor and other pastoral staff in promoting the entire ministry vision of Emmanuel Enid.
Communicate any issues which are hindering the performance of duties or ideas to improve service.
Bachelor's degree in Music or equivalent or 15 years of worship experience
5 years of experience in music or worship role minimum, 10 years preferred
5 years pastoral experience minimum, 10 years preferred
Knowledge, Skills, and Abilities
Music
Administration
Communication
Pastoral
Leadership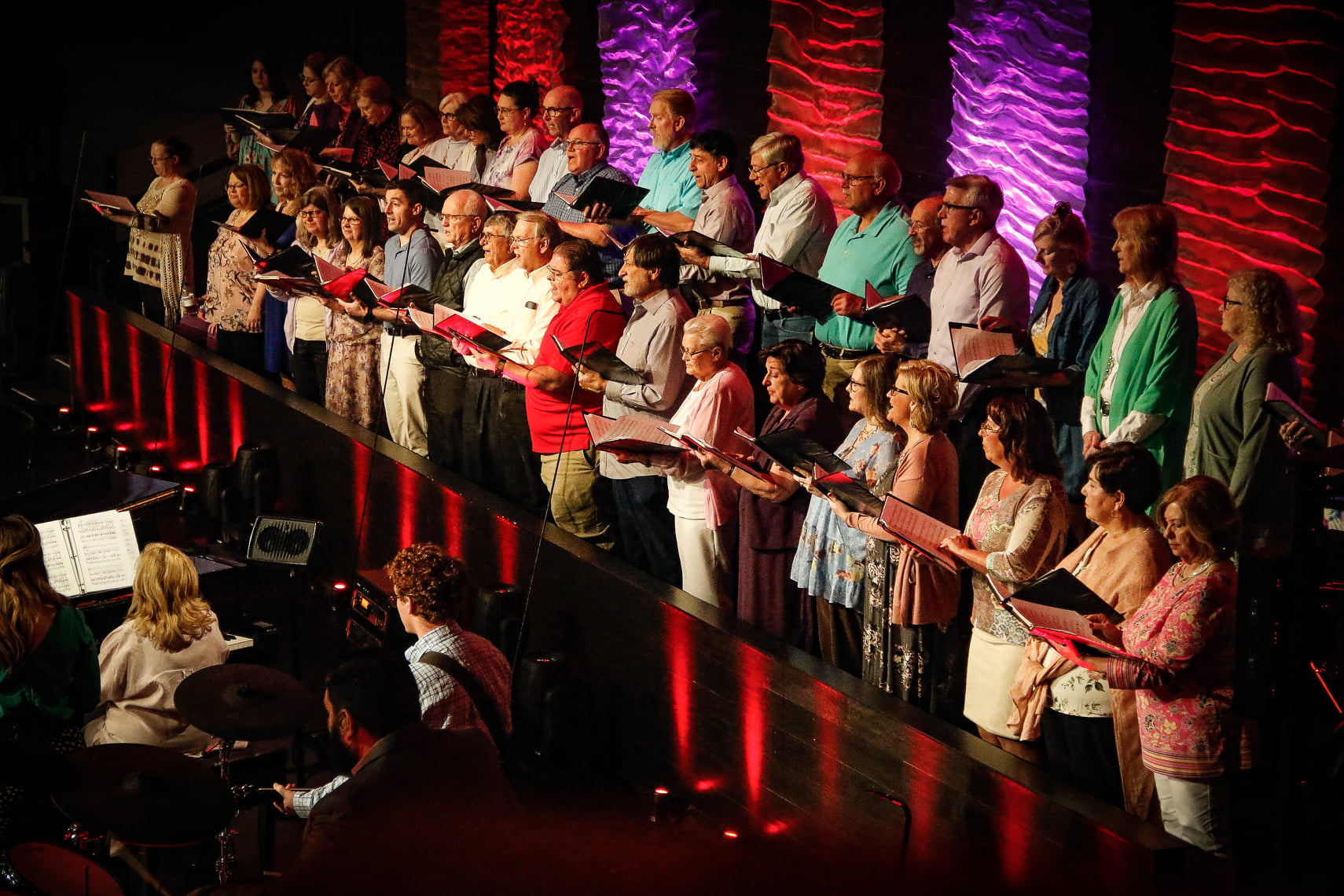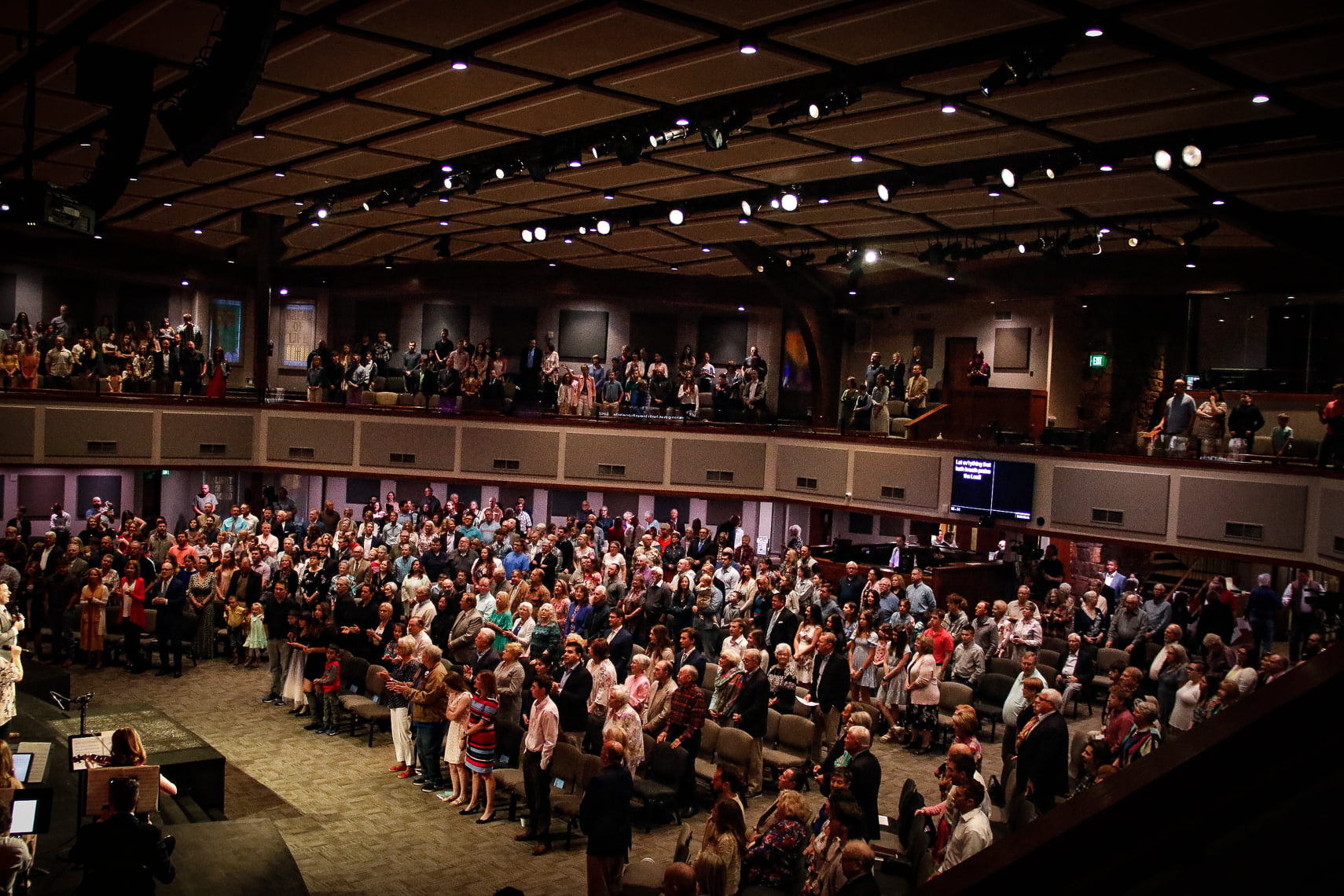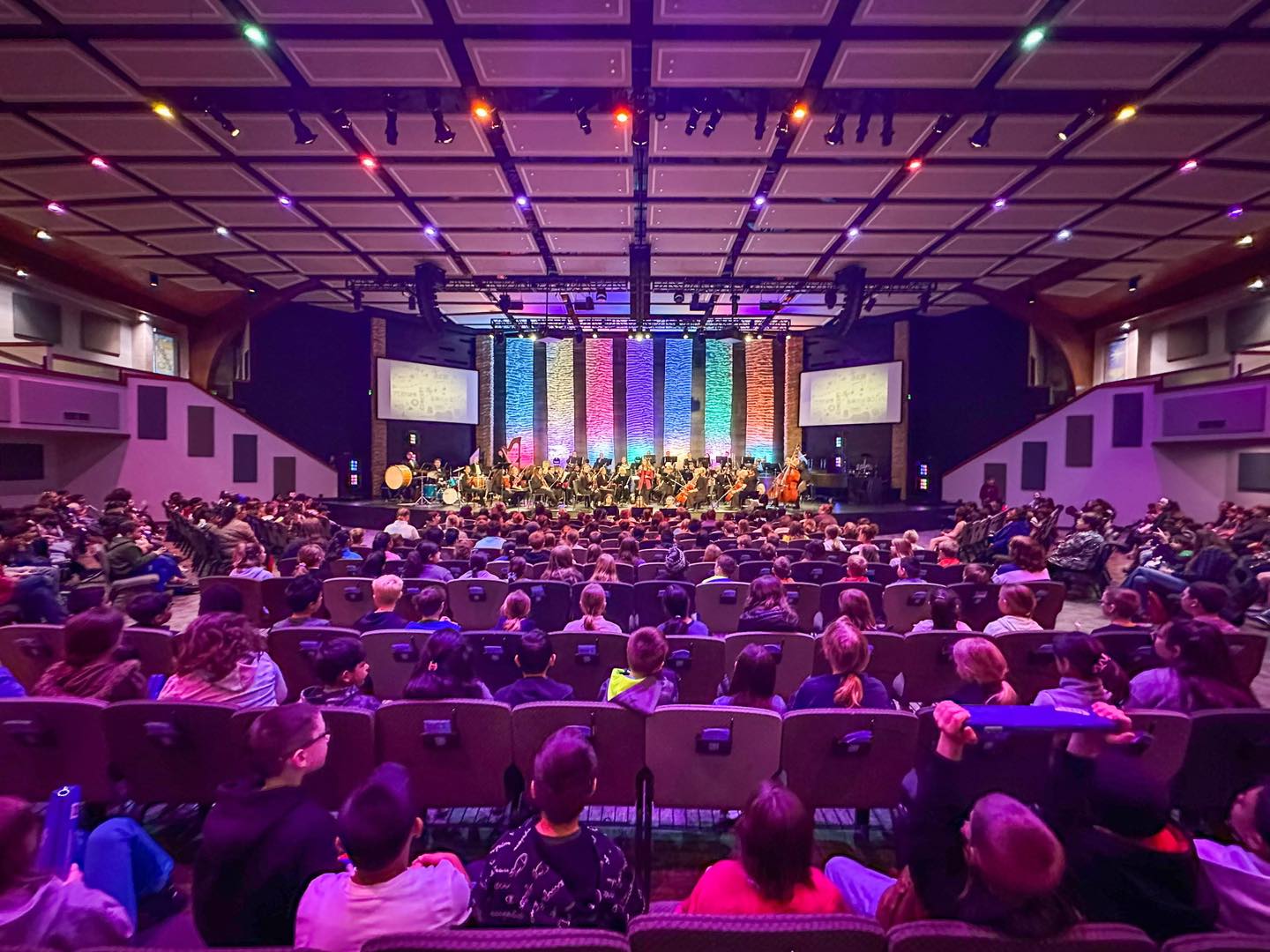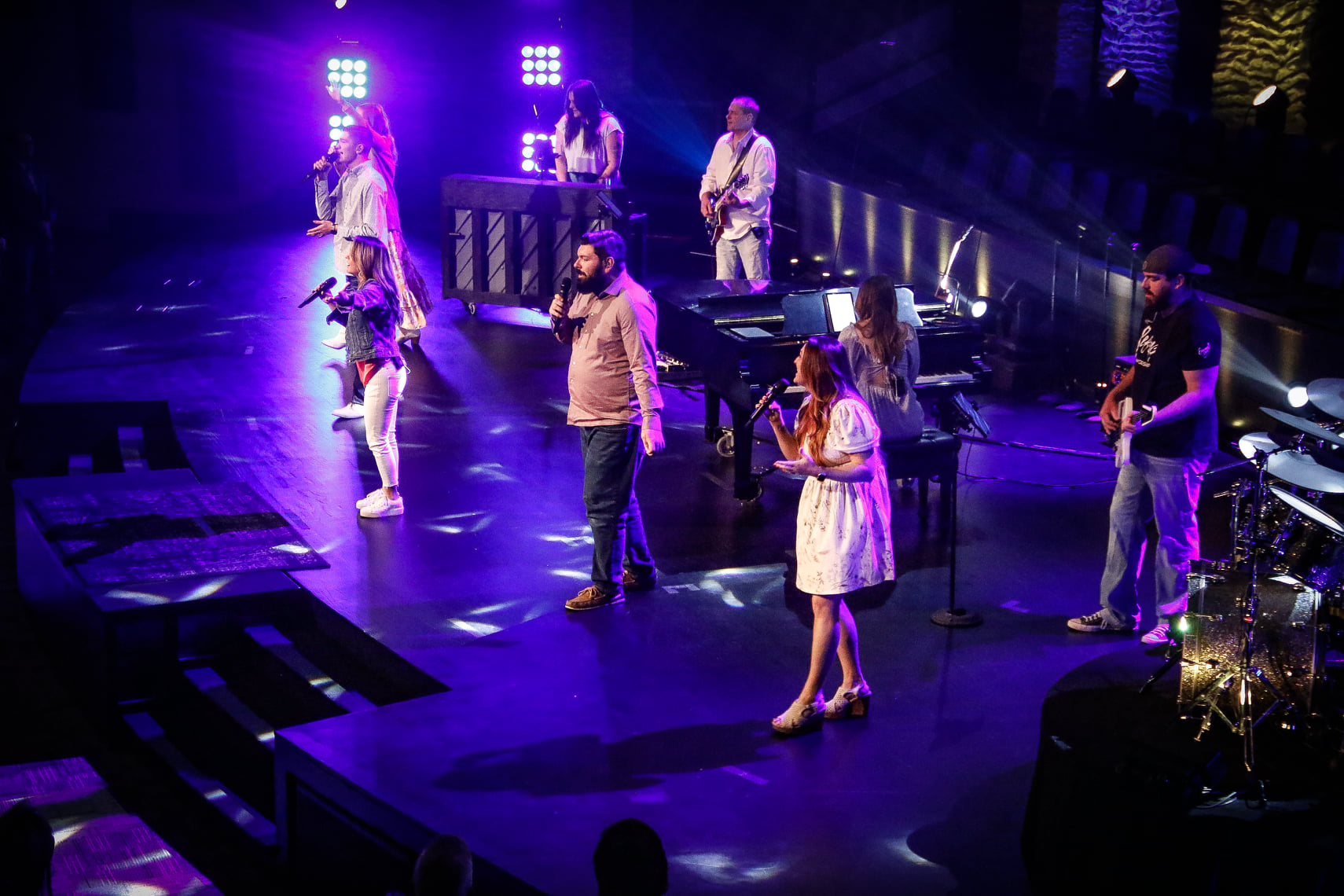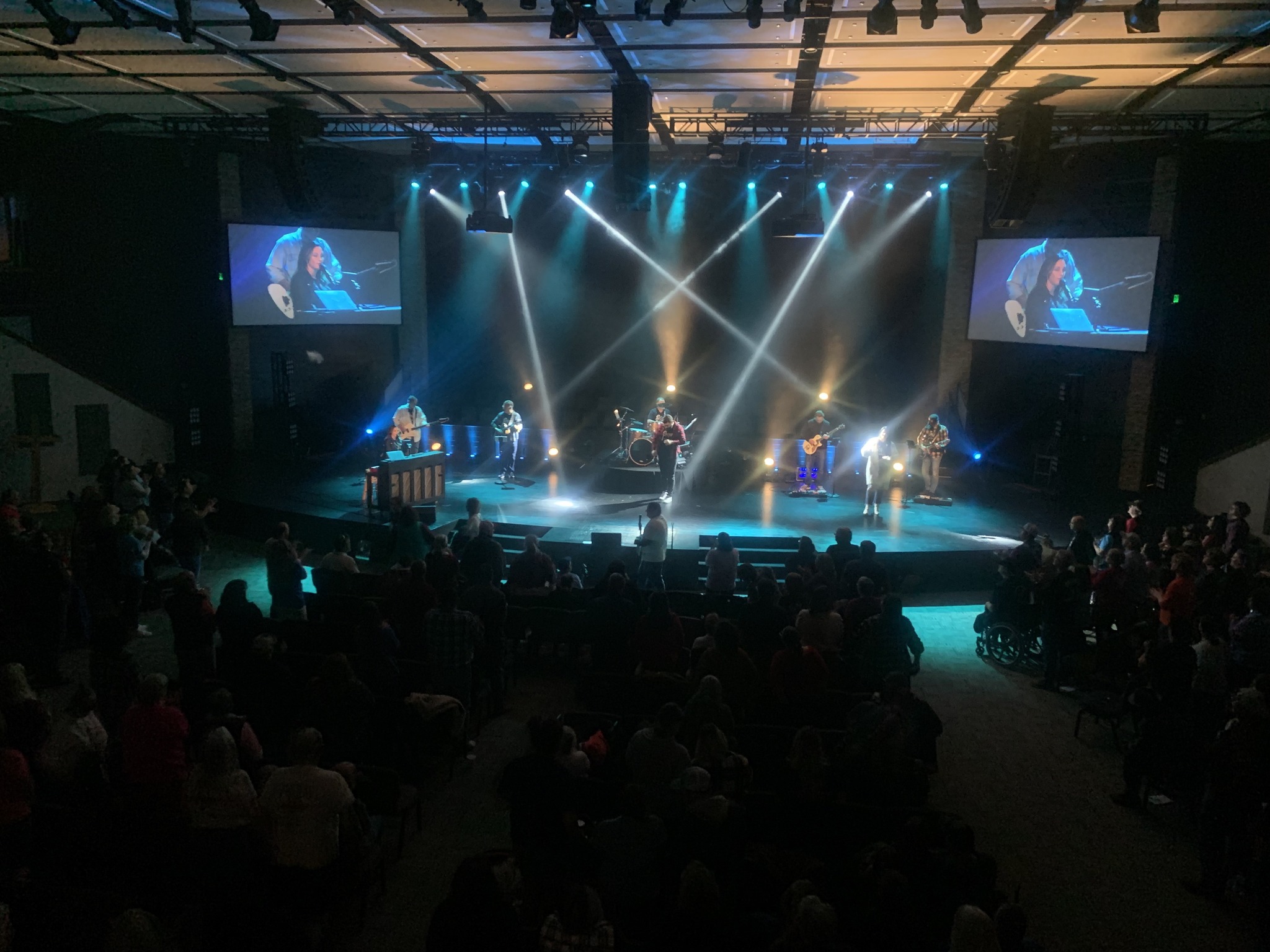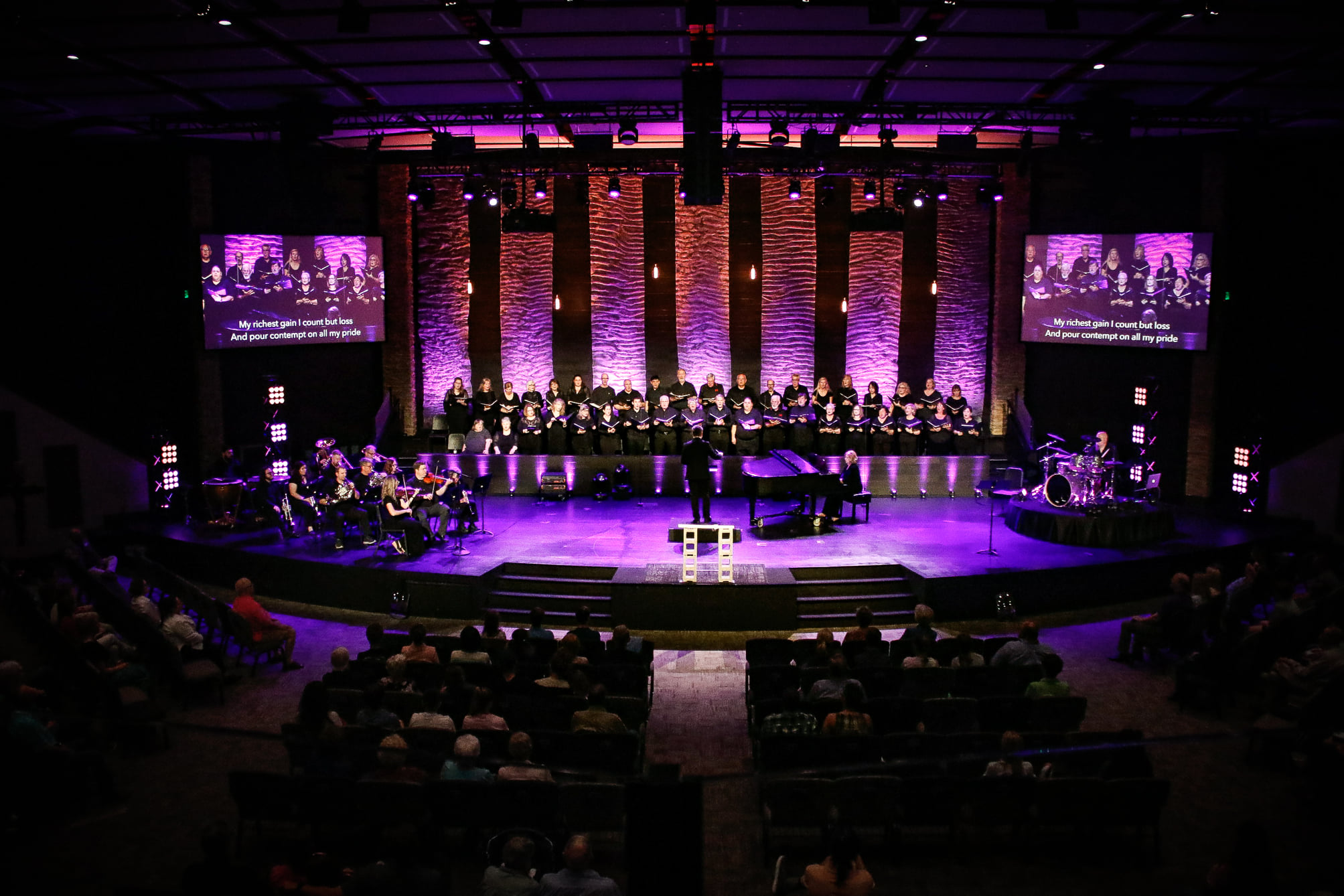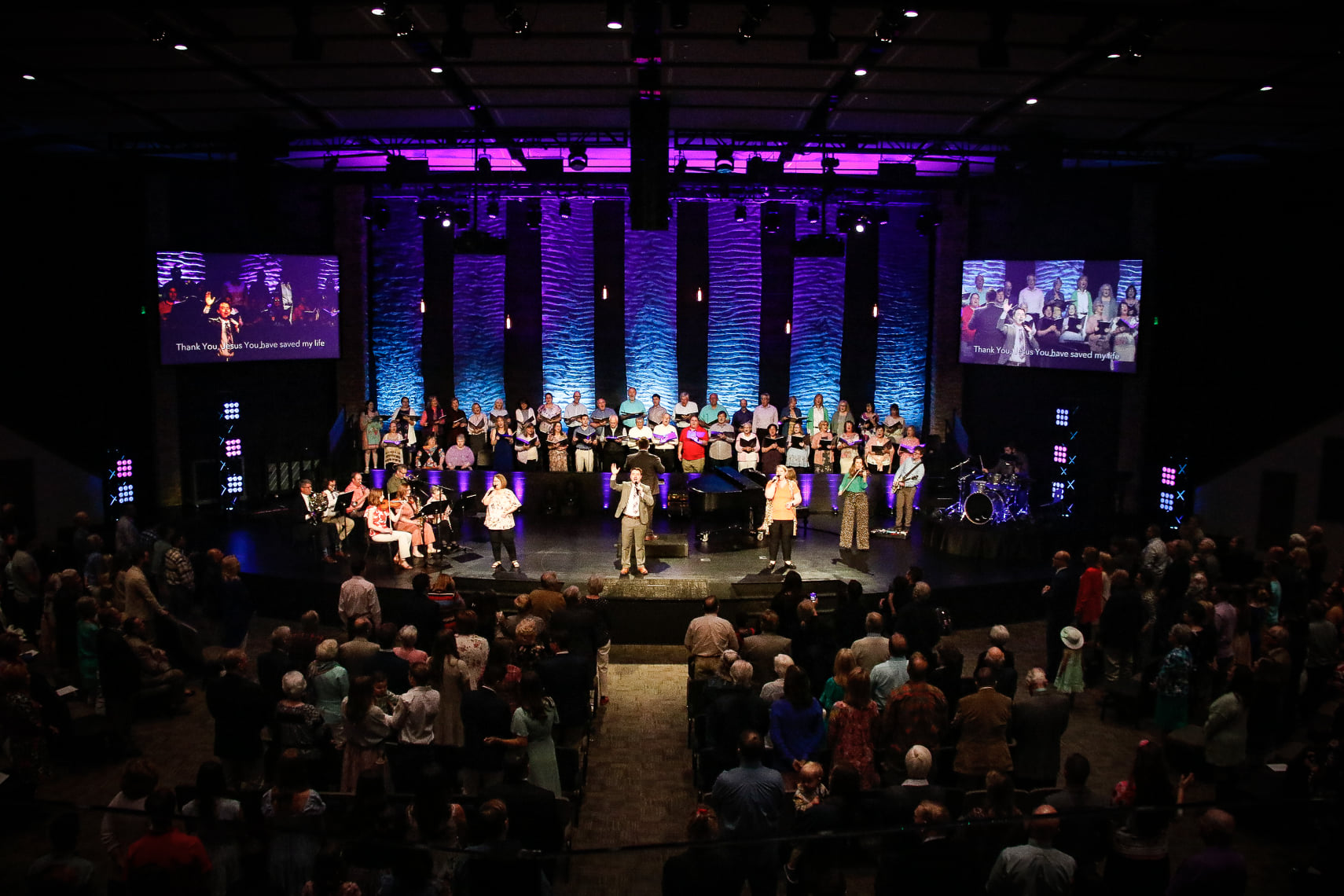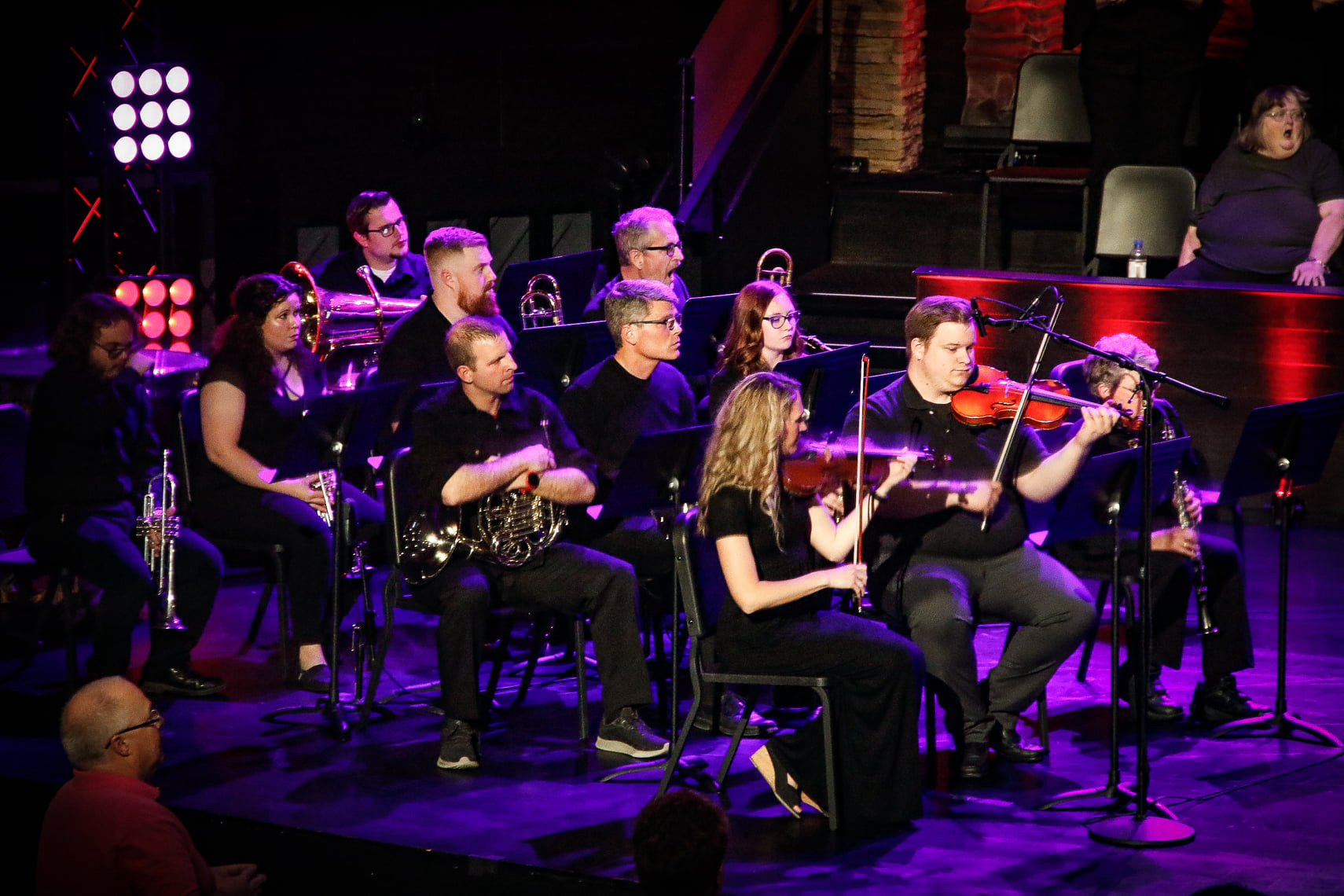 About the Enid, OK Community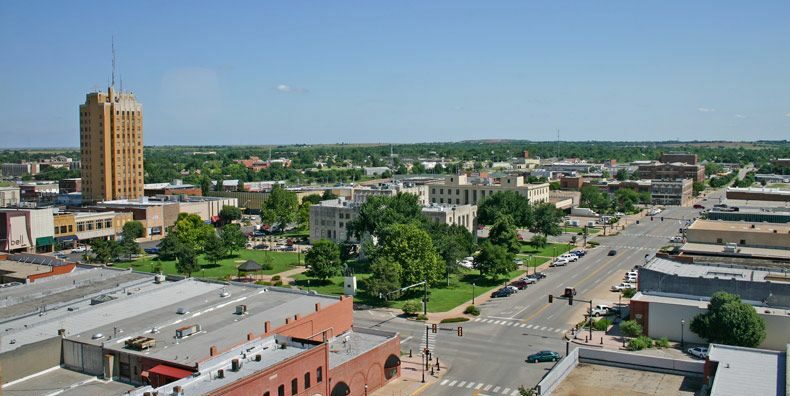 Enid, Oklahoma is the largest, small city in the northwest of Oklahoma. It is the home of Vance Air Force Base which trains Air Force pilots and air traffic controllers. It is also a regional center for agriculture, oil field work, and industry. It has two public school systems and two private Christian schools. Emmanuel Enid is the largest church in Enid.
More info can be found here:  https://www.mainstreetenid.org/