Concord Baptist Church
Worship Leader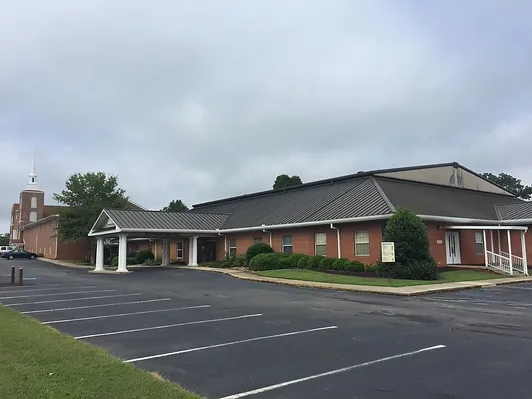 About Concord Baptist Church
---
Location: Clermont, GA
Denomination: Southern Baptist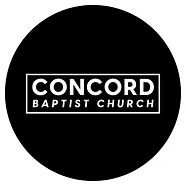 The Worship Leader at Concord Baptist Church is to lead, coordinate, and/or support Concord's worship ministry in step with the mission & vision of the church across all campuses.
Job Responsibilities & Duties
Global development, administration, and leadership of worship ministry
Provide leadership of regularly scheduled worship team rehearsals
Manage the annual budget for the worship ministries of Concord Baptist in accordance with financial policy of the church
Attend any & all staff meetings required and participate in the planning of church programs
Help support all other ministries of Concord Baptist Church
Personal Responsibilities
While not specifically related to the job, here are some personal responsibilities of everyone on staff at Concord.
Maintain God-ordained priorities in your life by putting Jesus Christ first, your spouse second, your children third and the ministry fourth.
Give at least 10% of your income toward the mission and vision of Concord.
Be loyal to the vision and staff of Concord and always protect the unity of the church.
Adhere to Staff Core Values.
Demonstrate a Christ-like attitude through all interactions with congregation, staff, and volunteers.
Invest and invite the lost to know Jesus and come to church.
Be in or lead a Community Group.
Knowledge, Skills, and Abilities
Musical talent & giftedness

Capable of leading people and recruiting volunteers

A desire to connect with new people and help them connect with others

The ability to communicate clearly and concisely, both orally and in writing

Bias toward action: a bend towards bringing solutions and not just pointing out problems

Discipleship focused:  enjoys helping others grow in their faith and has ability/insight to help them take next steps in their relationship with the Lord.

Willingness to listen to and receive feedback with a desire to learn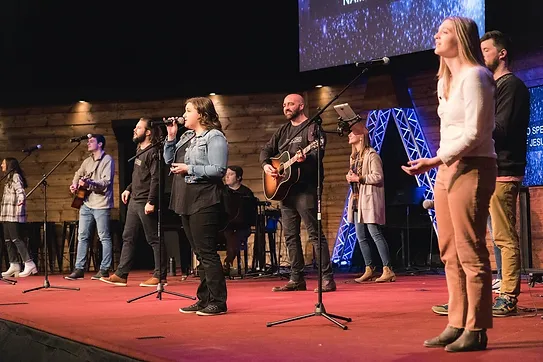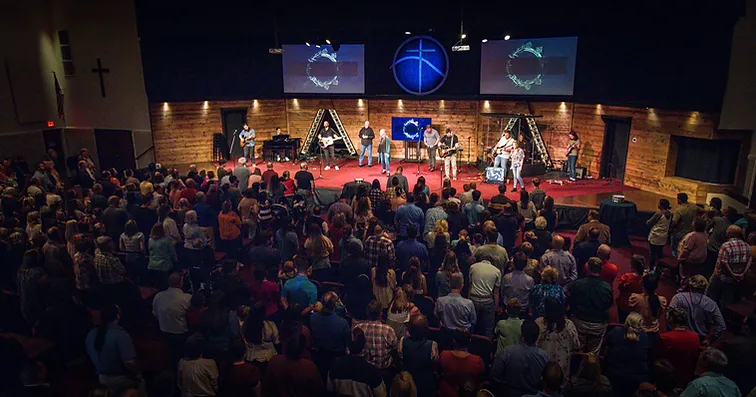 About the Clermont, GA Community

Clermont is a small town where the beautiful mountains of Northeast Georgia begin!  There is an abundance of opportunities to spend time outdoors camping, hiking, kayaking, white water rafting, boating, skiing, hunting, fishing, and exploring numerous water falls.  Clermont is within 20 minutes of Gainesville and Lake Lanier, and a short 1 hour drive to Metro Atlanta.